Use these Apps to Create Your Own Wellness Program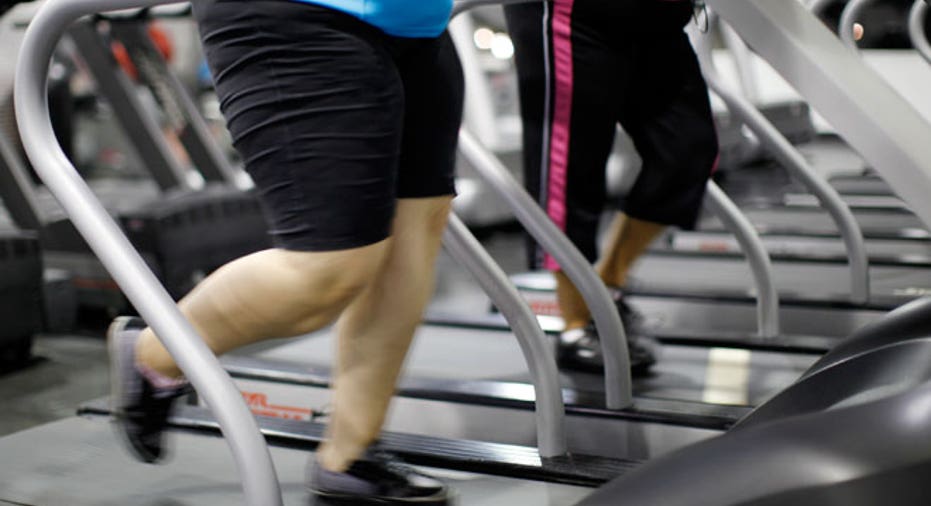 Getting and staying healthy is hard to do, and studies show having a support and incentives can help reach goals quicker.
With this in mind, companies are increasingly offering wellness programs to help promote and maintain a healthy lifestyle among workers in an attempt to reduce health-care costs. But if your employer doesn't offer these programs, you're still in luck—there are plenty of low-cost and free Internet and mobile-based programs to help kick bad habits and maintain a healthy lifestyle.
The government program is designed to assist people to stop smoking. The free website sends users texts of encouragement and tips on how to kick the habit along with weekly challenges. The government also offers a free mobile app that lets users track their progress and stay motivated. For users needing a financial incentive, the site has calculators that show how much money kicking the habit will save.
Runtastic GPS Running, Walking & Fitness Tracker
A main reason health and wellness programs work in the office is that they hold employees accountable and motivate with rewards. While this app isn't going to pay you every time you run a mile, it will help keep you committed because it measures and tracks your progress and offers community support.
The free app uses a mobile phone's built-in GPS to map and track activity: whether it's running, bicycling or walking, and shows total distance and calories burned. Users can then share progress with friends online on Facebook (NASDAQ:FB) and Twitter.
Weight-loss challenges tend to thrive in the workplace as employees ban together to lose weight as a team. After all, there's power in numbers. Website skinnyo.com allows individuals to take advantage of the competitive spirit through group health challenges. Users can either generate their own challenge or join one that's already created, and can track everyone in a specific challenge via graphs and leaderboards.
Some challenges currently on skinnyo.com include 120 miles in 31 days, a three-month weight loss challenge and a six-week challenge to introduce healthy habits.
Any movement is better than none--and even a little bit can mean big health improvements. The Let's Move It App, brought to you by Cleveland Clinic, makes walking or running goal oriented to make users feel more accomplished after a workout. There are 15 challenges on the app, including one for distance, a marathon challenge, a 277-mile Grand Canyon challenge or for the really ambitious a 3,890 mile Great Wall of China Challenge. Users can track their progress and get access to Cleveland Clinic exercise videos, information, calorie counter and weekly wellness tips. Cleveland Clinic also has a free iPad app called Today App that provides daily health and wellness tips, healthy recipes and health quizzes to ensure healthy living.
Stress can cause all sorts of health issues which is why a lot of companies will incorporate some sort of relaxation element like yoga or meditation into their wellness programs. Headspace teaches users how to meditate while doing everyday activities that lead to stress. The free app shows the basics of meditation and how to do it for 10 minutes for 10 days.
There's also a paid version of this app that gives meditation advice, tips and ways to get a mind at peace.