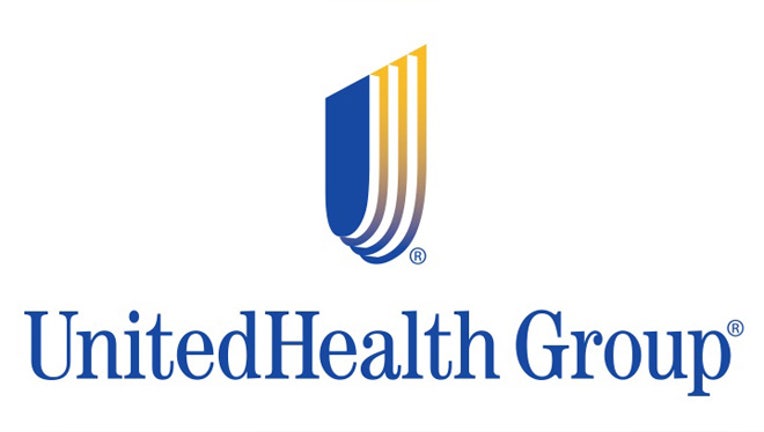 UnitedHealth Group (NYSE:UNH) saw fourth-quarter revenue climb 20% and surpass Wall Street forecasts on strong enrollment across its health benefit plans, however its shares slipped 3% Thursday after merely backing its fiscal 2012 guidance.
The largest health insurer by revenue said it earned $1.26 billion, or $1.17 a share, during the period, compared with $1.04 billion, or 94 cents a share, in the year-earlier period. The results widely passed average analyst estimates of $1.04 a share in a Thomson Reuters poll.
Revenue for the three months ended Dec. 31 was $25.9 billion, up from $24 billion a year ago, just beating the Street's view of $25.69 billion. The gains were led by a 21% year-over-year increase to $29 billion in the company's technology-enabled health-services business Optum, and a 5% increase in membership to 34.6 million.
For the full-year, Medicare and retirement revenues climbed 6% to $36.1 billion, led by subscriber growth in its Medicare Advantage programs. Employer and individual revenues in 2011 grew 7% to $45.4 billion.
Despite the stronger-than-expected performance, the company backed its 2012 earnings, which includes the potential for a decline in profit.
UnitedHealth reaffirmed fiscal earnings between $4.55 and $4.75 a share on sales in the range of $107 billion to $108 billion. It earned $4.73 a share in 2011. Analysts are looking for a profit of $4.77 a share.