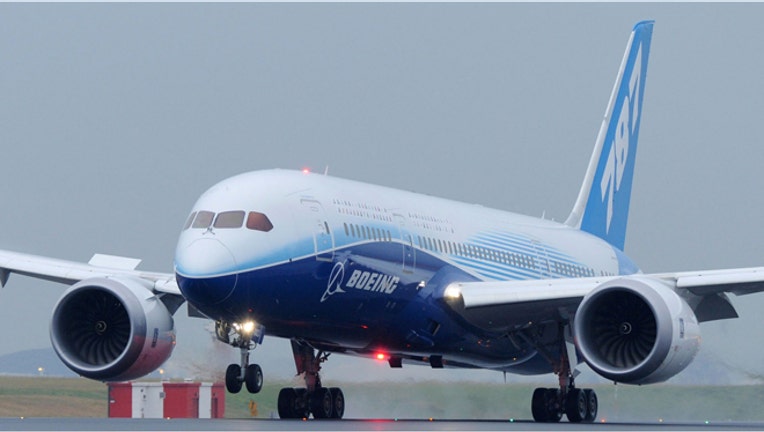 United Continental (NYSE:UAL) is preparing to reintroduce the 787 to its schedule as early as May 20 as Boeing (NYSE:BA) works to convert the airline's six Dreamliners to meet new aviation standards.
The Chicago-based carrier announced on Monday that it has scheduled flights to begin later this month on routes from Houston to other domestic hubs, with plans to begin international Dreamliner flying on the Denver-Tokyo route on June 10.
"Our customers responded extremely well when we introduced the 787, and we know they'll welcome it back," United Chief Operations Officer Pete McDonald said in a statement.
Boeing has already converted two of United's six Dreamliners to the new Federal Aviation Administration battery standards after the Chicago jet maker's proposed battery fix was given the nod by aviation officials last month.
"Boeing and the FAA were diligent in their work to fix the battery issue, and now the Dreamliner is poised to fly the missions we planned and provide our customers with the features and reliability they want on their long-haul flights," McDonald said.
The FAA grounded Boeing's fleet of 50 in-operation 787s following two battery fires that in one case prompted an emergency landing. The newly-certified fix includes larger spaces between cells and more robust containment should it overheat.
Meanwhile, Boeing is reportedly readying to begin discussions with all airlines affected by the battery blunder and has promised to minimize their impact from the five-month-long grounding. United has told FOX Business it will have reimbursement discussions directly with Boeing.