Under Armour to slash 400 more jobs in restructuring plan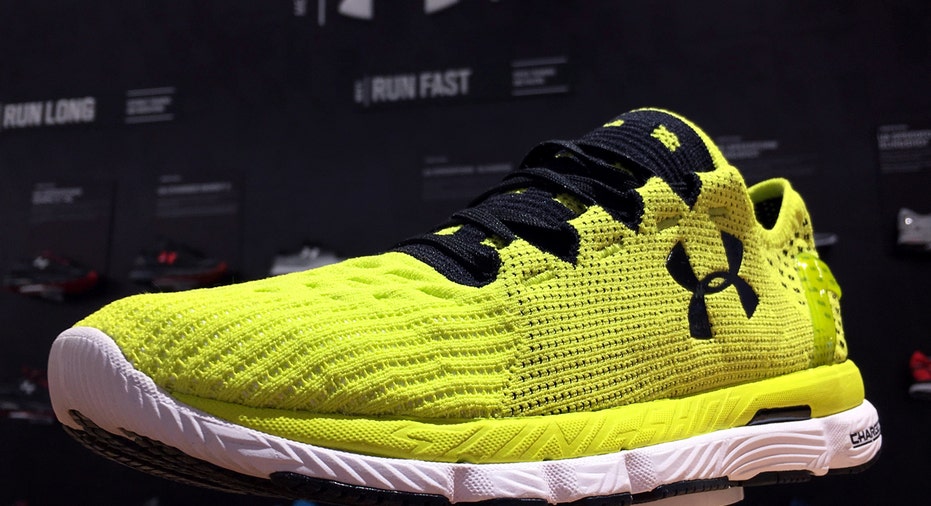 Under Armour announced Thursday that its restructuring plan will now cost more than it previously expected, forcing the athletic apparel giant to cut an additional 400 jobs, or about 3 percent of its global workforce.
While it was not immediately clear where the reductions will occur, the company did reveal it has set aside $10 million to cover cash severance costs associated with the job cuts. It now sees costs in the range of $200 million to $220 million, up from a prior forecast of $190 million to $210 million.
The company has been grappling over the last year to restructure its global operations to become more efficient. Last August, it announced 300 job cuts as it began to consolidate facilities.
Under Armour Chief Financial Officer David Bergman released a statement saying its "relentless pursuit of running a more operationally excellent company" forces them to make difficult decisions.
The fresh cuts, which will be implemented by March 2019, will help simplify the organization to drive greater operating leverage in years ahead, Bergman added.
The company also raised the lower end of its fiscal 2018 earnings forecast, from 16 cents to 19 cents per share on an adjusted basis.
Over the last year, the company has been taking steps to bolser its North American sales after multiple categories, including women's training apparel, outdoor outfits and basketball shoes suffered.