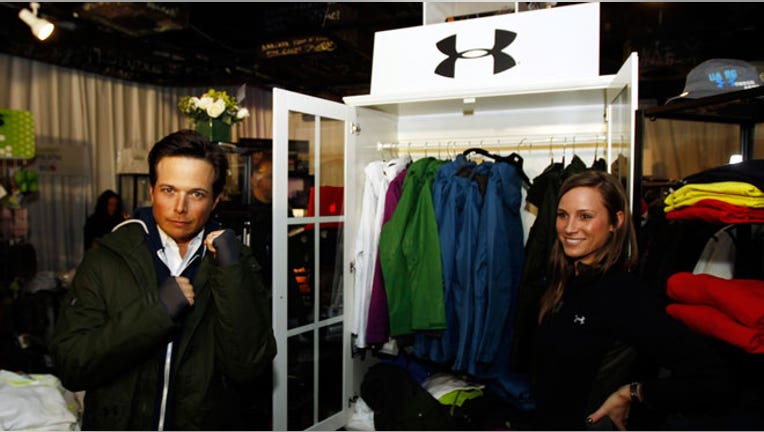 Under Armour Inc. (NYSE:UA) plans to stop selling a basketball T-shirt after the company's social media channels were flooded with complaints it offended U.S. veterans and members of the armed services.
At issue was the sports gear company's "Band of Ballers" gray shirt, featuring a silhouette of several men raising a basketball hoop. The image appeared to imitate the famous flag raising at the Battle of Iwo Jima during World War II.
Baltimore-based Under Armour said Saturday that the T-shirt "is not reflective of our commitment to support & honor our country's heroes."
A company spokeswoman didn't respond to questions regarding how many of the items had been sold.
The incident comes less than a week after competitor Nike Inc. (NYSE:NKE) faced criticism for insensitivity for a product promotion of its own. The Beaverton, Ore., sportswear maker offered a 30% discount on Nike and Converse products to members of law enforcement Wednesday, drawing some complaints that the promotion was insensitive given tensions over recent deaths of black men at the hands of the police.
Nike said the promotion was a semiregular benefit for members of law enforcement the company has offered since the 9/11 terrorist attacks. The company said it had "no intention to offend anyone, nor to imply that we are insensitive to the serious and important issues between law enforcement and black communities in America," according to the Oregonian.
Write to Sara Germano at sara.germano@wsj.com