Uber's New Trucking App Aims to Upend Cargo Business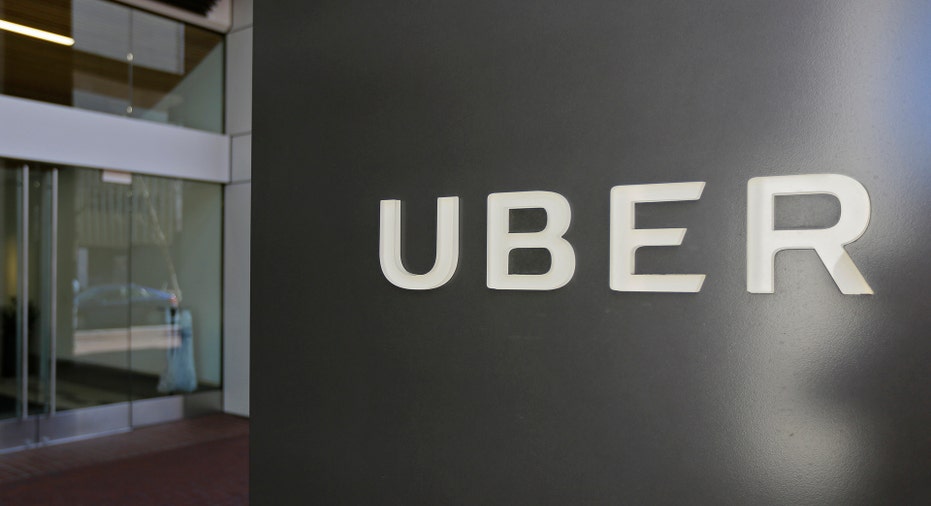 Truckers have a new way of picking up cargo: Uber.
Uber Freight, the ride-hailing company's new app for truckers, arrived on Apple's (NASDAQ:AAPL) iOS and Alphabet's (NASDAQ:GOOGL) Android on Thursday. Drivers can sign up on Uber's website.
The move is part of Uber's efforts to shake up the trucking industry. Last year, Uber acquired a start-up called Otto, which is working on self-driving technology for big rigs.
Uber Freight connects individual truckers and trucking companies with loads to haul. Vetted drivers can book jobs based on the route, cargo and rate, which are displayed in the mobile app. Payments are completed within a few days and don't carry additional fees, according to Uber.
"We take the guesswork out of finding and booking freight, which is often the most stressful part of a driver's day. What used to take several hours and multiple phone calls can now be achieved with the touch of a button," Uber wrote in a recent blog post.
Amazon.com (NASDAQ:AMZN) and other companies also have jumped into the trucking business. The e-commerce giant has a fleet of 4,000 semi-trailer trucks to move packages across the country. It has also begun recruiting its own delivery drivers through its Flex program. Amazon is also said to be developing a service similar to Uber Freight.
Uber isn't alone in working on self-driving big rigs, competing with the likes of Tesla (NASDAQ:TSLA).