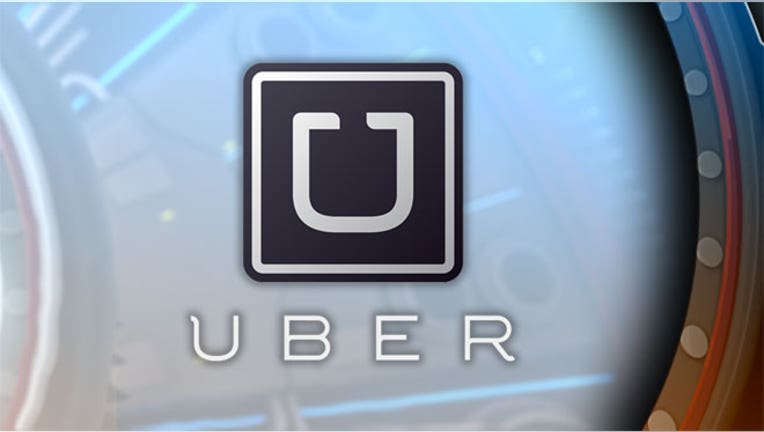 Uber Technologies Inc. is finalizing a $2 billion credit line, people familiar with the matter said, in a deal that underscores Wall Street's enthusiasm for the ride-sharing company's prospects.
San Francisco-based Uber initially sought a $1 billion credit facility from six to seven banks, The Wall Street Journal reported last month.
But more banks wanted to be included, and some banks were game to put up heftier sums, the people said.
The five-year facility, known as a revolver, is being priced a half-percentage point lower than an already competitive rate initially discussed, the people said.
Morgan Stanley is leading the arrangement of the deal, they said. Other banks involved are Bank of America Corp., Barclays PLC, Citigroup Inc., Deutsche Bank AG, Goldman Sachs Group Inc., HSBC Holdings PLC, J.P. Morgan Chase & Co. and SunTrust Banks Inc.
Securing a credit line from Wall Street often signals the early stages of preparation for an initial public offering, as it helps a company cement relationships with banks. An Uber IPO isn't imminent, people familiar with the matter have said previously.
Companies often reward banks that make big credit commitments with roles on their IPO, which is why banks sometimes are willing to offer better-than-standard terms on the loans.
Uber has already checked off a number of boxes heading to an initial public offering, including achieving a $41 billion valuation in a recent fundraising round and a sale of convertible debt to investors whose value is tied in part to a future offering price.
The company has been in talks to raise a new funding round that would value it at $50 billion or more, the Journal has reported.
Other technology companies to arrange credit lines before IPOs include Facebook Inc., Twitter Inc. and Alibaba Group Holding Ltd.
The credit facility isn't needed to fund Uber's day-to-day business, people familiar with the deal
(By Gillian Tan and Telis Demos)