Uber eyes IPO in 2019, CEO says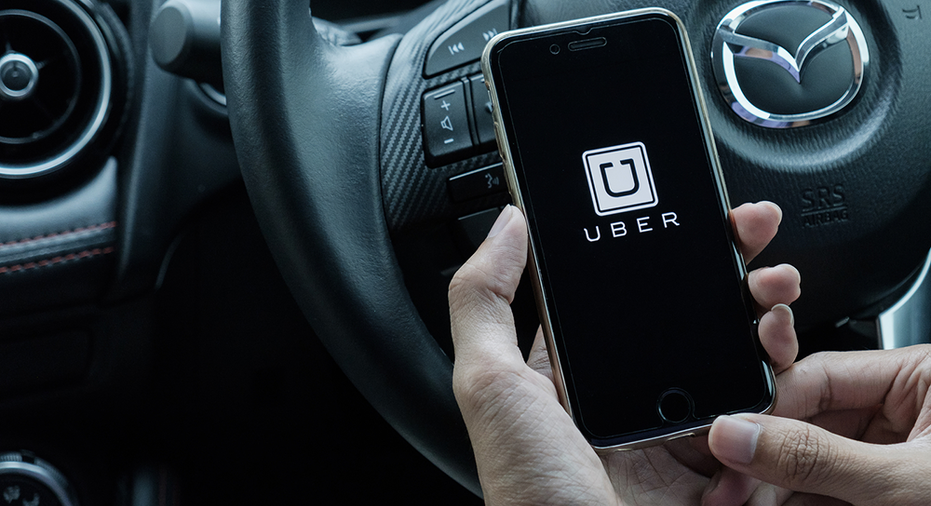 Ride-sharing app Uber now has a clear target date for its IPO, with plans to go public in 2019, the company's new CEO said.
Dara Khosrowshahi, who has been at the helm since August after Uber's founder Travis Kalanick stepped down in June amid turmoil over the company's culture, said Thursday that both Kalanick and the whole board agree that it's time to go public.
"The numbers support it," Khosrowshahi said during the New York Times' Dealbook conference Thursday. "We have all of the disadvantages of being a public company, as far as the spotlight on us, without any of the advantages," he added.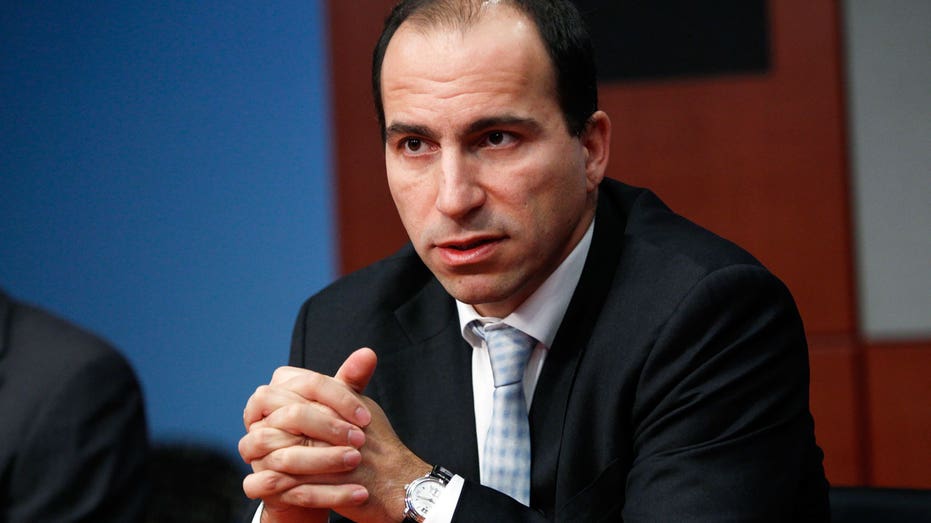 The move is a change of tune for Kalanick, who last year told reporters during the NOAH Berlin conference that the company is "going to IPO as late as humanly possible."
"It'll be one day before my employees and significant others come to my office with pitchforks and torches. We will IPO the day before that. Do you get it?" Kalanick said in June of 2016.
Khosrowshahi added that while its ride-hailing service is still unprofitable, the "math is working" in certain geographies, and the company is simply subsidizing other investments.
Additionally, he said that plans to go public won't affect its potential mega deal with Softbank. The company has been in talks with the Japanese investment bank to invest as much as $10 billion for a 22% stake in the company, according to the Wall Street Journal.
"[Softbank has no] particular interest in going public," Khosrowshahi said.