U.S. Paves Way for PokerStars, Full Tilt to Refund Players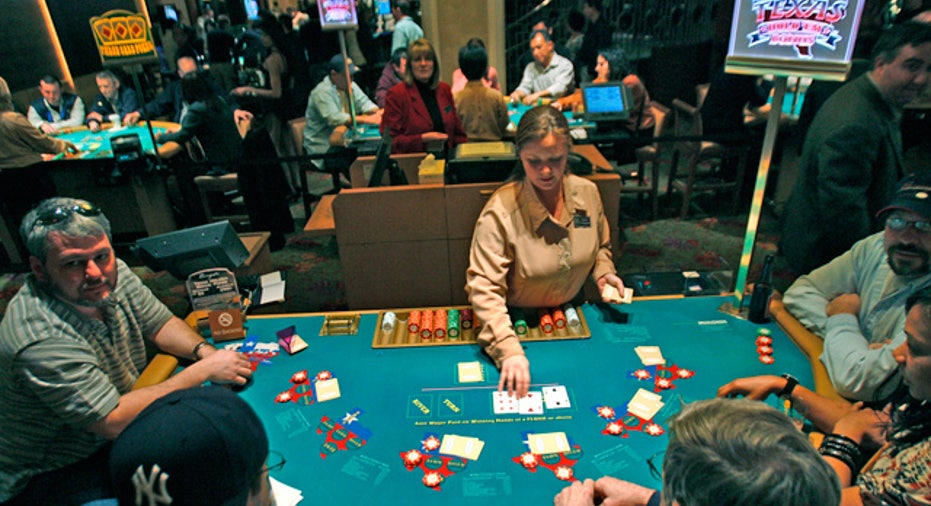 Poker players with money stuck in two of the three online poker companies shut down by the government last week can breathe a bit easier after the U.S. announced a deal Wednesday to facilitate the return of player funds through the seized Web sites.
The deal with PokerStars and Full Tilt Poker will allow players to use those companies' Web sites to register for refund requests. It's not clear whether the third company indicted last week in the online poker sting, Absolute Poker, will reach a similar deal, but the U.S. said the option is on the table if the company is interested.
"No individual player accounts were ever frozen or restrained, and each implicated poker company has at all times been free to reimburse any player's deposited funds," Preet Bharara, the Manhattan U.S. Attorney, said in a statement. "In fact, this office expects the companies to return the money that U.S. players entrusted to them, and we will work with the poker companies to facilitate the return of funds to players."
The announcement Wednesday also allows for PokerStars and Full Tilt Poker to use their domain names to engage in online poker for real money with players outside the U.S.
Federal authorities shocked the poker world last week by shutting down and seizing the domain names for the three largest U.S. poker companies on Friday. The U.S. alleged PokerStars, Full Tilt Poker and Absolute Poker continued to operate their businesses inside the U.S. despite a new law that banned Internet poker.
The indictment, which sought at least $3 billion in penalties and forfeiture, alleged bank fraud, wire fraud, money laundering and illegal gambling offenses.
Visitors to the three poker companies' sites hoping to access cash in their accounts were greeted on Friday by logos of federal authorities and a statement saying the domain name had been seized by the Federal Bureau of Investigation. Despite Wednesday's announcement, the homepages remain with the same warning.
As part of the new agreement with the U.S., PokerStars and Full Tilt Poker agreed they would not let U.S. players deposit new funds or engage in online poker for "real money or any other thing of value."
Instead, the agreement allows for the companies to use their sites to "facilitate the withdrawal of U.S. players' funds held in account with the companies."