U.S. Asks Wal-Mart to Pay $300 Million to Settle Bribery Probe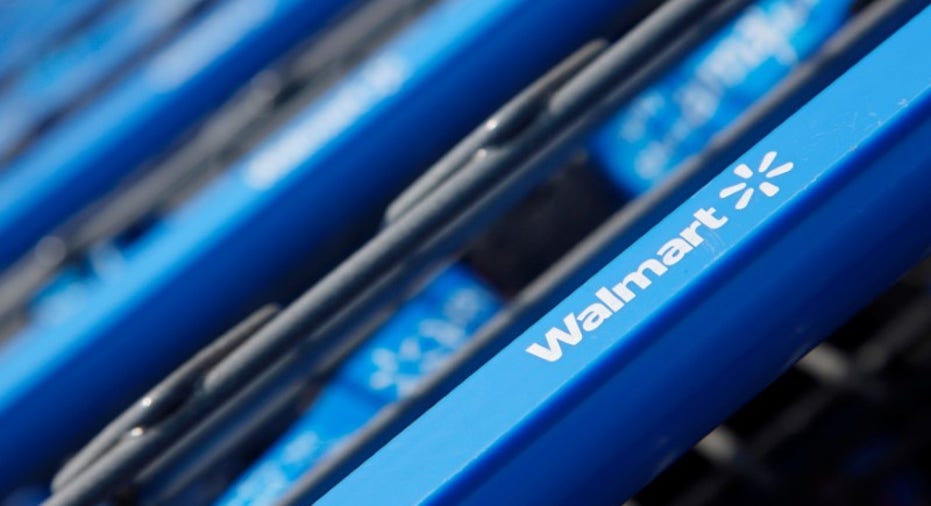 U.S. authorities have asked Wal-Mart Stores Inc. to pay $300 million to settle a five-year investigation into foreign bribery, according to a person familiar with the talks, a penalty far less than what the Obama administration had sought.
The settlement offer comes after Wal-Mart spent nearly $840 million on its internal investigation of the bribery allegations and upgraded compliance operations, according to financial filings.
Wal-Mart hasn't yet agreed to the offer, this person said, but negotiations are in the final stages. Spokesmen for Wal-Mart and the Justice Department declined to comment. Bloomberg News earlier reported Wal-Mart was close to resolving the probe for $300 million.
As the Obama administration prepared to leave office late last year, the Justice Department and the Securities and Exchange Commission attempted to reach a settlement with the world's largest retailer of as much as $1 billion.
Those talks stalled over several issues beyond the amount Wal-Mart would pay, including the retailer's ability to accept food stamps in its 5,300 U.S. Wal-Mart and Sam's Club stores. A company can lose its right to government contracts after pleading guilty to a federal crime.
Wal-Mart is one of the country's largest recipients of food-stamp spending, taking in about 18% of the money disbursed through the Supplemental Nutrition Assistance Program. It is unclear how the government's current offer would resolve this issue.
The Justice Department launched its investigation as a series of New York Times articles described alleged bribes Wal-Mart paid in Mexico to obtain permits to build stores there, potential violations of the Foreign Corrupt Practices Act. That spurred a wide-reaching investigation of Wal-Mart employee behavior across the globe, including in Brazil, China and India.
Wal-Mart now employs about 2,300 workers in ethics and compliance operations, according to a company report.
At $300 million, the proposed settlement wouldn't be among the largest such penalties. The top 10 largest FCPA settlements are $365 million or larger, according to cases compiled the FCPA Blog, a trade publication.
In December, Brazilian construction giant Odebrecht SA signed the largest anticorruption settlement and agreed to pay between $2.6 billion and $4.5 billion to authorities in Brazil, the U.S. and Switzerland.