Two massive salmonella outbreaks percolate ahead of summer
The Centers for Disease Control and Prevention (CDC) is dealing with an influx of salmonella cases in recent weeks, one involving precut melons and another one linked to backyard chicken flocks, causing more than 50 people across several states to become hospitalized.
The agency first issued a warning last Friday, alerting people that it is investigating more than 124 salmonella infections involving contact with live poultry in backyard flocks.
As of June 1, the CDC says, more than 21 people have been hospitalized in 36 states due to the bacterial disease. Of those, 31% have been children under the age of 5, with an alarming 74% admitting they have had contact with either chicks or ducklings a week prior to getting ill. However, no deaths have been reported.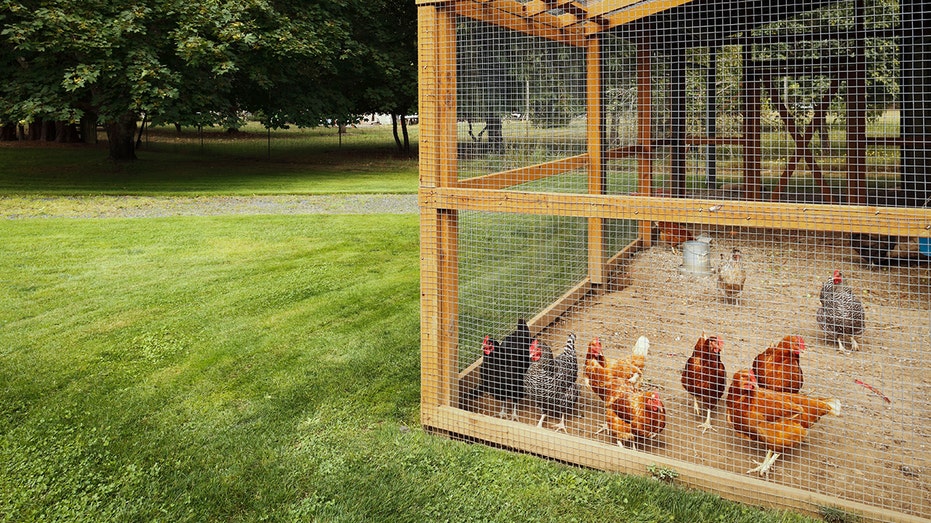 Then four days later, the CDC had to issue another salmonella warning, this time involving precut melons, including fresh-cut watermelons, honeydew and cantaloupes. More than 60 people have reportedly been infected by the strain and 31 have been hospitalized, but no deaths have been reported.
The alert warned customers to avoid buying precut fruit from Caito Foods with melons that have the "best used by date of June 16" in Georgia, Illinois, Iowa, Kentucky, Michigan, Missouri, North Carolina and Ohio. The recalled products were sold at various retailers, including Costco, Kroger, Sprouts, Trader Joe's, Walgreen and Whole Foods/Amazon.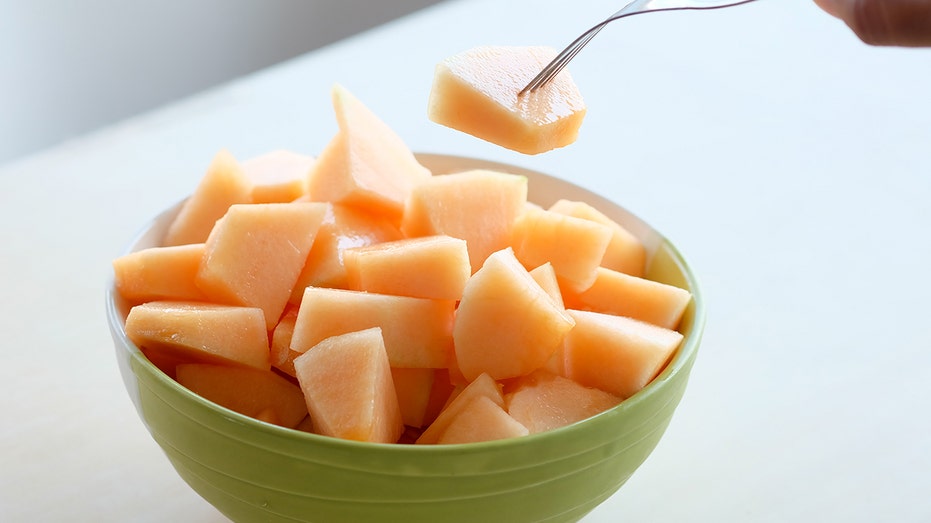 "Do not eat recalled products. Check your fridge and freezer for them and throw them away or return them to the place of purchase for a refund," the CDC warning stated.
The CDC estimates salmonella causes about 1.2 million illnesses, 23,000 hospitalizations and 450 deaths in the U.S. every year, with food being the source for about 1 million of these cases.
Most people who become infected with the bacterium develop diarrhea, fever and abdominal cramps 12 to 72 hours after infection. The illness typically lasts 4 to 7 days, and most recover without treatment. However, in some cases the diarrhea may be so severe that the patient needs to be hospitalized.