TV Adopting Online Advertisers' Tracking, Targeting Methods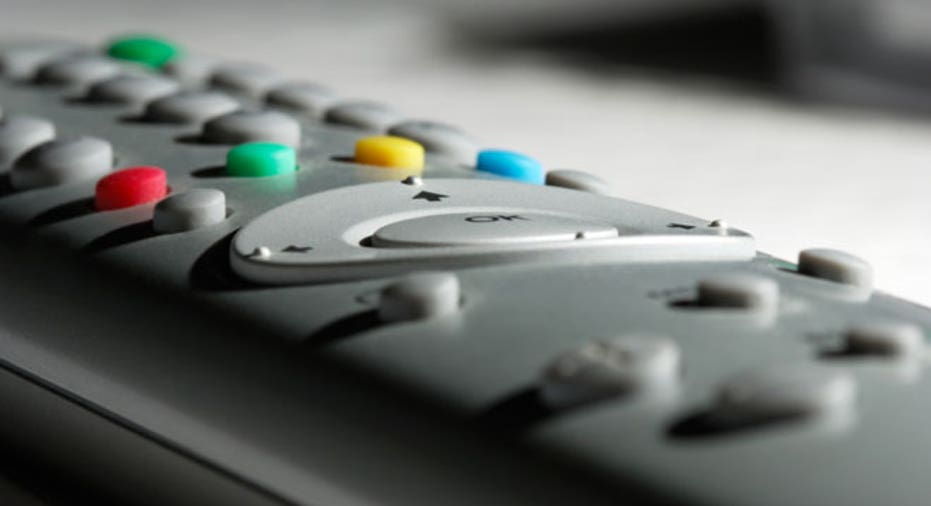 Attempting to follow in the footsteps of online advertisers, cable and satellite companies are trying out new technologies designed to tailor commercials to the people watching them, even showing different ads on different set-top boxes at the same time, according to a report in The Wall Street Journal.
As advertisers become increasingly accustomed to being able to deliver highly-targeted ads for online content, cable and satellite companies are finding themselves in stiff competition for ad dollars, the report noted, and are turning to similar tracking and targeting methods to provide them the same opportunities on TV.
Cablevision (NYSE:CVC), for example, tested four different U.S. Army advertisements for different types of viewers, the Journal said.
According to the report, companies including TRA Inc., Rentrak Corp, Katnar Media, and Microsoft (NASDAQ:MSFT) correlate viewing habits from data from cable boxes with household data in order for advertisers to buy commercials for specific groups of people.
Some companies, like recent start-up Simulmedia Inc., have access to databases that show when channels are changed on cable boxes (each with a unique ID) and are able to aggregate the data into groups like romantic-comedy watchers or people who enjoy satire, the Journal said.  "Given a year of viewing data, Simulmedia can almost perfectly predict around 70% of what types of shows a given set-top box is likely to be tuned to."
Others, like TRA, buy anonymous viewing information from TiVo (NASDAQ:TIVO) (only from customers who have opted in) and attempt to match up the info with other types of data like frequent-shopper cards, according to the report.  Further, data company Experian PLC does this matching while it knows the associated customer addresses of the shopping cards, though it does not share them with TRA, nor is it able to see the viewing data.
Though still in development, according to the report, cable and satellite operators are gearing up to show more targeted ads soon.  DirecTV says by the fourth quarter of this year it will have the ability to deliver different ads to different subscribers at the same time, while Comcast has run two trials for targeted ads and Cablevision already finished rolling them out in 2010.
While some companies, including DirecTV, TiVo, and Cablevision, provide a Web site or phone number for subscribers to opt-out, others, including Charter Communications, say they remove personal information from the data but do not let subscribers opt out, the report said.