'Try the World' Delivers Gourmet Food From Across Globe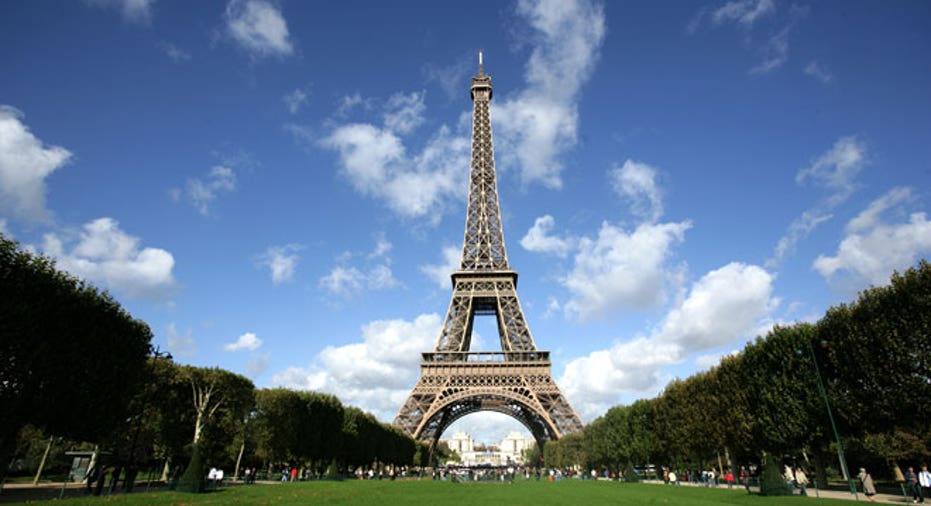 Small Business of the Day: Try The World, @trytheworld
Who: Katerina Vorotova and David Foult
What: eShop that offers food products from specific countries and regions.
When: December 2012
Where: New York, New York
How: Kat Vorotova and David Foult are two food and travel aficionados who met at Columbia University.
After completing an incubator at Google Headquarters in New York, Vorotova and Foult created the business plan to "put a country in a box."
"We created a solution for those suffering from wanderlust with the bi-monthly subscription box, to have a fix of delicious and surprising gourmet finds from a different country each time," says Vorotova.
Try The World launched with a Valentine's Day Paris Box, which included gourmet products from France, and the product quickly went viral.
Try The World has since partnered with top gourmet brands and chefs around the world, curating boxes from France, Japan, Brazil, Italy, Turkey, India and other countries.
Biggest challenge: "Try The World's greatest challenge is to source the highest quality authentic products abroad that also appeal to our customers in the United States. Finding the right combination of authenticity of foods, such that they represent culinary traditions in different countries, and have a universally appealing taste, look, and packaging has been a fun and unique challenge. We work with chefs in each country and have tastings in the United States to narrow down hundreds of products to just 7-10 to be included in each country box," says Vorotova.
One moment in time: "In the next few years, Try The World aims to be a leader in the online gourmet industry in the United States," says Vorotova.
Best business advice: "Try The World has the customer at the heart of everything we do. We are constantly listening to what our community has to say through real feedback through social media, surveys, phone and in-person conversations, responding and encouraging them to share their stories of travel, food, and their experience with our products, so that we can continually improve. Our best advice to any business is to listen to the customer," says Vorotova.