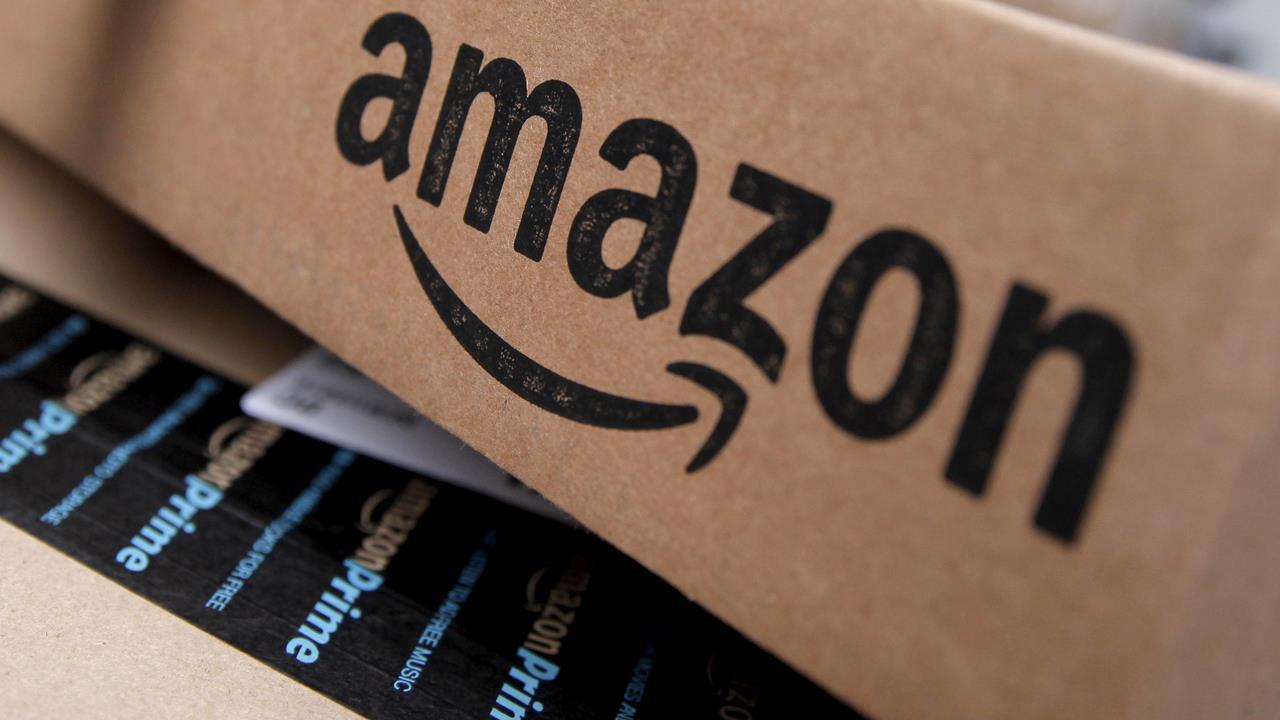 White House Principal Deputy Press Secretary Raj Shah on Monday said President Donald Trump's attacks on Amazon aren't personal.
Trump scorned the e-commerce giant again on Monday morning -- his third attack on Amazon within a week -- via Twitter, accusing them of taking advantage of the Post Office and putting retailers out of business.
"A lot of these companies, internet based companies like amazon have grown to tremendous size and taken advantage of parts of our laws and of our system, whether it be the post office for shipping," Shah said to FOX Business' Maria Bartiromo on "Mornings with Maria."
"An infrastructure that's set up and really meant for mom and pop shops and to help consumers and individuals -- it's now supporting a very massive business in Amazon as well as online sales taxes versus brick and mortar retail taxes," Shah added.
However, Trump is targeting "all companies," according to Shah.
"This isn't personal," he said.