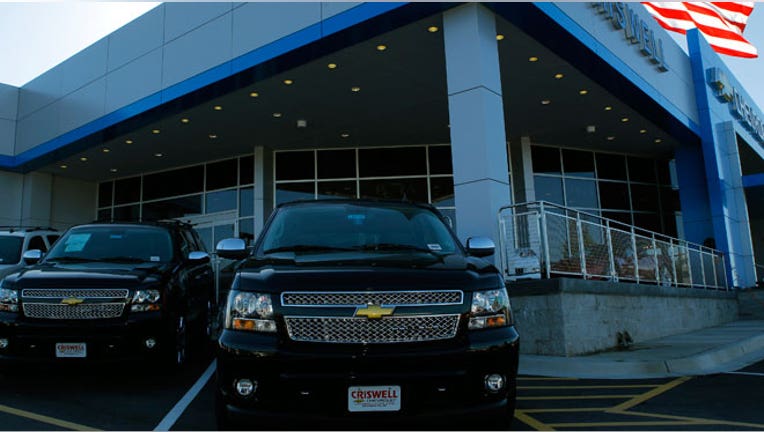 The U.S. Treasury launched on Thursday the third phase of its plan to sell its stake in General Motors Co, the U.S. automaker that took a government bailout in 2009.
Treasury officials offered few details of the sale in a statement on Thursday. The U.S. government currently has 101.3 million shares in GM, amounting to a 7.3 percent ownership stake in the No. 1 U.S. automaker.
The U.S. government originally took a 60.8 percent stake in GM as part of its $49.5 billion bailout. In December 2012, Treasury outlined a plan that would allow it to exit GM fully in 12 to 15 months.