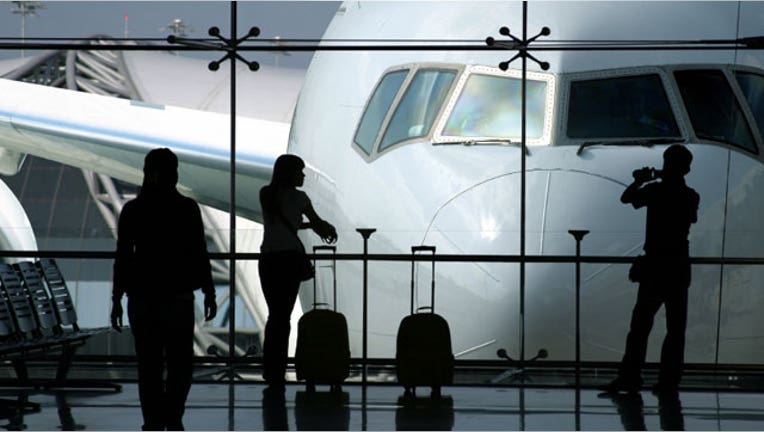 Travelport, the travel commerce platform, has filed for an IPO. The service allows travel agents to compare and book flight, transportation and accommodation options.
The company is currently owned by private equity firm Blackstone Group (NYSE:BX) and Technology Crossover Ventures, after its assets were purchased from Cendant for $4.3 billion in 2006. Through that transaction, Travelport resulted in an ownership stake in travel site Orbitz (NYSE:OWW) and is currently the largest shareholder at 37%.
The company's revenue was $2.08 billion last year, a slight increase from $2 billion in 2012. Net loss narrowed to $206 million in 2013, down from $292 million in 2012, but the company had $98 million in profit in 2011. The company has about $3.5 billion in total debt.
Orbitz is the largest travel service on Travelport's commerce platform, accounting for 7% in net revenue last year, according to the company filing. Travelport reached a new deal with Orbitz in February, which will have a negative impact on cash flow in 2014 and will result in higher payments in 2015.
The company did not reveal how many shares it plans to list, though the filing estimate the offer at $100 million. This number is generally considered a placeholder to determine registration fees and is subject to change.
Travelport has not chosen an exchange yet, but plans to list in the U.S. under "TVPT." Travelport previously tried to launch a London IPO in 2010, but it was called off due to poor market conditions.
Competitor Sabre Corp (NASDAQ:SABR) did an IPO in April. The owner of Travelocity has seen its shares rise 15% since then.
Travelport has selected Morgan Stanley (NYSE:MS), UBS (NYSE:UBS), Credit Suisse (NYSE:CS) and Deutsche Bank (NYSE:DB) as its underwriters.
The company is headquartered in Atlanta and has 3,600 full-time employees.