Travel Seen Improving in Past Decade: Survey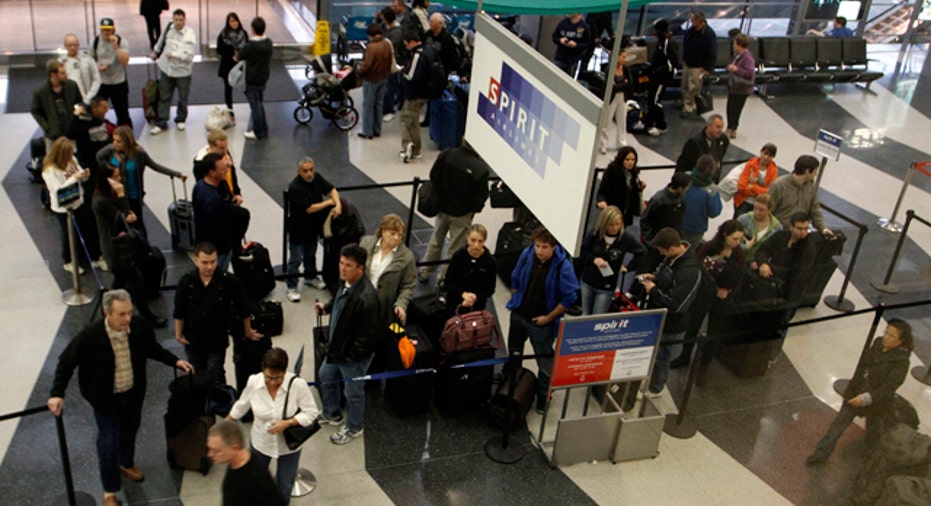 Despite delays and baggage fees, most Americans think that travel is better today than it was in 2001, according to a new survey.
The poll by online travel company Orbitz showed that 71% of people think travel has improved during the last decade, with 61% saying that the ability to comparison shop online is the best thing about travel in 2011 compared to a decade earlier.
"There is a time and money factor," said Marita Hudson-Thomas, Orbitz's director of public relations. "It's fast and it's easy now with online bargain hunting, and people can make sure they are getting the absolute best deal."
81% said additional airline charges, such as checked bag fees and paying for meals, were the worst things about travel in 2011.
"Money is important to people," Hudson-Thomas said. "Anything that takes money out of their pocket, people are not going to like."
The ability to choose seats was the most popular part of the in-flight experience, with 27% of people saying they found it particularly useful.
The poll of 1,000 Americans who have traveled within the last year also showed that despite the massive increase in the use of smart phones over the last decade, 76% of travelers who own them have not used one to book travel arrangements.
But that could change as people become more comfortable with new technologies.
"Consumer behavior hasn't caught up with technology yet," she said. "I absolutely think this number will rise, probably significantly."