Trader Joe's, Southwest Airlines among America's best employers
Healthy grocery chain Trader Joe's has officially been dubbed the best large sized employer in 2019.
Forbes released its annual list of best employers on Wednesday with the California-based grocer and Southwest Airlines claiming the top two spots of large companies this year.
To determine the list, Forbes used data from Statista, who surveyed 30,000 workers anonymously at businesses with a least 5,000 employees.
Trader Joe's said it attributes its employee satisfaction success to its consistent attention toward the basics, which includes pay, benefits and positive work vibes.
Here are the top five best large employers in the U.S., according to Forbes. 
1. Trader Joe's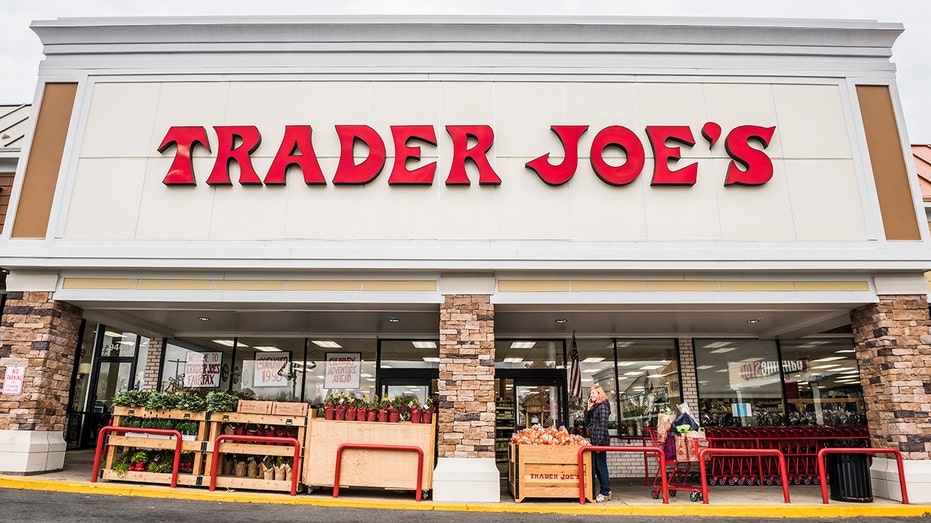 2. Southwest Airlines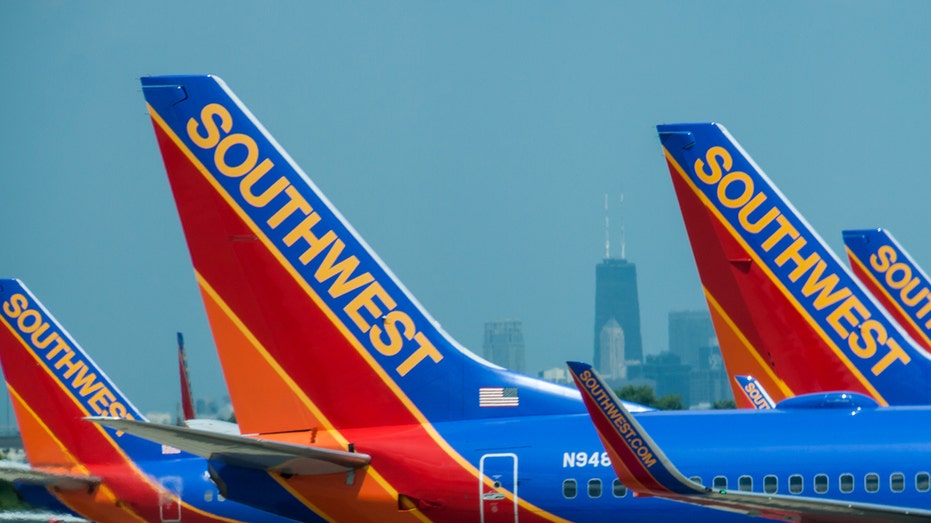 3. Lilly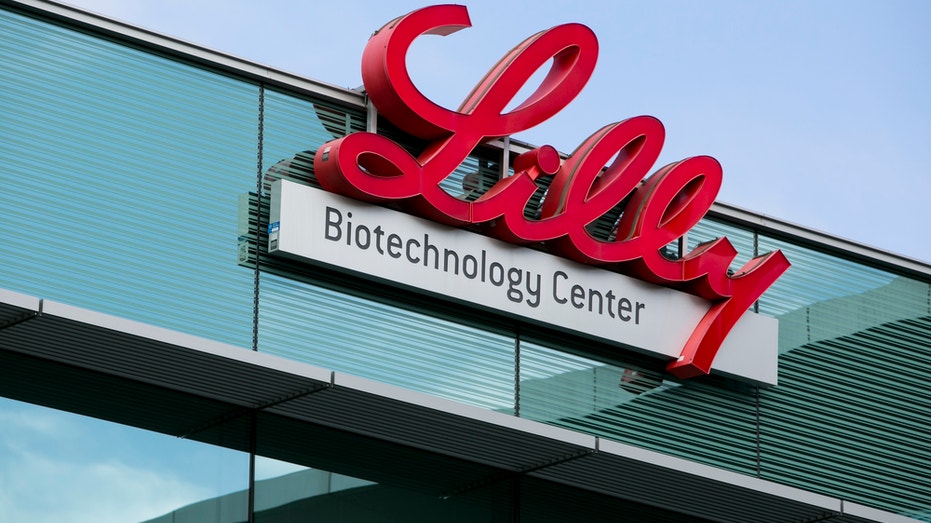 4. Costco Wholesale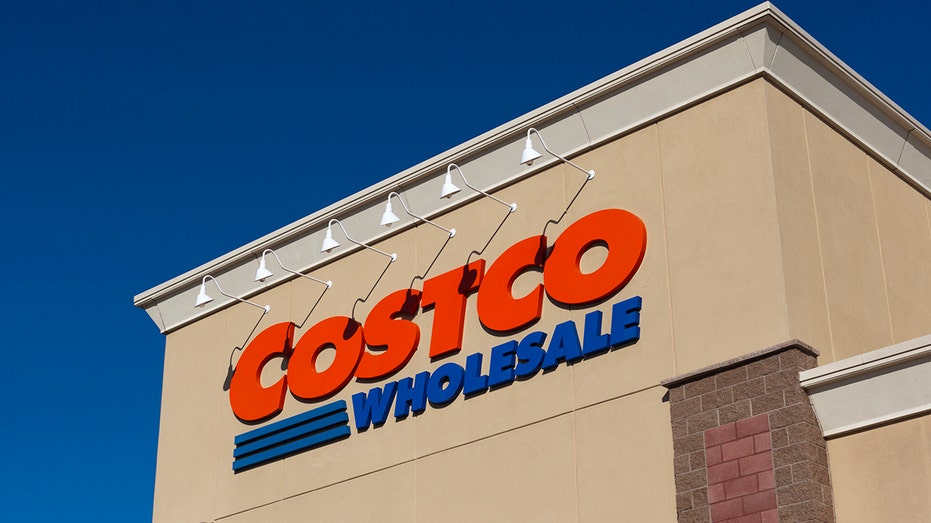 5. Garmin