While it has been a wild three years as Google's chief for Sundar Pichai — full of criticism over consumer privacy, its strategy on China, conservative bias (including spats with President Trump) and a slew of sexual misconduct reports about senior executives— his employees still like him.
According to a study released this month by Comparably, Pichai ranked as the third overall best CEO of a large company behind Home Depot's Craig Menear and frontrunner Microsoft CEO Satya Nadella.
To tally the rankings, Comparably polled employees anonymously at the various companies to find out who is truly the best to work with.
Here's who made the top 10 list.
1.   Microsoft CEO—Satya Nadella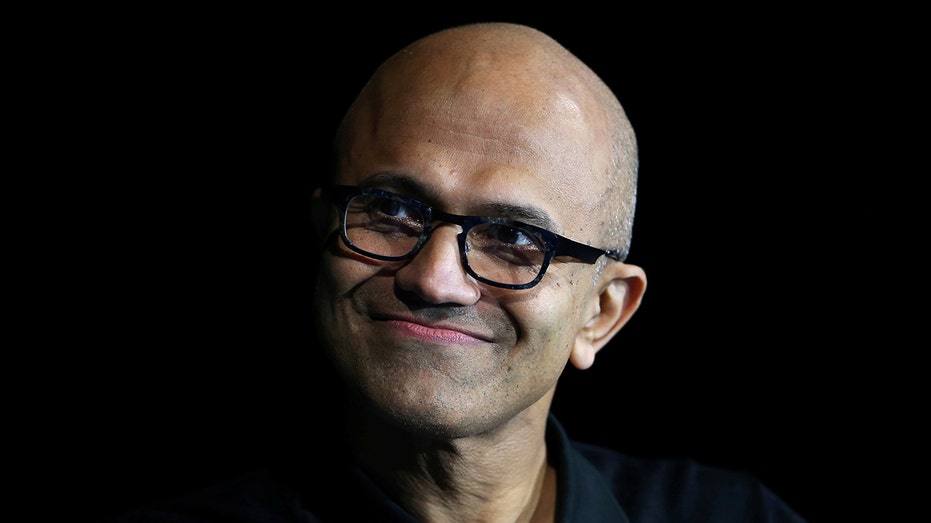 2.   The Home Depot CEO—Craig Menear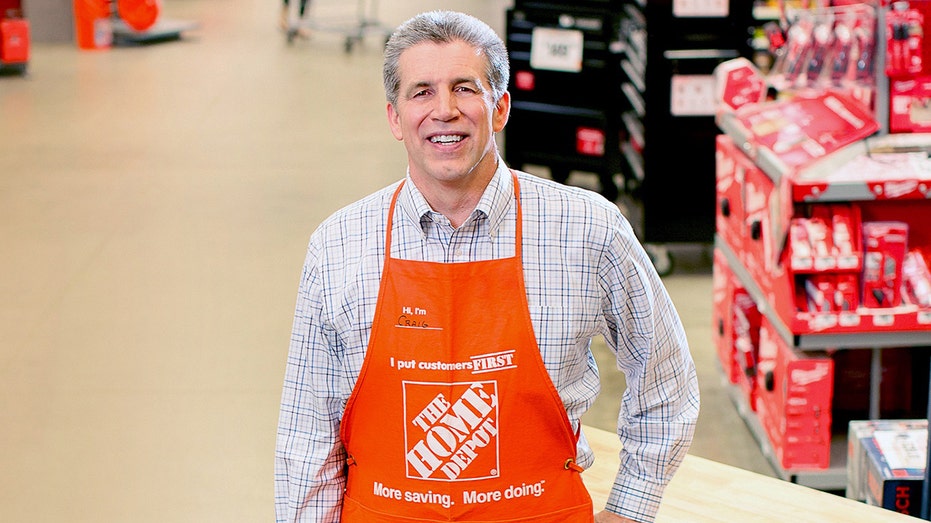 3.   Google CEO –Sundar Pichai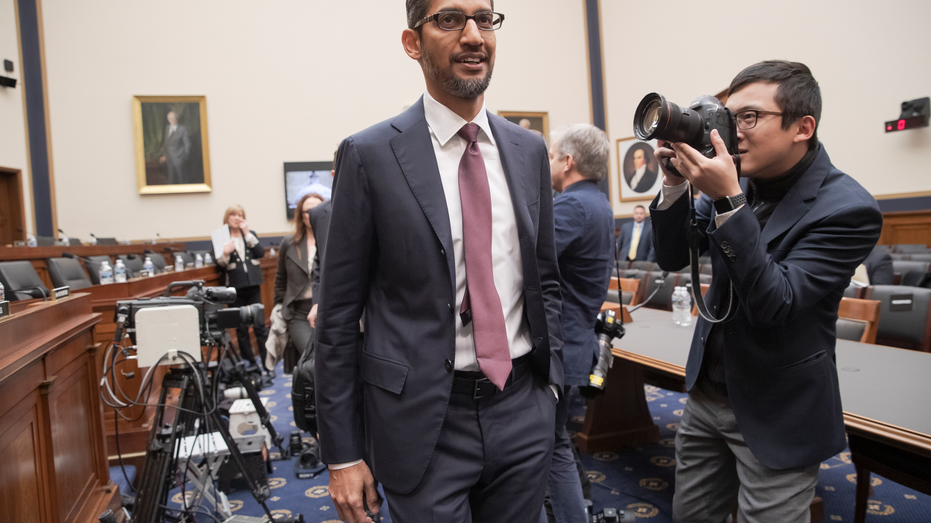 4.   Intuit CEO—Brad Smith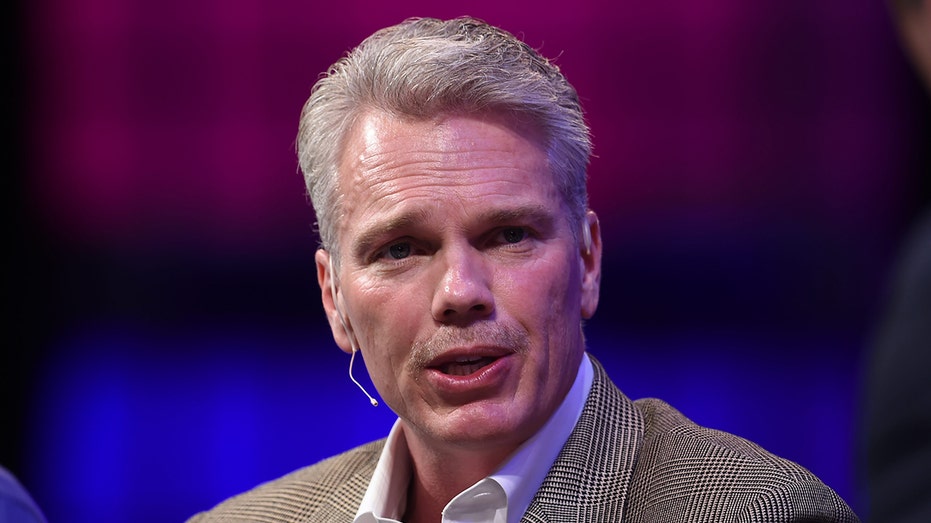 5.   HubSpot CEO—Brain Halligan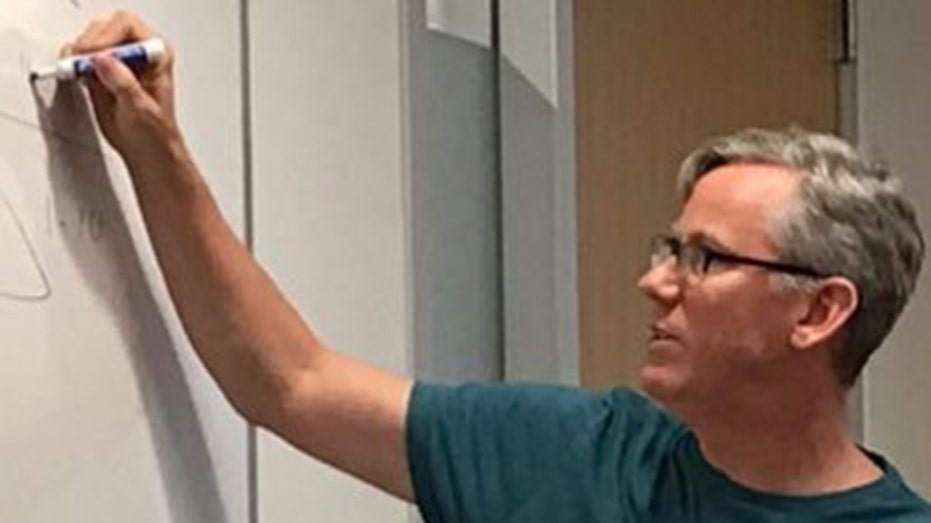 6.   Amazon CEO—Jeff Bezos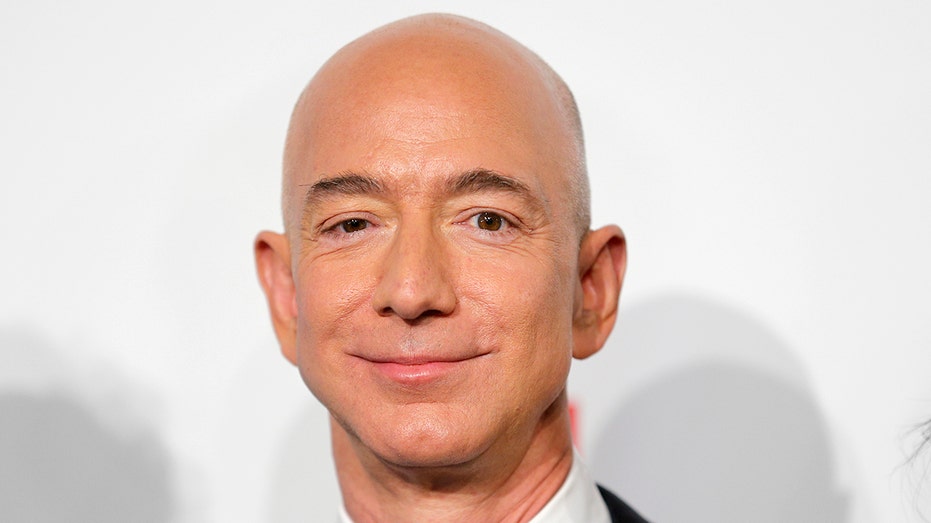 7.   Insight Global CEO—Bert Bean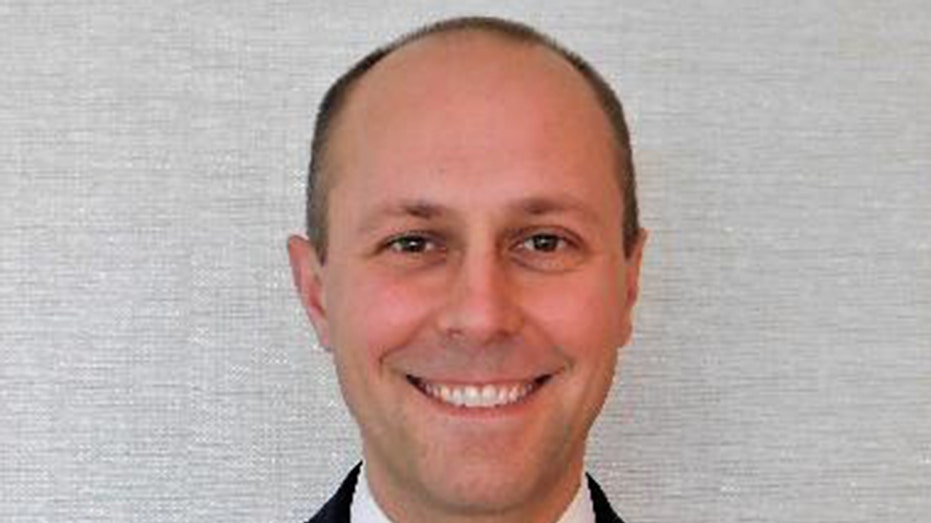 8.   Workfront CEO—Alex Shootman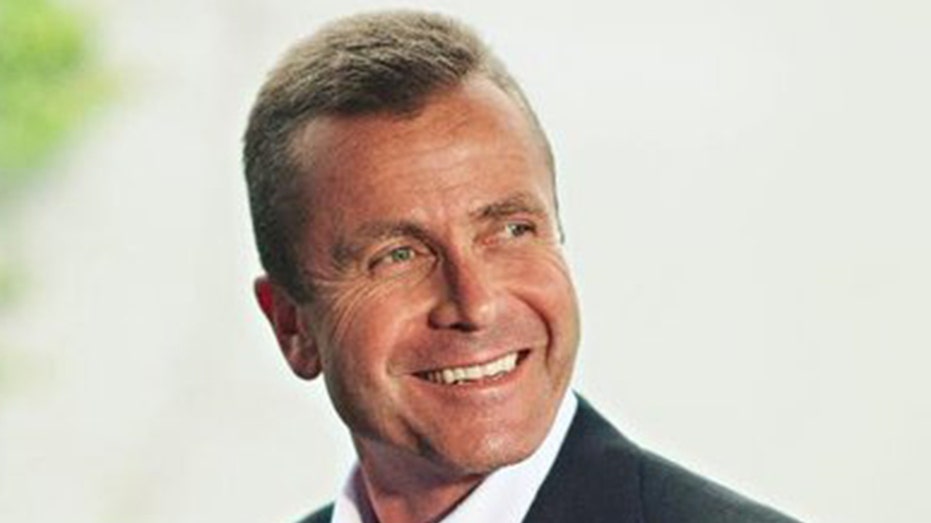 9.   Salesforce CEO—Marc Benioff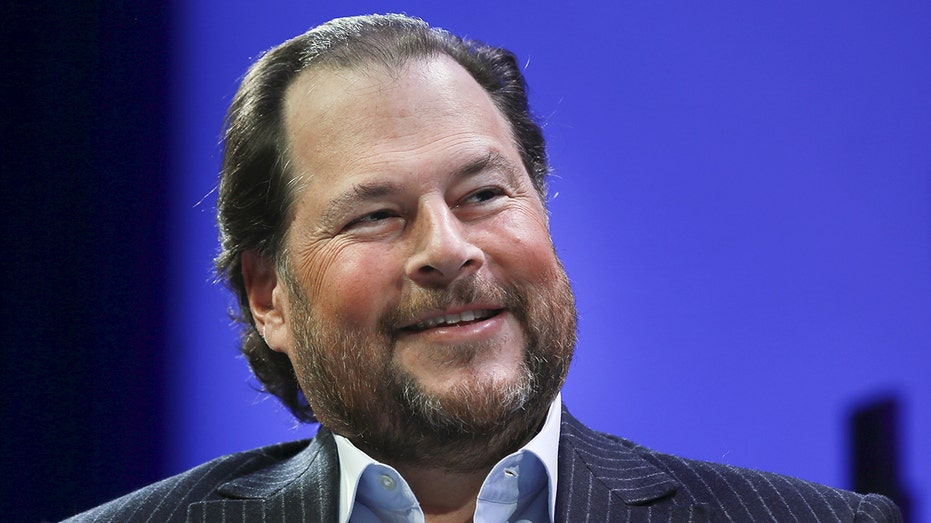 10.  T-Mobile CEO—John Legere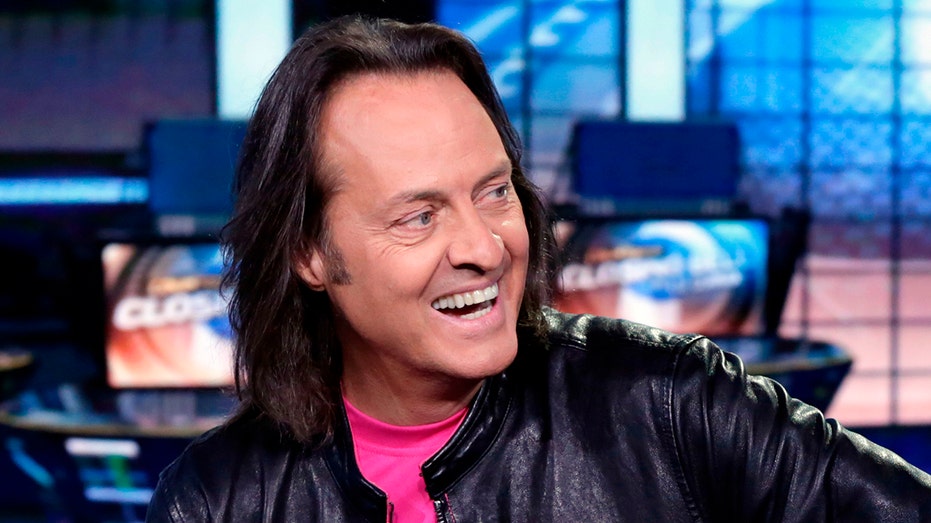 This story, originally published on 12/11/18, has been updated.