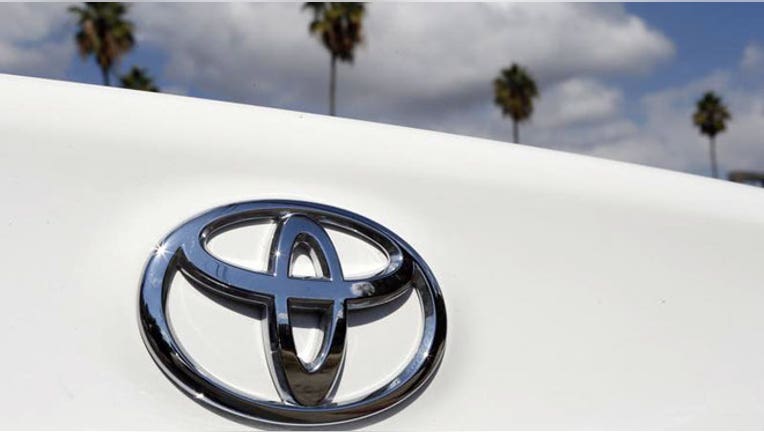 Toyota (NYSE:TM) announced Monday it plans to end production in Australia by the end of 2017, following in the footsteps of other major automakers.
The Japanese company said it has 4,050 workers at two facilities in the country. The move to stop making vehicles in Australia will result in the loss of 2,500 of those jobs.
Toyota is the last of Australia's three major car companies to map out an exit, with General Motors (NYSE:GM) and Ford (NYSE:F) also preparing to cease manufacturing there. Mitsubishi stopped production in 2008. GM's Holden brand will continue as a sales company, parts distribution center and design studio.
Without Toyota and the two largest U.S. automakers, auto manufacturing in Australia will be down to nearly zero. Companies have cited high operating costs as a headwind in the country, while a strong Australian dollar has helped make imported vehicles a cheaper alternative for consumers.
Like GM, Toyota said its Australian subsidiary will be transformed into a sales and distribution company. Toyota also warned that it may reduce the size of its development base in Australia.
"We believed that we should continue producing vehicles in Australia, and Toyota and its workforce here made every effort," Toyota president Akio Toyoda said. "However, various negative factors such as an extremely competitive market and a strong Australian dollar, together with forecasts of a reduction in the total scale of vehicle production in Australia, have forced us to make this painful decision."
The company built roughly 106,000 vehicles in Australia last year, up 4.8% over 2012. Excluding vehicles built by subsidiaries Daihatsu Motor and Hino Motors, Australian production accounted for just 1% of Toyota's total output of 8.9 million vehicles in 2013.
U.S. shares of Toyota fell 25 cents to $117.13 in late morning trading.