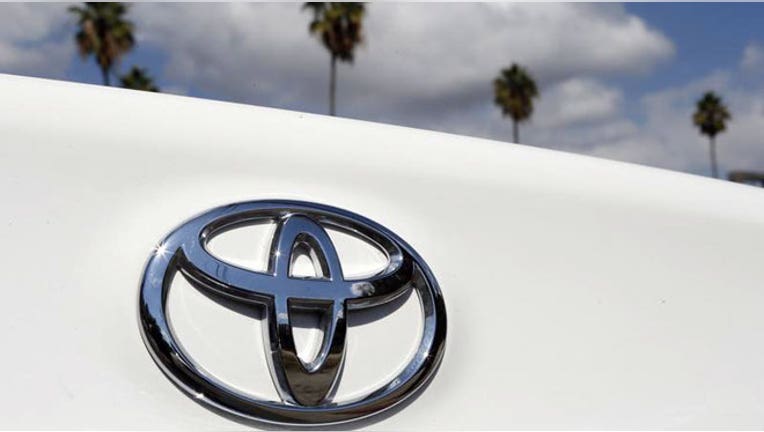 Toyota (NYSE:TM) is reportedly considering pulling its close to $610 million planned investment in Thailand if the country fails to stymie escalating anti-government tensions that have weighed heavily on its economy.
The largest automaker in Thailand even threatened to cut production if the unrest continues, according to a report by Reuters, citing Kyoichi Tanada, president of Toyota's Thai unit.
While Toyota won't exit the country completely, he said the tensions could deter future foreign investment.
"Our new investment in Thailand may not happen if the current political crisis goes on longer," Tanada told reporters Monday at a local press event.
A handful of people have died and hundreds of more injured in what was sparked by a failed attempt by the current government to grant amnesty to former Prime Minister Thaksin Shinawatra and allow him to return to the country from exile.
Protesters in Thailand have since focused on trying to shut down the Thai government. The clashes, mostly focused in the capitol region, have triggered a sharp depreciation of the Thai baht as well as steep sell-offs on Thailand's benchmark stock index.
Toyota expressed fear that the economic damages could expand to other Asian economies and warned it would reconsider planned investments if the economy continues its downward spiral.
Thailand serves as a key export hub for Japanese automakers, yet auto industry sales are on track to fall by 13.6% to 1.15 million vehicles there in 2014 amid soft consumption, according to Reuters.