Toyota Forecasts 31% Drop in 2012 Profit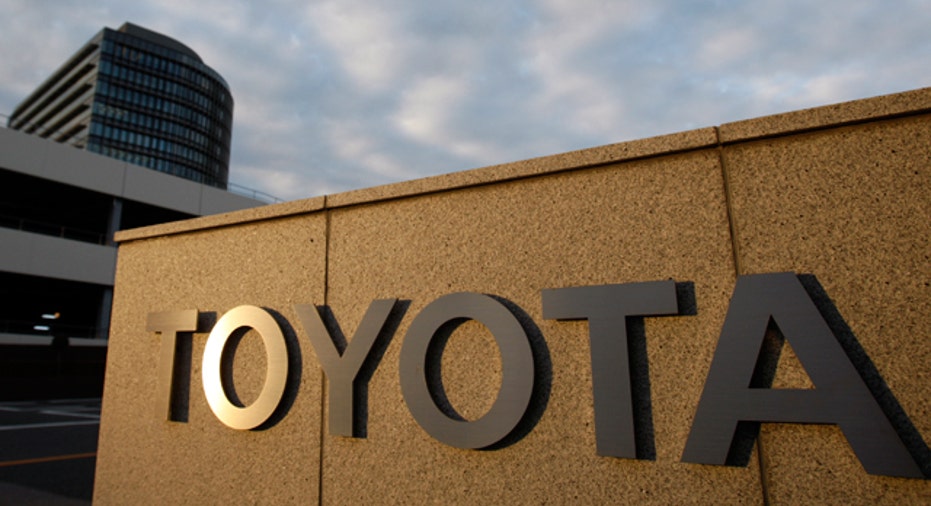 Toyota (NYSE:TM) said Friday it expects a 31% drop in fiscal 2012 profits from the year-earlier due to the catastrophic March 11 earthquake and tsunami in Japan that stifled production and the growing value of the yen against the dollar.
The company anticipates net income of 280 million yen, slumped significantly from its 2011 results of 408.1 million yen. The earnings would be the lowest in two years for Toyota and would fall short of average analyst estimates polled by Thomson Reuters of a 426.08 billion yen gain.
But the maker of the Corolla, Camry and Prius sees sales down just 2% to 8.6 billion yen, and expects vehicle sales to pick up in the second half of the year. Toyota estimates 724,000 units will by sold in 2012, with a majority of about 432,000 sold in the second half of the year.
In April, the company had predicted overseas production would not return to normal level until November of December. As of May 12 the company said Japanese factories would run at just 70% of their production capacity.
Toyota, which anticipates a 100 billion yen negative impact from foreign exchange rates, predicts that the Japanese economy will pick up gradually with the help of recovering economies overseas and certain government policies.
However it warned that the damage from the earthquake was widespread and serious, and will continue to significantly affect the Japanese economy, as well as momentum of the countrys economic recovery.
While emerging economies are expected to continue expanding, particularly in China and India, and developed economies such as the U.S. and Europe are expected to continue a moderate recovery, Toyota said it will still eye closely risks such as oil prices and still high unemployment in the West.