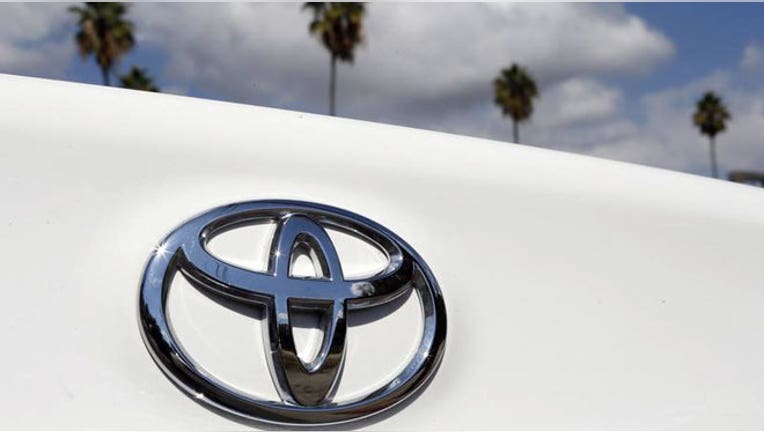 The head of Toyota Motor's (NYSE:TM) North American operations said it is unlikely the Japanese automaker will regain its peak U.S. market share, despite seeing improved sales in recent years.
Toyota held a 17% share of the U.S. market in 2009, but Jim Lentz told reporters in Japan that he's "not sure 17% is a realistic number," according to Dow Jones Newswires.
He also suggested that external factors may have contributed a great deal to Toyota's surge through 2009, a time when overall sales in the U.S. slumped and American automakers were going through restructuring.
"I don't want to say we were ever that good. There were a lot of tail winds taking place," Lentz said.
Toyota has rebounded from its own troubles, including a massive recall and natural disasters in 2011 that set back production. In 2012, the company sold 2.1 million vehicles in the U.S. to take back from General Motors (NYSE:GM) the No. 1 spot among global automakers.
But its market share has recently narrowed to 14.2% from 14.5% a year ago, even though sales have climbed 5.2% on the year. Ford Motor (NYSE:F) reported a 13% rise in sales over the first five months of the year to bring its market share to 16.4%. GM's share rose to 18% on 8% sales growth.
Lentz also noted that Toyota is on pace to reach its goal of selling 2.2 million vehicles in the U.S. this year.
Shares of Toyota traded in the U.S. were up five cents at $119.97 in late morning trading Wednesday.