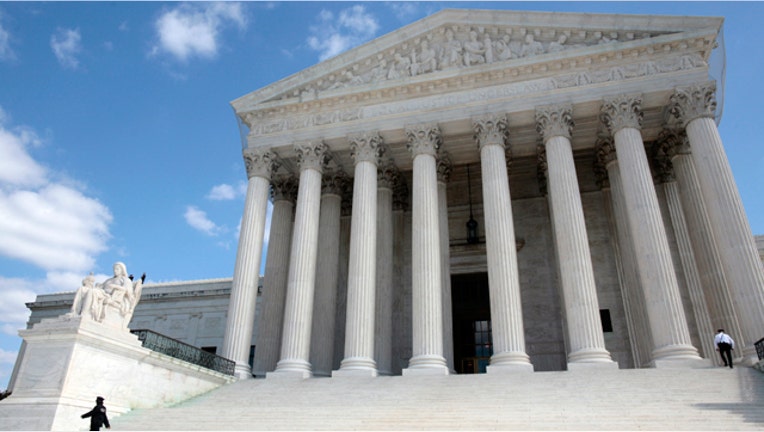 The U.S. Supreme Court agreed Friday to hear a case over Aereo, a controversial service that streams live broadcast television.
The case pits major broadcasters like Walt Disney's (NYSE:DIS) ABC and 21st Century Fox's (NYSE:FOXA) namesake network against the Barry Diller-backed TV service. 21st Century Fox is also the parent company of FOX Business.
Broadcasters allege that Aereo is violating copyright protections by capturing over-the-air broadcast signals for free and then charging users to watch over the Internet. Broadcasters charge pay-TV operators retransmission fees to use those signals.
After a federal appeals court in New York had ruled that Aereo isn't violating any copyrights, CBS (NYSE:CBS) and NBC parent Comcast (NASDAQ:CMCSA) joined the lawsuit.
A high-court ruling will likely be issued by July.
The Supreme Court case has the potential to send a shockwave through the TV industry. Fox and CBS have threatened to pull their broadcast signals and become cable channels if Aereo's service continues.
Retransmission fees have become more important to broadcast networks amid softer advertising revenue.
Shares of Disney rose 41 cents to $75.32 late Friday afternoon. 21st Century Fox was trading 13 cents lower at $33.37, while Comcast climbed 1.3% and CBS ticked 1% higher.