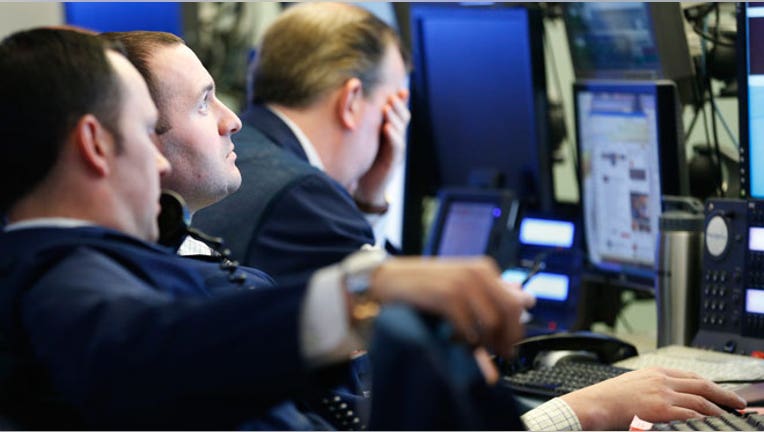 UK's Serious Fraud Office has joined the growing ranks of global securities regulators investigating allegations that traders have manipulated foreign exchange markets.
"The Director of the Serious Fraud Office has today opened a criminal investigation into allegations of fraudulent conduct in the foreign exchange market," the regulatory agency said in a statement released Monday.
For more than a year, investigators have been looking into whether the $5.3 trillion-a-day currency market was manipulated by traders at many of the world's largest banks who are suspected of having traded in front of their clients' orders.
In addition, the traders are suspected of colluding together to manipulate the WM/Reuters rate, a benchmark used by pension funds and managers to determine what they pay for foreign currencies.
The investigation was initially revealed by Britain's Financial Conduct Authority in April 2013. Since then, regulators in the U.S., Asia and Europe have announced similar investigations.
More than two dozen traders have been reprimanded for allegedly participating in the currency-rigging scheme, either getting fired or facing suspensions. Major currency players such as Citigroup (NYSE:C), Deutsche Bank (NYSE:DB), Barclays (NYSE:BCS) and UBS (NYSE:UBS) are reportedly cooperating with the probes.
The Serious Fraud Office investigates Britain's most egregious cases of financial wrong-doing, usually cases that involve bribery and other forms of corruption. Analysts say the SFO's involvement shows that international regulators have amped up their efforts to stamp out manipulation and bring to justice those who may have participated in illegal schemes.
The U.S. Department of Justice is heading the probe in the U.S.
As the investigation into alleged foreign currency market manipulation spreads, investigators have said the currencies probe could prove bigger than the rigging scandal that surrounded the London interbank offered rate, or Libor, a key interest rate benchmark used by fund managers around the world. The Libor scandal has led to settlements and fines involving nearly a dozen big financial firms and a handful of traders have been hit with criminal charges in the probe.
No civil or criminal charges have yet been filed against a bank or individual in the foreign currency probe.