Tom Clancy's widow sues for 'Jack Ryan' character rights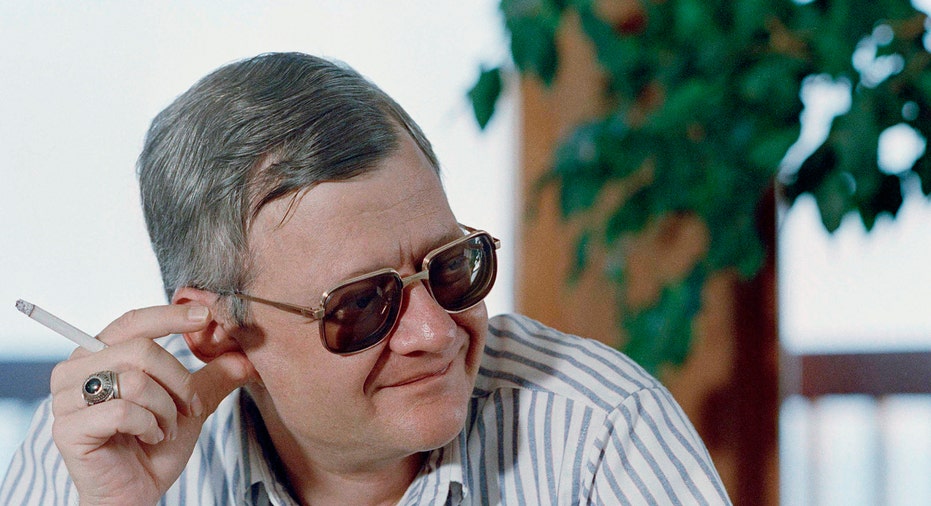 Tom Clancy's widow wants a court to rule that the author's estate is the exclusive owner of the rights to his famous character Jack Ryan.
News media outlets report that Alexandra Clancy's lawsuit says that the author's estate should be the sole beneficiary of any posthumous books featuring the character who was first introduced in "The Hunt for Red October."
Alexandra Clancy is suing the personal representative of Clancy's estate, J.W. Thompson Webb, for allowing other entities to profit from posthumous book revenues. Clancy's first wife, Wanda King, is a partial owner of those other entities.
Clancy's estate, which includes a stake in Major League Baseball's Baltimore Orioles and a World War II tank, is worth $82 million, the Baltimore Sun reported. Alexandra Clancy successfully sued Webb in 2014 over who was responsible for $4 million in outstanding estate taxes, though Webb maintained his role as the estate's representative.
The new legal battle is unfolding as Amazon prepares debut its "Jack Ryan" TV series, which stars John Krasinski.
The lawsuit says: "Tom Clancy made Jack Ryan; and in a sense, Jack Ryan made Tom Clancy."
The lawsuit was filed in the Circuit Court in Baltimore. Tom Clancy died in 2013.
The Associated Press contributed to this report.