Tom Brady Never Had Concussion in 2016, Agent Says, Despite Wife Gisele's Claim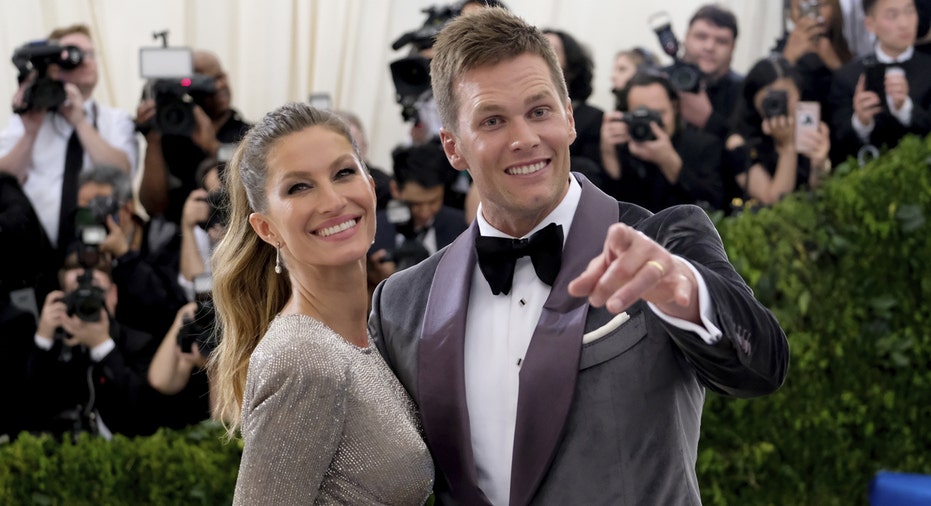 Tom Brady's longtime agent Don Yee denied Friday that the New England Patriots quarterback suffered a concussion during the 2016 NFL season, contradicting comments made earlier this week by Brady's wife, supermodel Gisele Bundchen.
"Tom was not diagnosed with a concussion last year," Yee told ESPN. "Many of the protocols and safeguards still are evolving, and it's obviously a good thing the organization and everyone close to him is vigilant and always looking out for his health."
Brady, 39, was never listed with a concussion on the Patriots' injury report last season. NFL teams are required to publicly disclose injuries when they occur.
Bundchen sparked controversy earlier this week when she said Brady had experienced multiple concussions during his career, including one suffered during the Patriots' Super Bowl victory last season.
"He had a concussion last year. He has concussions pretty much every [year]. We don't talk about it, but he does have concussions," Bundchen said during an appearance on "CBS This Morning."
The NFL mandates that players who experience head injuries enter the "concussion protocol" and remain sidelined until cleared by medical personnel. However, the system is contingent on whether team officials can spot concussion-like symptoms as they occur, or self-reporting by injured players.
The Patriots declined to comment on the situation earlier this week. The NFL addressed Bundchen's claim in a statement.
"There are no records that indicate that Mr. Brady suffered a head injury or concussion, or exhibited or complained of concussion symptoms. Today we have been in contact with the NFLPA and will work together to gather more information from the club's medical staff and Mr. Brady. The health and safety of our players is our foremost priority and we want to ensure that all our players have and continue to receive the best care possible," an NFL spokesman said.