Tips for Finding the Best Short-Term Coverage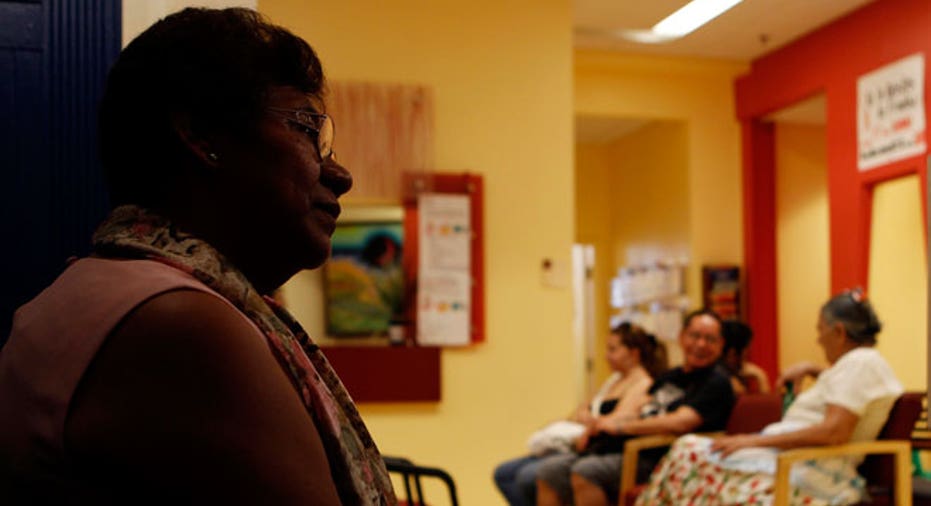 Short-term health insurance policies have increased in popularity as they've become a last resort for uninsured Americans outside of the Affordable Care Act's open enrollment season.
"Prior to the health-care reform, a lot of people used short-term coverage in between jobs when they lost group coverage and had a couple of months of no coverage," says Carrie Mclean, director of customer care at eHealthInsurance. "Now, it's their only option outside of open enrollment."
In order to enroll in coverage on a state or the federal exchange outside of the open enrollment period, people have to have some sort of life event such as getting married, having a baby or filing for divorce. While these so-called "Band-Aid plans" will not prevent policyholders from getting hit with a tax penalty for not complying with the new health-care law, it can provide some financial relief if medical issues arise.
Short-term health insurance doesn't cost a lot, but not everyone can qualify for it. According to Ellen Laden, a spokeswoman for UnitedHealthcare's Golden Rule Insurance Company, short-term health plans don't meet the minimum essential coverage requirements under ACA. Insurers also aren't required to cover pre-existing conditions with these plans.
That means someone with diabetes isn't likely to get coverage, and these plans tend not to offer free screenings and some of the other 10 essential benefits plans that are mandated to cover under the ACA.
"Consumers who might benefit from having short-term coverage would be those who intend to purchase health insurance for their families during the 2015 ACA open enrollment period, which begins Nov. 15, but the coverage does not become effective until Jan.1, 2015 or later," says Laden. "By purchasing a short-term plan today that continues until their ACA coverage…becomes effective, these consumers would have the peace of mind of knowing that their families have health insurance protection in the event of most illnesses and injuries."
These polices typically last one to 12 months and on average cost $107 a month for an individual and $279 a month for a family, according to eHealthInsurance. In fact, Mclean says people are actually saving money by going this route, even with the expected fine because they don't have a qualifying ACA plan. "It's cheaper to do all year if you are healthy," says Mclean. "[This] may change as the tax penalty goes up."
According to the rules of ACA, a single adult who makes less than $19,650 faces a $95 flat rate fee in 2014 for not having coverage, and a single adult with a household income above $19,650 would pay an amount based on 1% on the family annual income. The fine increases to 2% of income in 2015 and 2.5% of income in 2016. After that, the penalty is adjusted for inflation.
While there are a variety of short-term health plans, for example, in a number of states, UnitedHealthcare's Golden Rule Insurance Company offers a choice of up to five different short term plans, Mclean says very few plans cover co-pays and almost all doctor visits are subject to a deductible--which are often high.
For instance, Mclean says the deductible can be as much as $3,391 for an individual and $8,252 for a family. So in order to visit a doctor for free, patients would face a hefty amount of out-of-pocket expenses to meet the deductible, which is why these policies make the most sense for healthy people.
When shopping for this type of health insurance, experts recommend working with a reputable provider with a strong network of doctors and hospitals.
"Network discounts can make health care more affordable even before you meet your deductible," notes Laden. Working with a more-established insurer with a large network of doctors tends to bring better and more negotiable rates than choosing an insurer with a small network of providers.
Laden also suggests finding a plan that offers a range of deductibles and coverage length. Typically, the higher deductible means a lower premium. It's also a good idea to go with a plan that can be dropped at any time without any penalties.
"Short-term plans are designed to be temporary coverage" so don't get penalized for using it as such, she says.