Tips for Expanding Your Business Internationally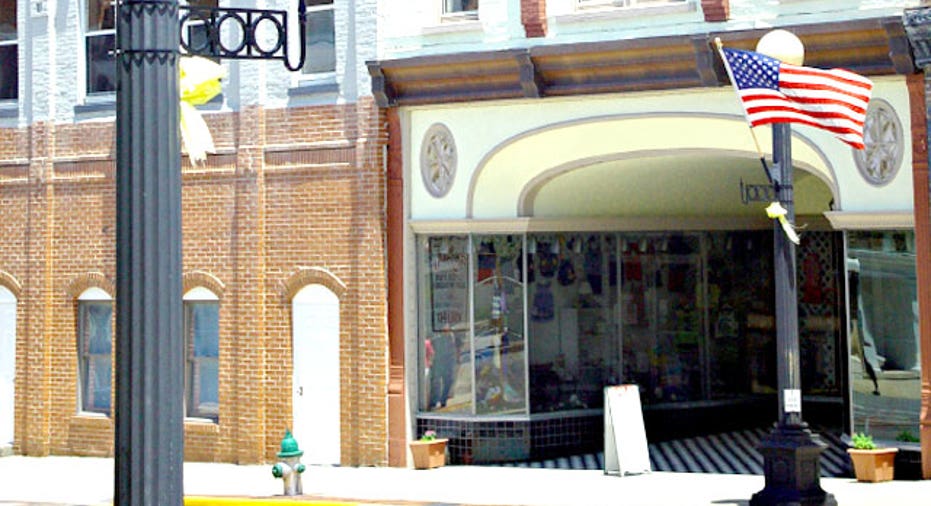 A year and a half ago, David Greenberg decided to expand his in-home tutoring business, Parliament Tutors, beyond its U.S. borders and into London, Paris, Toronto, Montreal, Shanghai and Tel Aviv. The young entrepreneur, who was looking to capitalize on international students' desires to study in the U.S., embarked on the expansion full throttle.
"We felt like cowboys and were just trying to make things work and then deal with any related issues," recalled Greenberg. But as the business grew both domestically and internationally, Greenberg realized that some added planning would have made the expansion more successful.
"I wish that I had made a website for each country instead of one website for our whole international operation. I believe I would have had more success had I focused on fewer locations and spent more time creating bilingual sites with content catered to the specific needs and culture of each specific country."
International expansions often draw one of two extreme reactions from small business owners: nearly impossible or incredibly easy. While crossing borders to expand business is not the right decision for every business owner, research and planning can help entrepreneurs navigate foreign waters so they aren't faced with a big surprise well into the process.
One of the most obvious advantages to entering a foreign market is a new revenue stream. "When a small business owner expands internationally, it becomes less dependent on the ebb and flow of one particular country's economic cycle," said Shan Nair, an expert in international expansion and owner of consultancy Nair & Co., "This helps the business owner build up a profitable alternative revenue stream."
Darron Burke, owner and president of Burke Brands, expanded his coffee growing and roasting company into South Korea as a way to protect his business. "We learned that international expansion can help us hedge against inflation and a weak dollar here at home in the U.S.," he said.
But just as entrepreneurs can protect themselves against currency fluctuations through an expansion, they also enter into a new banking system that can create difficulties when moving money around.
"Banking in different countries can be a challenge," warned Edward Trieber, CEO of human resources consulting firm Harris, Rothenberg International. "You may not be able to merely pay by having a bank account convert currencies for you as that may prove to be expensive."
Another major expense that is often overlooked is taxes. "U.S. businesses are generally taxable on their worldwide income. Consequently, if they also have to pay tax on their income in the foreign country, they would have to pay tax there and here," advised Steven Hagen, international tax attorney at Harper Meyer in Miami. "To avoid that, the U.S. gives U.S. businesses operating abroad a reduction against U.S. tax for the tax they pay abroad [the U.S. foreign tax credit]. However, there are many exceptions and hoops to jump through in order to qualify."
Labor laws can also vary overseas. "It is absolutely critical that a small business owner creates a country compliant employment agreement that follows the guidelines and laws of the country governing the employment in order not to be wrong footed if they end up in an employment court being sued by a disgruntled employee," warned Nair.
Of course, banking, taxes and labor laws are often an afterthought to the challenges of communication. "The language issue has been interesting and a challenge. Our brands are based on slang, and obviously slang in Mexico is different from slang in the U.S.," said Ted Scofield, COO at Icebreaker Entertainment. Scofield and his wife are expanding their consumer products company into Mexico and the European Union this year.
Entrepreneurs will also need to consider if they are fit as owners for such a major move. Burke, who moved his coffee business into South Korea, warned: "You must have a lot of patience, understanding, a strong will to succeed and a good exit strategy in case things don't go as planned."