Three Questions Regarding Bank Levies Answered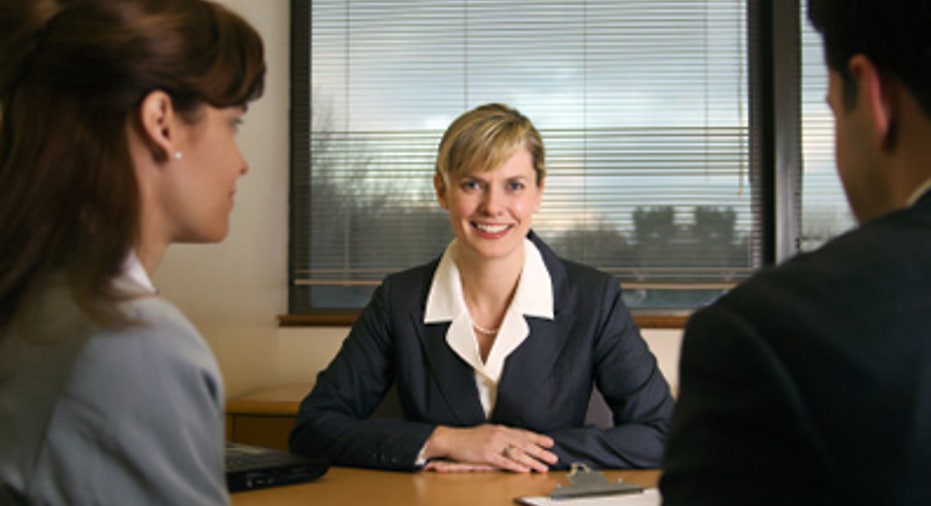 A great deal of press coverage has included news of bank fee increases and charges. Less discussed has been about the role of banks in the debt collection process. This week, I had three letters from readers with slightly different questions regarding bank levies. So I decided to answer all three of you in the same column. Here we go for my bank-levy trifecta.
Dear Debt Adviser, What form do I need to protect my bank account, which only receives direct deposits from Social Security and disability payments, from a bank levy? -- Kenneth
Dear Debt Adviser, If a collector garnishes my account for $3,000 that I owe, and I only had $550 in the account after the 30-day freeze period and they drained my account to zero, can they regarnish the account for the balance? -- Tara
Dear Debt Adviser, With a bank levy, can they touch an account that is not in my name? -- Joe
Dear Kenneth, Tara and Joe, You remind me of the verse about driving my Chevy to the levy, but the levy was dry. Or that you can't get blood from a stone. But can collectors get your money from a bank account?
Kenneth, the good news is the rules on emptying accounts with Social Security dollars in them have changed recently. Banks are now required by federal regulation, effective May 1, 2011, to review accounts for automatically deposited federal benefits (Social Security and Supplement Security Income, veterans benefits, railroad retirement, civil service retirement, and federal employee retirement) before allowing a collector to siphon off money for a garnishment order. Here's how it works: When the bank receives a garnishment order, it is required to review your account for the previous two months and must protect any federal benefit deposits posted during that time frame or the current balance of the account, whichever is less. For example, if you receive $2,000 each month from Social Security benefits and an additional $1,000 a month in federal disability benefits, the bank would protect $6,000 or your current balance if it is less from garnishment. Any amount above $6,000 in the account would be eligible for garnishment.
The caveats for these protections are that the funds must be direct deposited and remain in the account where they were deposited (any funds transferred to another account would not be protected). These protections aren't applicable if you owe the money to Uncle Sam or for back child support. You can call (800) 304-3107 to learn if you owe money to feds.
Tara, they can only go to the well once with a single garnishment order. If the creditor came up short, he must request another garnishment order from the court to try again. But be aware, it is typically not difficult to obtain another garnishment order as long as the creditor can prove to the court the first order did not satisfy the debt owed. Consider the first garnishment a warning that it's time to take some action before it happens again.
Joe, a rose by any other name won't do. A garnishment order is issued for bank accounts in the debtor's name only. A creditor must collect a debt from the person who owes it, not his relative, spouse or any other party. So, if you are concerned about an account that is your spouse's name only, she is safe. However, if you have a joint account, all the funds in that account could be garnished. But the other person's funds in the account might be able to get protection by notifying the bank and filling out the appropriate forms.
Good luck!
Ask the adviser
To ask a question of the Debt Adviser, go to the "Ask the Experts" page and select "Debt" as the topic. Read more Debt Adviser columns and more stories about debt management.
Bankrate's content, including the guidance of its advice-and-expert columns and this website, is intended only to assist you with financial decisions. The content is broad in scope and does not consider your personal financial situation. Bankrate recommends that you seek the advice of advisers who are fully aware of your individual circumstances before making any final decisions or implementing any financial strategy. Please remember that your use of this website is governed by Bankrate's Terms of Use.