This Toy Soldier Inheritance is Worth a Fortune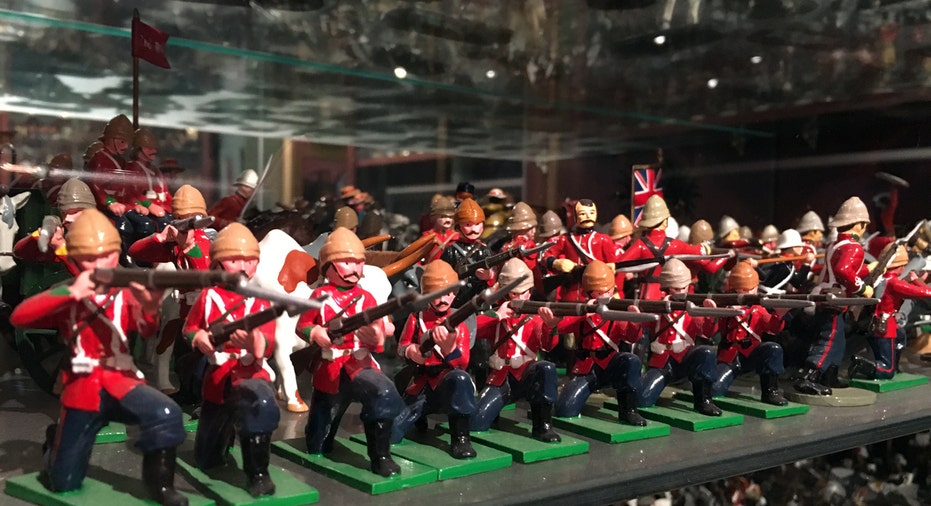 Bob Postal loved toy soldiers. For 30 years he amassed more than ten thousand – many rare, and together worth a fortune.
"It's one of the biggest collections in the world," says appraiser Lee Drexler, who pegs the collection's total value at $300,000.
When Postal died in September 2015 at the age 75, his wife Carole had no idea what to do with her husband's massive collection. But a few days after the funeral, a friend called and told her turn on the Fox Business Network. There was a show she needed to see.
It was a Strange Inheritance episode about another man who left a similar huge collection of toy soldiers to his family, which was trying to find a home for them.
"I was knocked out!" says Postal, who wrote to the show's host, Jamie Colby.
It turns out Postal is one of hundreds of Fox Business viewers who have written to Colby about their own Strange Inheritances. More than twenty of those stories have been turned into episodes during the series' three seasons on the air. Bob Postal's collection features in an episode titled "Toy Soldier Story 2," which premieres on Fox Business Network Monday, March 6 at 9:30 p.m. ET.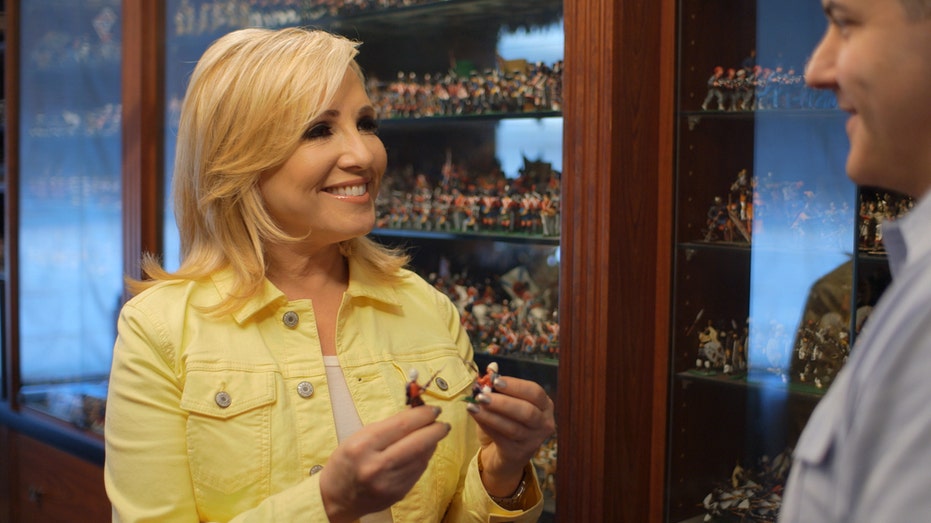 Carole told Colby that when she and Bob first moved in together, he insisted on an apartment with an extra bedroom.
"I said, 'Why do we need two bedrooms?" and he answered, 'We need a room for the guys,'" Carole recalls. "The next thing I know, boxes and boxes and boxes of soldiers are coming into the door." But the "guys" never came between them.
"He could collect as many as his little heart desired, as long as they didn't step out of the soldier room."
When his health failed in recent year, Postal scrambled to get his collection ready for sale.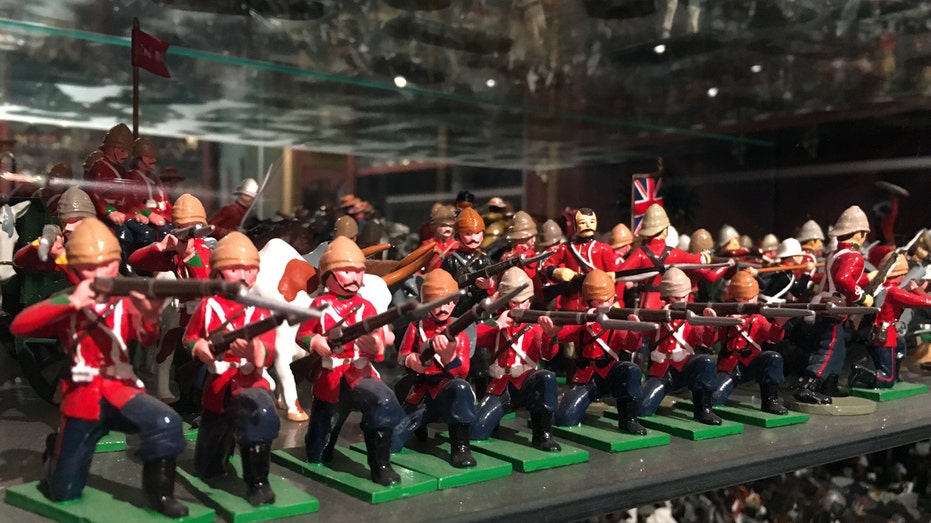 "He did not want to leave me with the soldiers," Carole says, "But I don't want the cash. I want this to be his legacy."
Drexler helped Postal place half the collection at the New York Historical Society and the other half at a children's museum in Rochester, New York.