This Summer Get Boozy with Hard Seltzer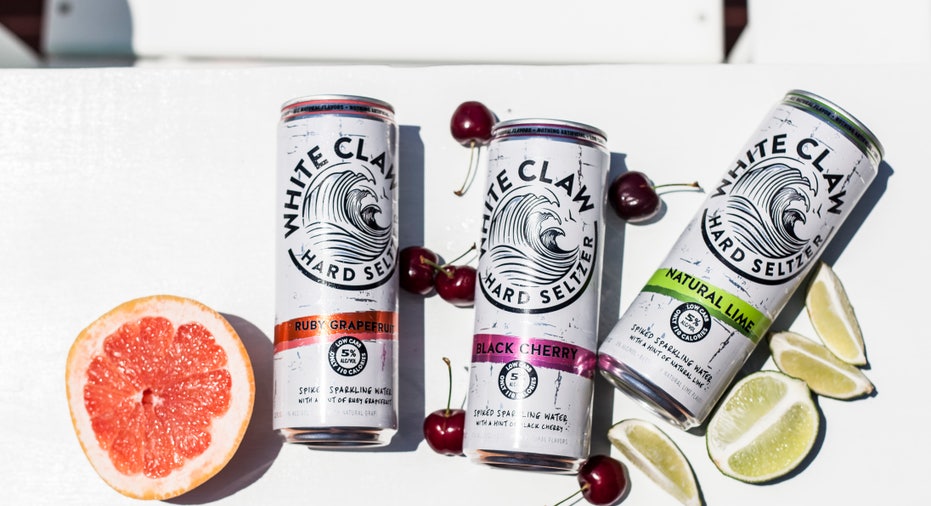 Booze is big business. In 2015 alone, America drank well over $216 billion in beer, hard liquor, wine and everything in between. Nowadays with spiked soda, hard ciders and margaritas in a can, is there even room for something else to sip on? Well, say hello to the newest trend in the alcohol world: hard seltzer.
With few calories, barely any sugar and free of gluten, hard seltzer is the perfect drink of choice for fitness conscious booze hounds or anyone else looking for that alternative "healthy" happy hour drink of choice.
A relatively untapped market with brands including Nauti Seltzer and SpikedSeltzer already on some shelves, a new player has enter the game and ready to shake things up. White Claw Hard Seltzer, the newest product line from the Mark Anthony Brands (the same folks who give you Mike's Hard) is breaking out with three flavors; natural lime, black cherry and ruby grapefruit.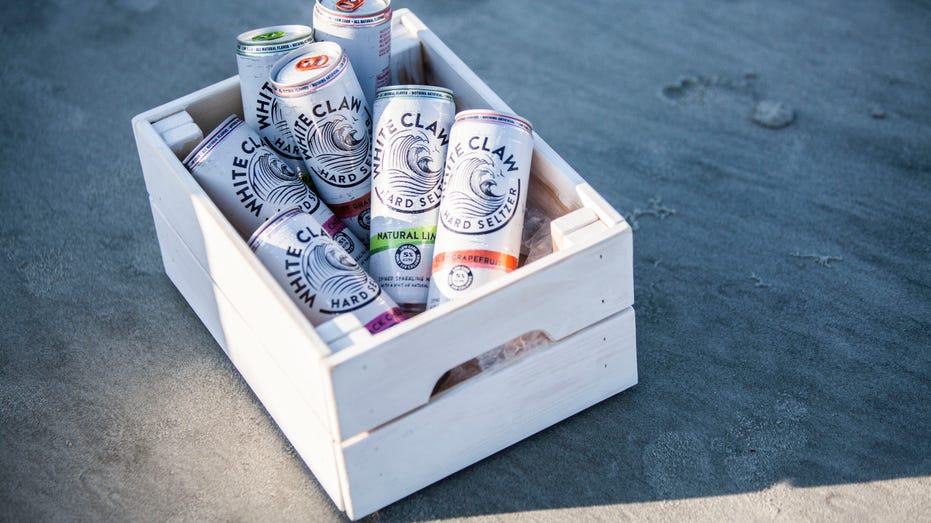 "Mike's Hard Lemonade has been meeting the consumer need for refreshing fruit flavors for over 20 years. With the subtle and crisp flavor of White Claw, this new category meets the needs of consumers who were previously not exploring with flavor because there hadn't been an option for them," Phil Rosse, president of Mike's Hard Lemonade Co., told FOXBusiness.com.
"Consumers are increasingly looking for different flavor and options when it comes to beverages. While ciders and mixed drinks offer great flavor and variety, they are unable to meet the need for a better-for-you alcoholic beverage that fits people's healthy lifestyle choices," adds Rosse.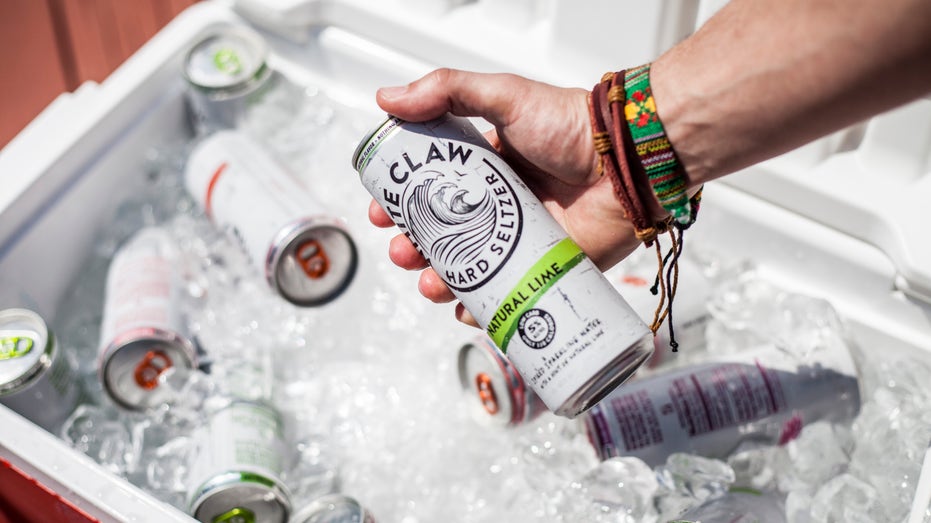 Boasting a 5% alcohol by volume (ABV) – which is right up there with beer, those hard ciders and sodas – and in 12 oz cans with only 110 calories, White Claw Hard Seltzer is hoping appeal to a different set of drinkers to get the word out.
"We are in the midst of a health-conscious generation. That being said, people are paying close attention to what's in their foods and drinks," Sanjiv Gajiwala, vice president of marketing for White Claw Hard Seltzer, told FOXBusiness.com.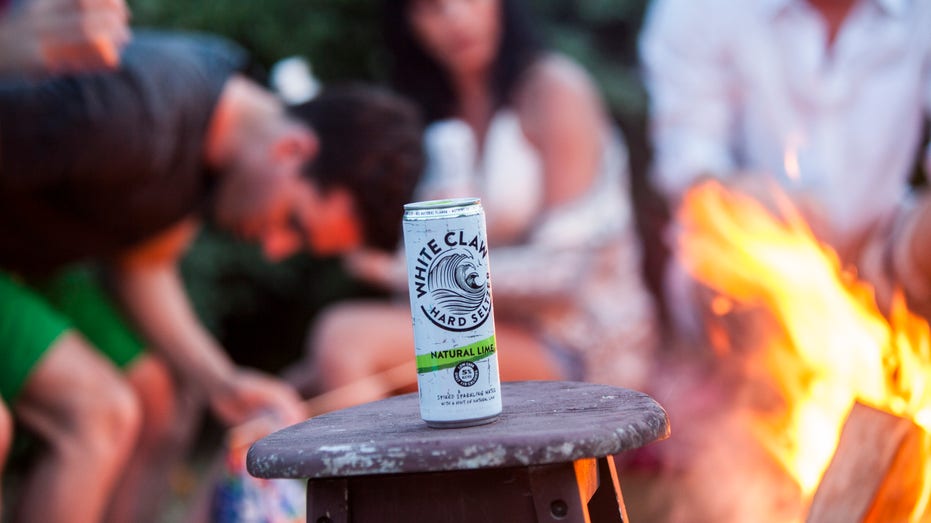 "It is not a drink for just women or just for men – it is for everyone who agrees with balance…when people try White Claw, we know it will spark conversations and say 'hey have you heard of the new healthy hard seltzer drink, White Claw? You MUST try it!'" adds Gajiwala.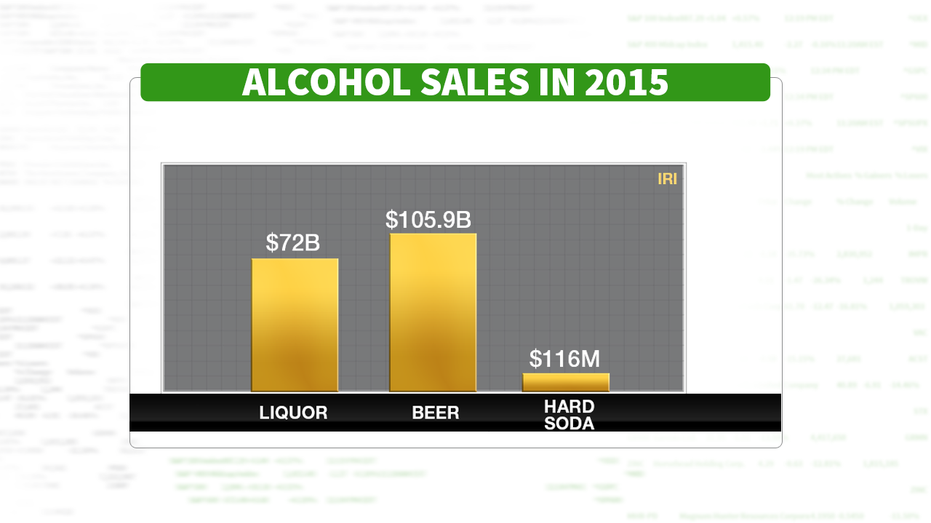 A 2015 IRI report shows the alcohol market is potent. Hard sodas alone racked up $116 million in sales, while liquor accounted for $72 billion and beer guzzling for $105 billion.
"We see exponential growth ahead with our portfolio of brands" concludes Rosse.
White Claw has high hopes for the hard seltzer market. By July, they plan to be available in all 50 states sold in packs of six for the price of $9.99.