This startup is charging people $7,000 to freeze their stem cells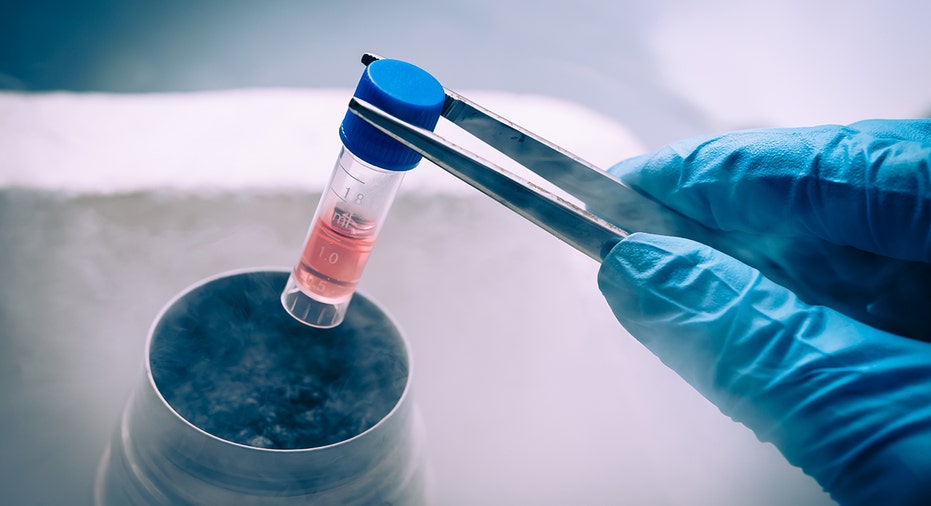 A 3-year-old startup called Forever Labs, which freezes and stores people's stem cells for $7,000 a pop to combat age-related diseases in the future, says business has been booming lately.
"We are now in 15 markets and we're growing pretty quickly, and while we don't disclose sales information, I can tell you that just in the last couple of months, we've had hundreds of people [sign up]," Steven Clausnitzer, co-founder of Forever Labs, tells FOX Business.
Clausnitzer and his business partner Mark Katakowski, Ph.D., said the company, which was launched in 2015, was really born out of their own mid-life crises.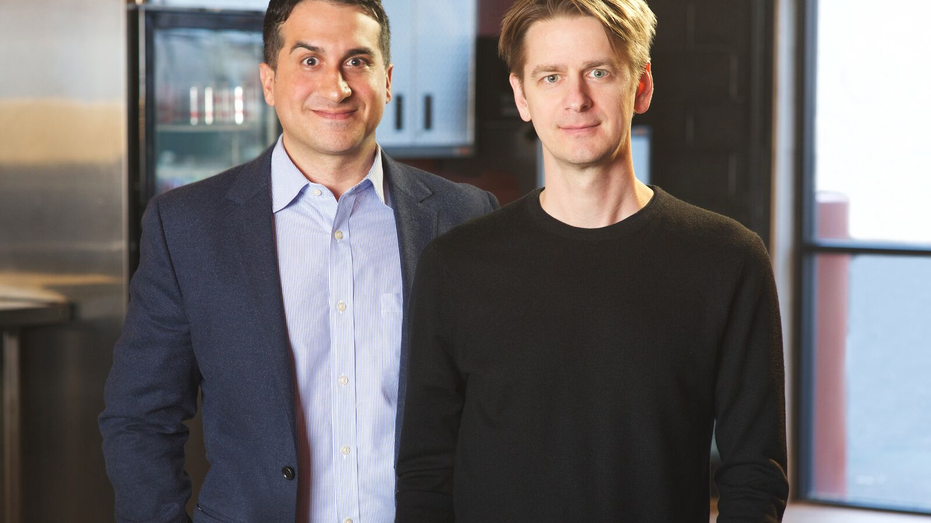 "We were getting older and we wanted to store our stem cells at their youngest possible states," Katakowski says. "Now, our customers are everyone from active military people to everyday people that have family histories of cardiovascular disease to strokes to Alzheimer's."
Katakowski adds that while stem cells are only being used for very limited purposes now, like treating cancer, in the future, there is no doubt mesenchymal stem cell treatment will be used as hundreds of clinical trials are looking at its uses right now.
"This is kind of a no-brainer for people. You know, as you age you lose new cells and these are the cells that build your brain, immune system, connective tissue, and muscle, which is really important stuff, and now you have the option to access it later in life. What could be more valuable than that?" he says.
Forever Labs says it works by collaborating with a network of specialized doctors and plastic surgeons around the country that siphon stem cells from either a patient's bone marrow or through fat stores – the same material that's removed during liposuction.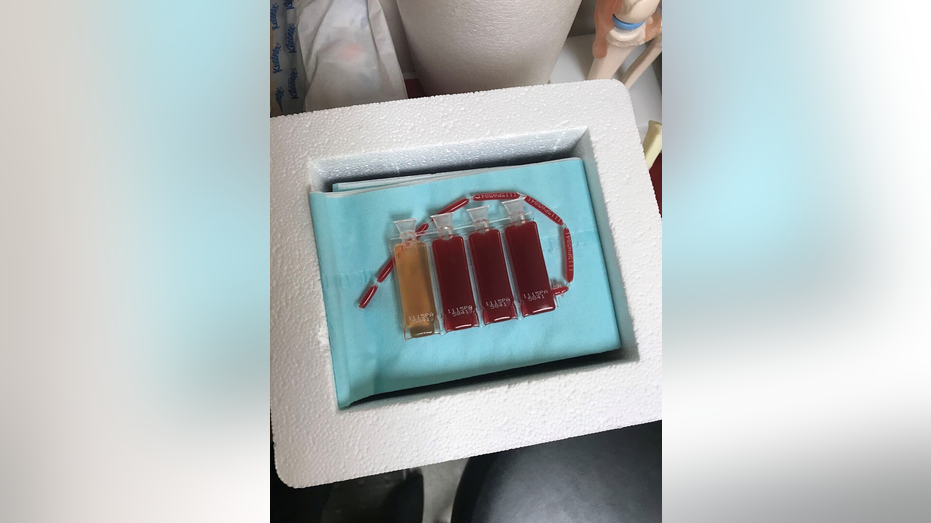 Those cells are then delivered to one of its cell-banking facilities where they will sit until a customer needs them.
Forever Labs charges $2,500 for the bone marrow procedure plus $250 per year for storage – or a one-time payment of $7,000 (for up to 18 years of storage). Its new method through liposuction, however, is about $1,000 cheaper.
While stem cell banking isn't new, Forever Labs is hoping to make it more commercial. Major investors for the startup include Northwestern Mutual, Y Combinator and FundersClub, as well as a slew of biomedical research scientists and doctors. To date, the company has raised $3 million in funding over four rounds.