This Oil Company Goes Old-School, Shuns Shale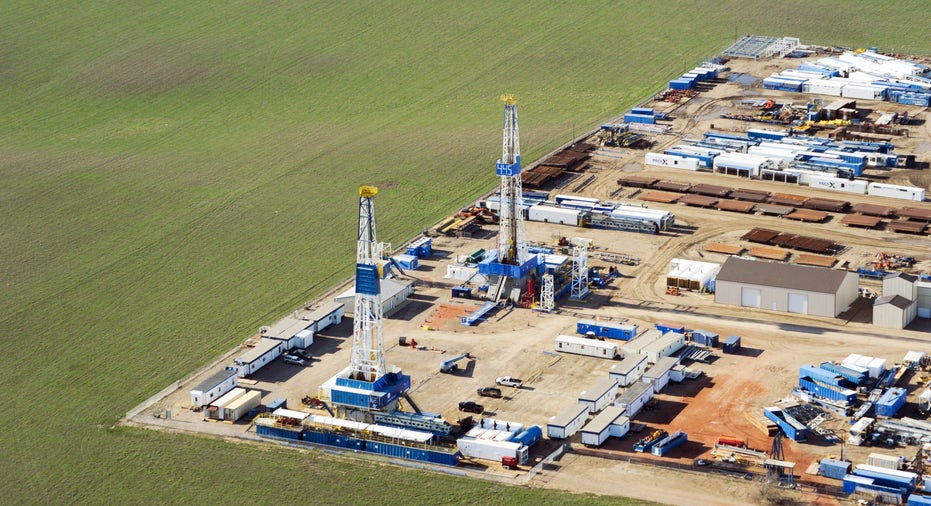 In an era of shale, Petro River Oil (OTC:PTRC) is going old-school.
The shale revolution has been the driving force behind America's resurgence as a leading oil producer. However, given the costly nature of shale projects, Petro River has shunned them. Instead, the New York-based company targets conventional oil that can turn a profit no matter where crude is trading. Some Petro wells can pump oil at a cost of less than $1 a barrel.
U.S. crude settled at $49.01 a barrel Wednesday, well above oil's 52-week low of $26.21 on Feb. 11. And through the summer, analysts expect a busy driving season to further erase some of the oil glut that has suppressed prices. More Americans are taking road trips this year amid cheaper gasoline prices, according to AAA.
But Scot Cohen, executive chairman of Petro River, isn't betting on oil returning to $100 a barrel. Oil's prolonged slump has forced shale producers, which use the expensive combination of hydraulic fracturing and horizontal drilling, to idle rigs. As oil recovers ground, those companies can turn the spigots back on.
"Shale prices are not working today. The minute you get to $60, [producers will] flip the switch. There's so much supply that's ready to come back online," said Cohen, who previously ran an energy-focused private equity fund, the Iroquois Capital Opportunity Fund. "It's just like natural gas. There's a lot of it, and they know exactly where it is. Gas hasn't moved in six years. It's the same story with oil."
Therefore, Cohen believes it's critical for oil and gas producers to limit operational costs. He expects more small upstarts like Petro River to go after conventional oil because established players already committed large investments in shale assets. Many shale drillers borrowed heavily to capitalize on elevated oil prices, while Petro River has no debt.
Petro River's portfolio includes projects in six basins, including oil plays in Oklahoma, California, Denmark and England. In a joint venture with U.K.-based InfraStrata, Petro River is drilling an exploratory well in Northern Ireland's Larne Basin, which was last tapped for oil by Shell in 1971. Petro River believes the well has 30 million barrels of recoverable oil.
Cohen said he hopes all six plays are "prolific," but Petro River maintains a diversified lineup of projects so it can shift its focus if one or more projects are unsuccessful. "We can be wrong about a lot and still be profitable," Cohen added.
The company also limits risk by leaning on partnerships. Petro River, which changed its name from Gravis Oil Corp. in 2013, holds interests in oil and gas wells through a 20% stake in Horizon Energy Partners. InfraStrata is a partner in the Northern Ireland and England projects. Ardent Oil, another U.K. energy company, is part of the project in Denmark.
Petro River also utilizes advanced 3D seismic imaging to pinpoint where it can strike oil, either in established oil and gas fields or in mostly unexplored areas like Northern Ireland. Once it completes the $6 million exploratory well there, Petro River will use 3D seismic data to gather more information about Larne Basin.
The joint venture also has an offshore petroleum license. All told, the Larne Basin is estimated to hold more than one billion barrels of oil.
Success in Northern Ireland could be a big discovery. "No one has found oil in that part of the world," Cohen said.