'This is Us' star Chrissy Metz reveals what she learned while working at McDonald's
Long before Chrissy Metz took on the role of Kate Pearson in "This is Us," she was working behind the counter at McDonald's for her first job.
The actress told Yahoo Finance's "My Three Cents" that she applied for a job at McDonald's in Gainesville, Florida because she wanted to buy a $120 pair of tennis shoes.
"My mom's like, 'We're not spending a hundred dollars on a pair of tennis shoes.' I'm like, "Oh, you might not. But I will!" Metz told Yahoo Finance.
Metz said she worked the drive-thru window and front counter in the two years she was at the fast food restaurant and got an hourly pay of $4.25. She added that her manager treated her well as an employee — a valuable lesson she took with her after she left the job.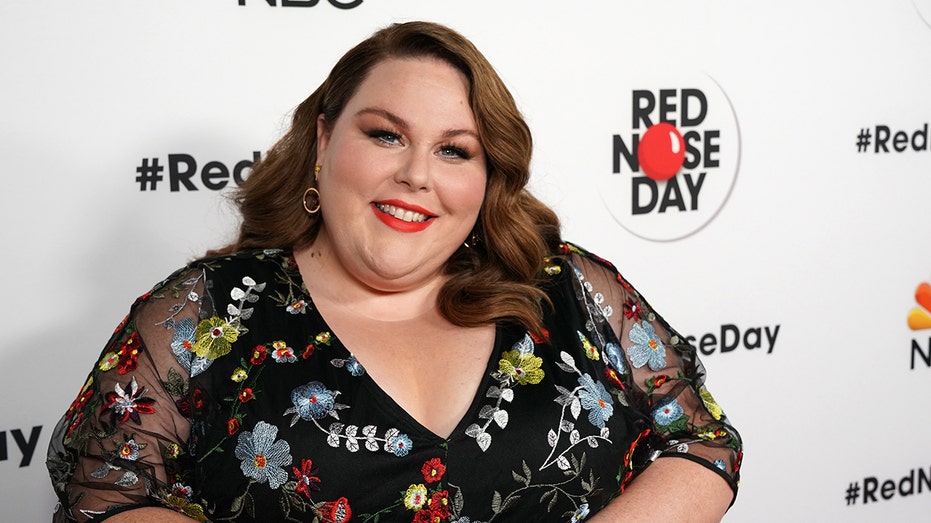 "My manager was so awesome, and he was so helpful in the way that he would speak to me or speak to any of the employees, which made me want to work harder for him," Metz said. "I was like, 'Oh, wow. You do absolutely get more bees with honey.'"
The 38-year-old actress eventually earned enough money to purchase her shoes, but said it wasn't easy working at McDonald's.
"Here's the thing: You're surrounded by this food you should not be eating, at least for me. And you smell like French fries, and it's not really cute when a really cute guy walks in and you're all self-conscious," Metz recalled. "It's not easy. I don't think fast food employees get enough credit."
Ticker
Security
Last
Change
Change %
MCD
MCDONALD'S CORP.
264.23
+1.02
+0.39%
Metz said she would still recommend someone to take a job at the fast-food chain.
"I think it's such a great learning experience, and it really instilled a lot for me," she said.
Metz also recalled growing up broke and learning about money management following her success on the NBC series "This is Us."
CLICK HERE FOR THE FOX BUSINESS APP
"It's a very new process for me because I didn't have money to even think about," the actress told Yahoo Finance. "So now, I'm like, 'Okay, how do I do this in the smartest way possible?' Which is knowing what I have, obviously, incoming, outgoing, and if there's any wiggle room."