This is the worst place to start a business, study says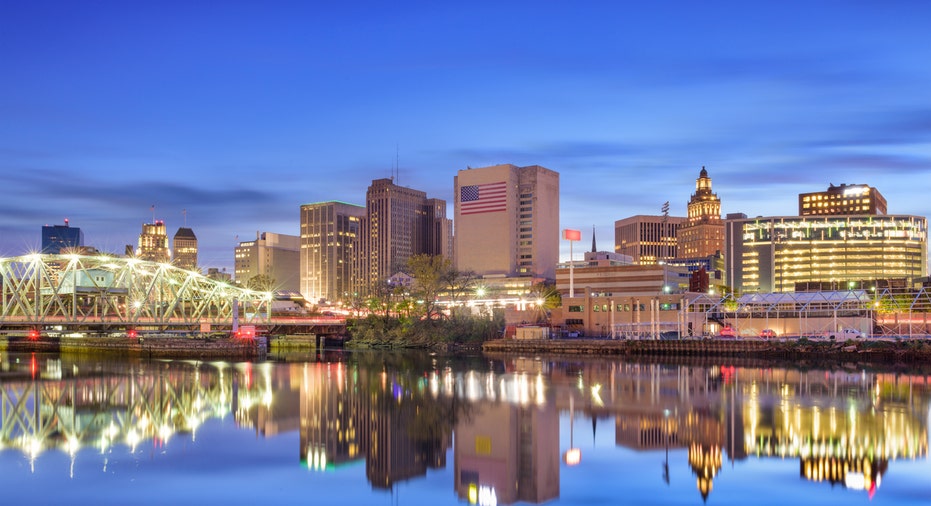 Location is everything when starting a new business and according to new study released Wednesday, entrepreneurs should try to avoid the state of New Jersey at all costs.
WalletHub, a personal financial website, released a study analyzing the best and worst states for startups based on financial accessibility and office-space and their data found the Garden State to be ranked the worst.
"New Jersey ranked low mostly due to its business costs. It has the sixth highest office space costs at $19.30 per square foot, and the third highest labor costs at $72,093 (median annual income). New Jersey also has the sixth highest total effective state and local tax rates on mature corporate headquarters, just under 20 percent," WalletHub analyst Jill Gonzalez, tells FOX Business.
Other low-ranking states include New Hampshire, Maryland, Rhode Island, Hawaii, Pennsylvania, and Connecticut.
However, the good news is that places like Texas, Utah, Oklahoma, Nebraska and North Dakota—which took the top spot— all ranked as the best places to get your feet wet in the business world.
"North Dakota has been on the uptick for a few years now, so we weren't too surprised. It has the highest number of startups per capita, as well as the highest average growth of small businesses (16 percent over the past five years). North Dakota also has the highest average revenue growth, at around 65 percent over five years," Gonzalez says.
Additionally, WalletHub data found that Iowa has the cheapest average annual rent for office space at $12.08 per square foot, which is 2.2 times cheaper than in New York at $26.66 per square foot. Mississippi also scored well due to low labor costs and the lowest cost-of-living index.
According to U.S. Bureau of Labor Statistics data, about a fifth of all startups typically don't survive past one year of operation, and nearly half of them never make it to their fifth anniversary.