This Ice Cream Shop Doesn't Need Any Freezers
Americans love their ice cream.
It's estimated that the average American consumes almost 22 pounds of the creamy treat a year. And it's big business too, with sales of the frozen dessert reaching $5.4 billion a year in 2014, according to data from IRI, a Chicago-based research firm.
Now, one former Air Force mechanic is hoping to change how it's made.
"Think about it as cold plate ice cream on steroids," Jerry Hancock, CEO and founder of Sub Zero Ice Cream, tells FOXBusiness.com.
Hancock first got the idea for ice cream made with liquid nitrogen as his restaurant business was failing and someone told him to add ice cream to the menu.
"I knew we had to be different. And the only thing that I could think of is to make it more custom than what was already out there."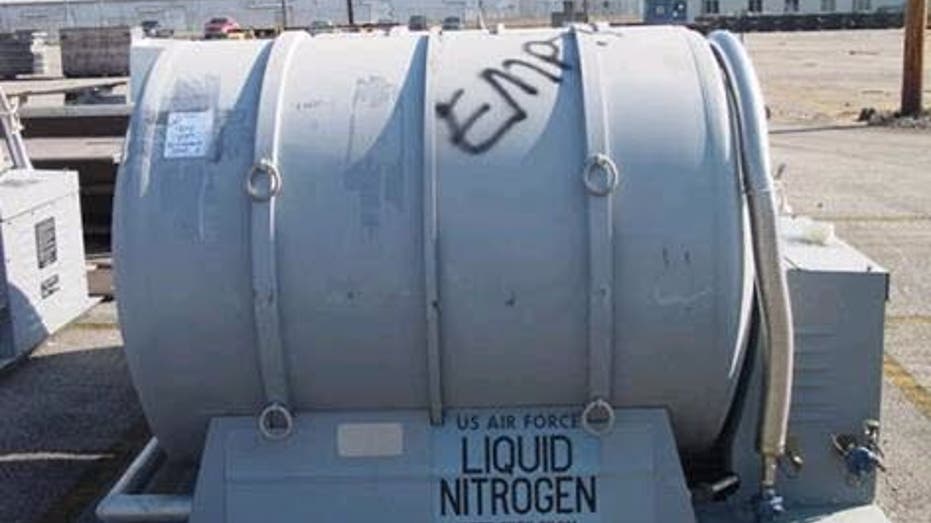 That's when he came across an article on nitrogen and began testing out the idea of using it to make ice cream.
"We tested it for about two years before we came up with the method."
Sub Zero Ice Cream officially launched in 2004 as the nation's first liquid nitrogen ice cream franchise.
Hancock says his military background and degree in chemistry were the key components that helped bring this idea to life. The problem with traditional ice cream, he says, is that 50% of it is air whipped.
"We found that a lot of people have problems eating normal ice cream where they won't with this as far as their stomach goes. And, that has to do with the air content."
With Sub Zero, "Nitrogen flash freezes the ice cream which makes it a smoother texture and it has less air whip, so it's a more premium product," he adds.
Sub Zero Ice Cream now has 54 locations around the world with plans to expand even more.
"We anticipate that the growth is going to increase. We're growing at about 20 stores per year and I think we will grow to about 50 stores per year in the next year or so," he says.
The concept of using nitrogen instead of freezers doesn't sit well with everyone, however.
"Everybody asks, 'is this safe?' But nobody doesn't eat it," he says. "It is very safe. It's as safe as breathing because nitrogen is 78% of the atmosphere—so 78% percent of the air we breathe is made of nitrogen."