These cars will be killed off in 2019
Remember the Volkswagen Beetle craze of the 1990s?
That vehicle along with a slew of other passenger cars—including compacts and hatchbacks—are going to be a thing of the past come 2019.
Automakers are ending production of a laundry-list of vehicles at a rapid pace to make way for more SUVs and crossovers to keep up with customer demand.
According to projections from car-buying advice website Edmunds, about one in two vehicles sold next year will be either an SUV or a crossover.
Here is a list of some of the vehicles that are being discontinued in 2019.
Ford Taurus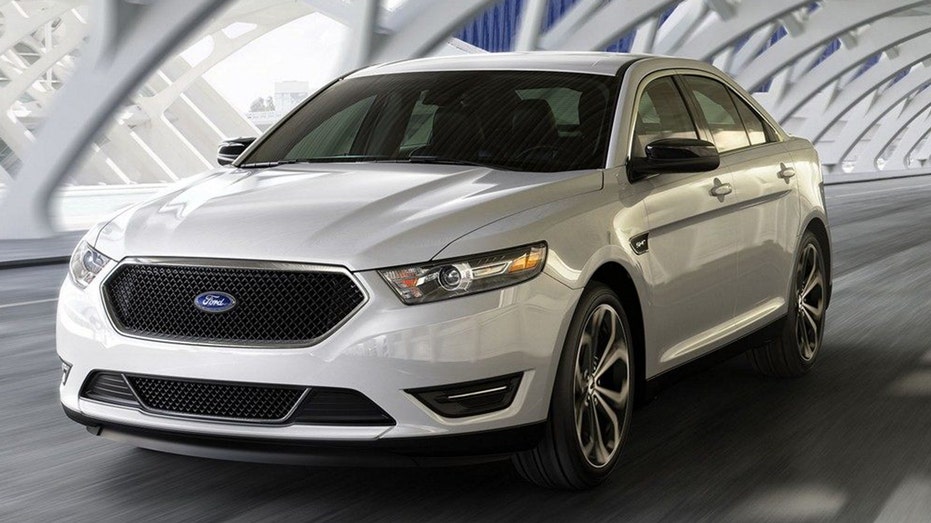 Ford Focus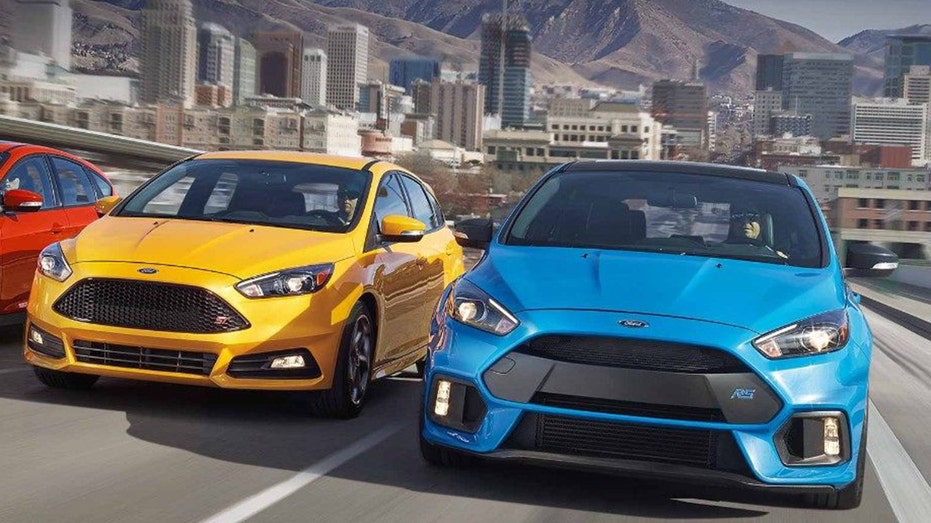 Chevrolet Impala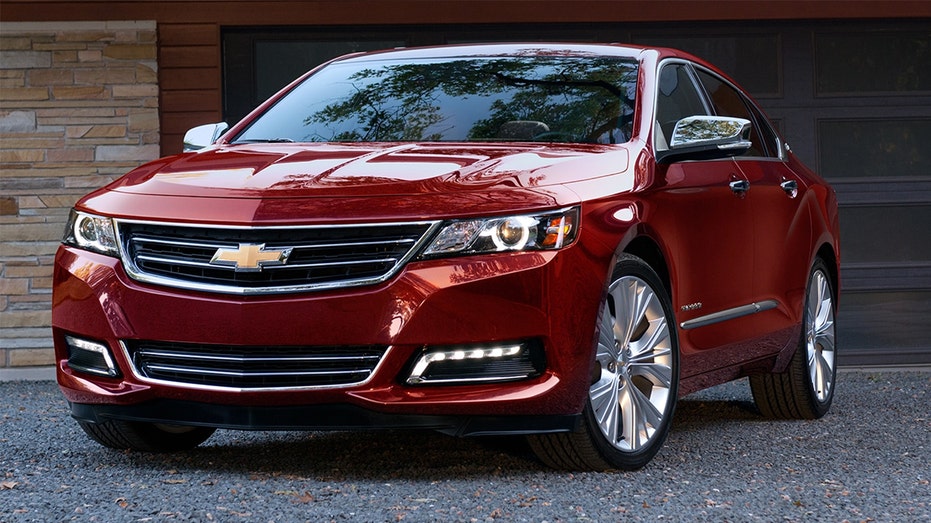 Chevrolet Cruze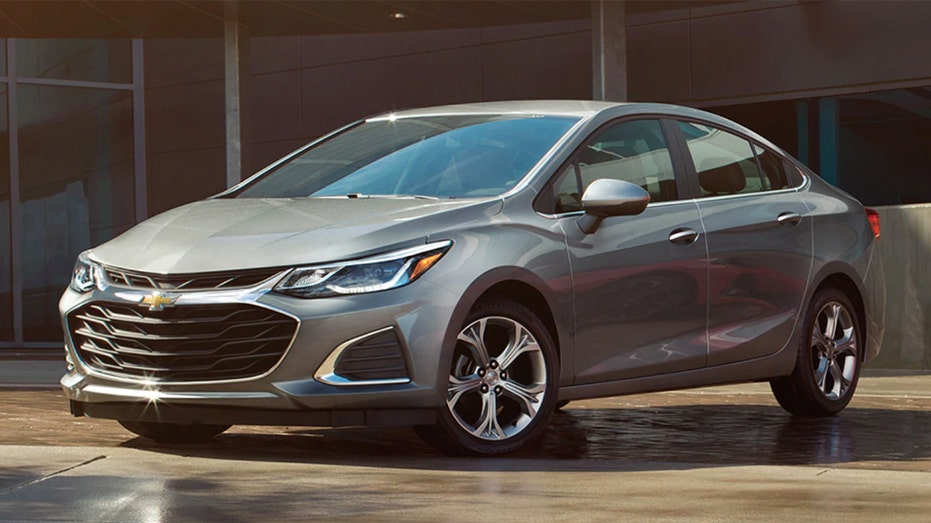 Chevrolet Volt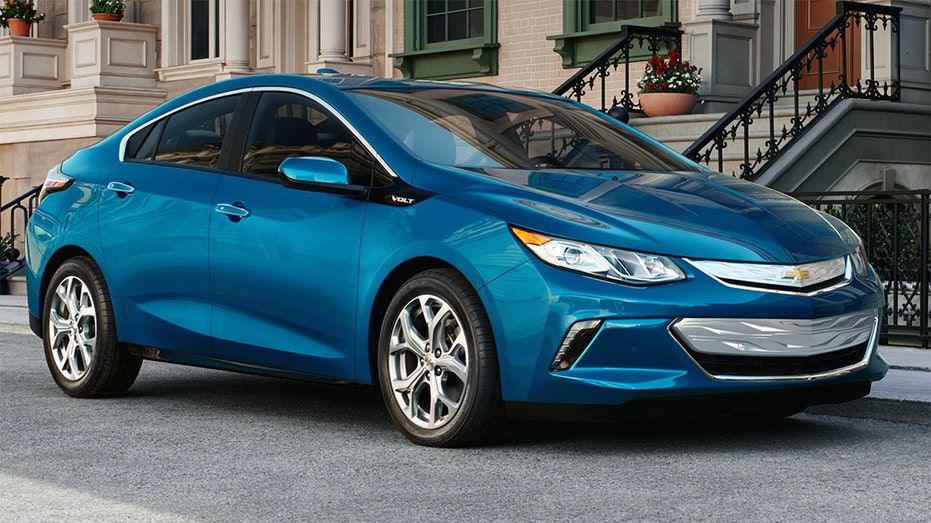 Volkswagen Touareg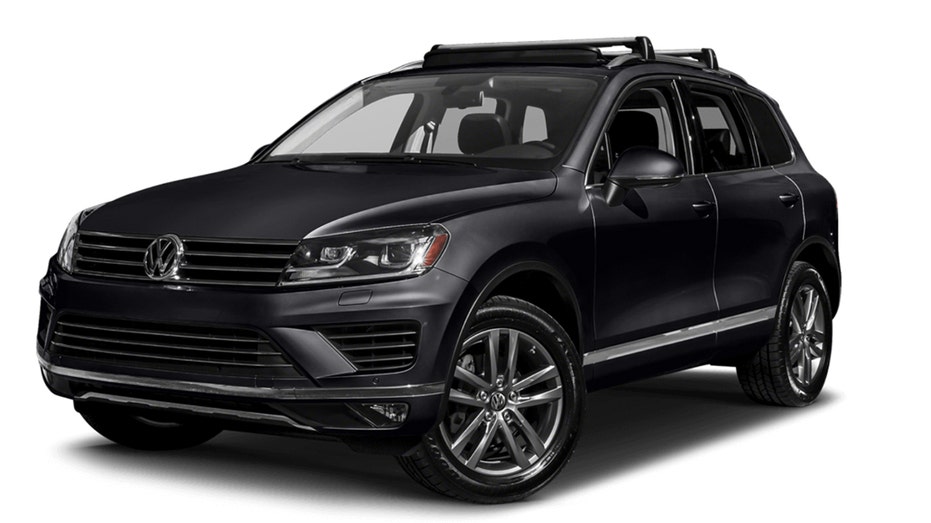 Volkswagen Beetle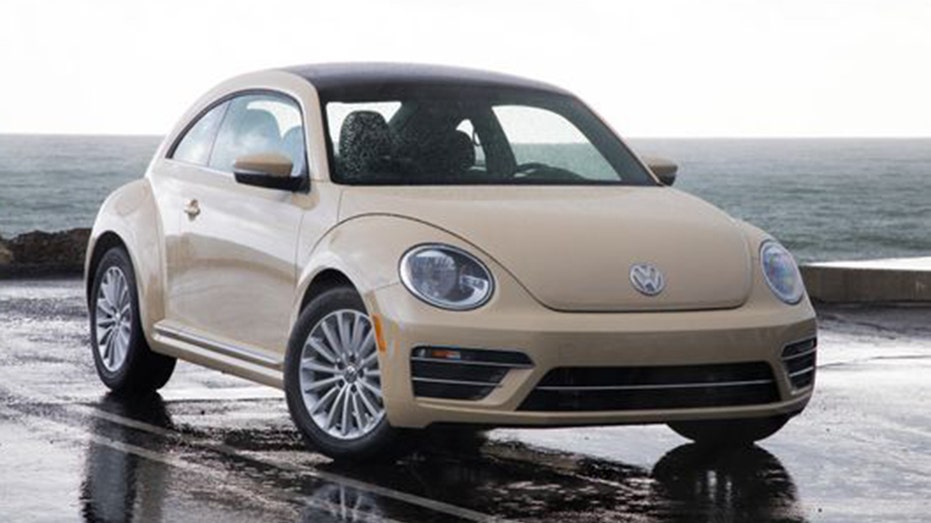 Hyundai Azera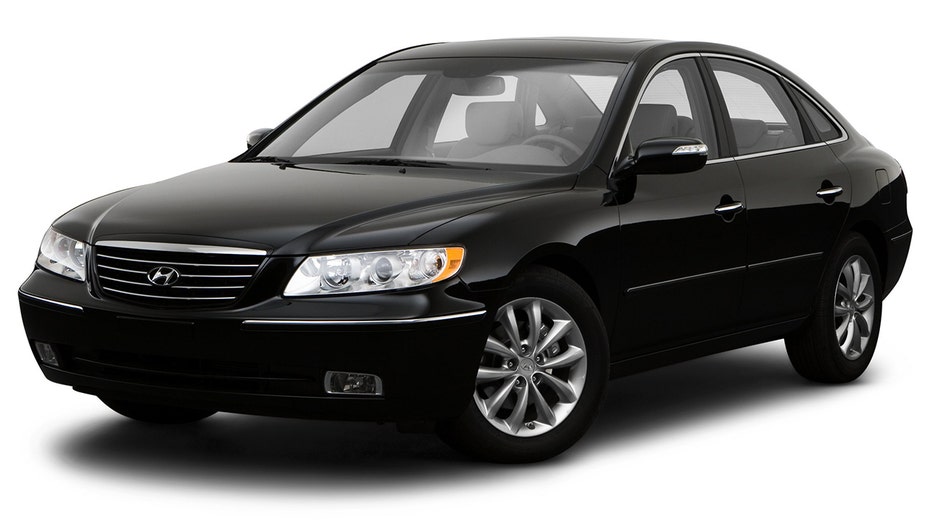 Honda CR-Z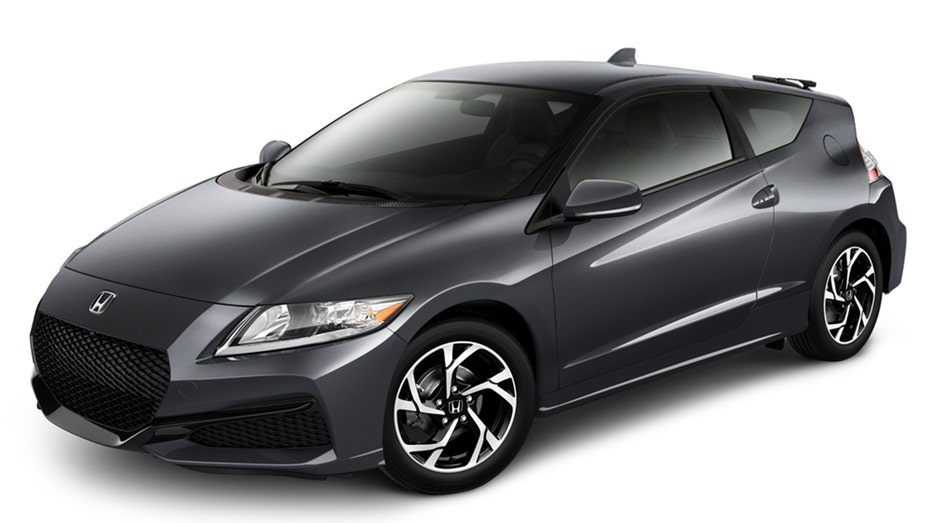 Ford C-Max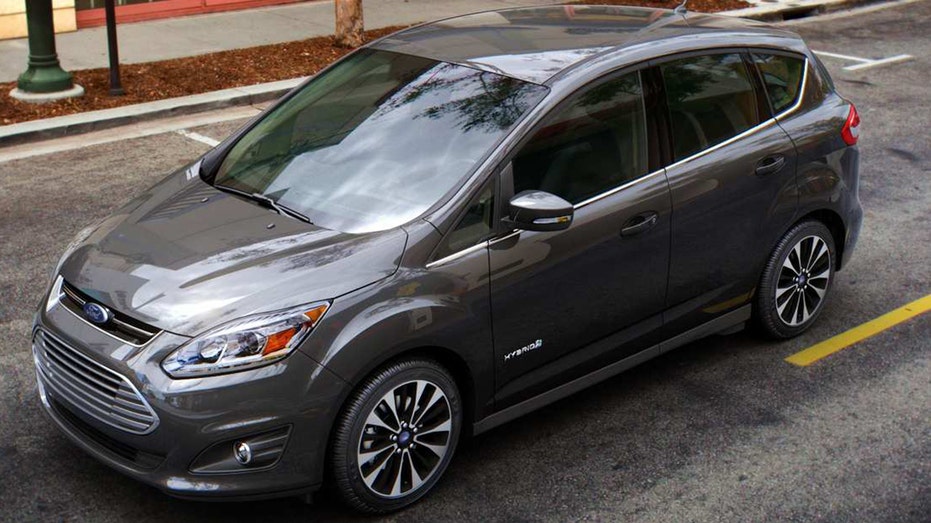 Toyota Prius V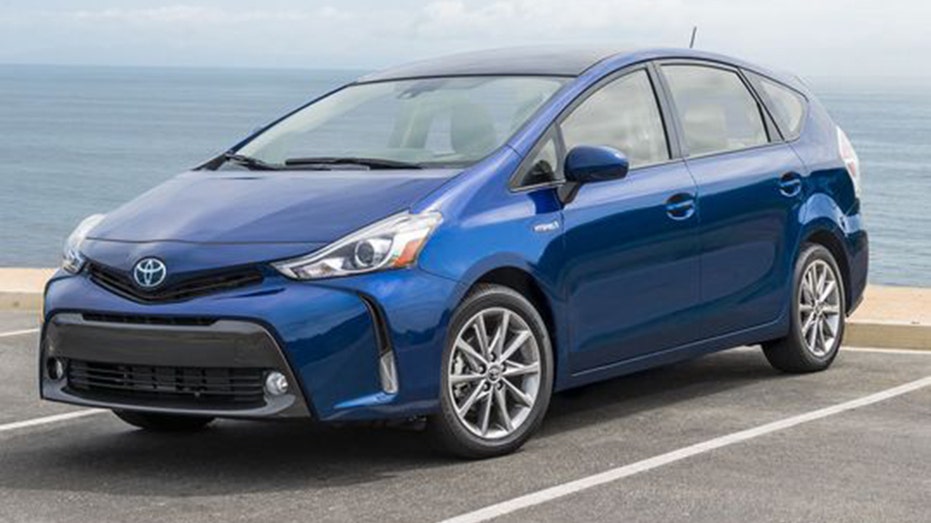 Nissan Juke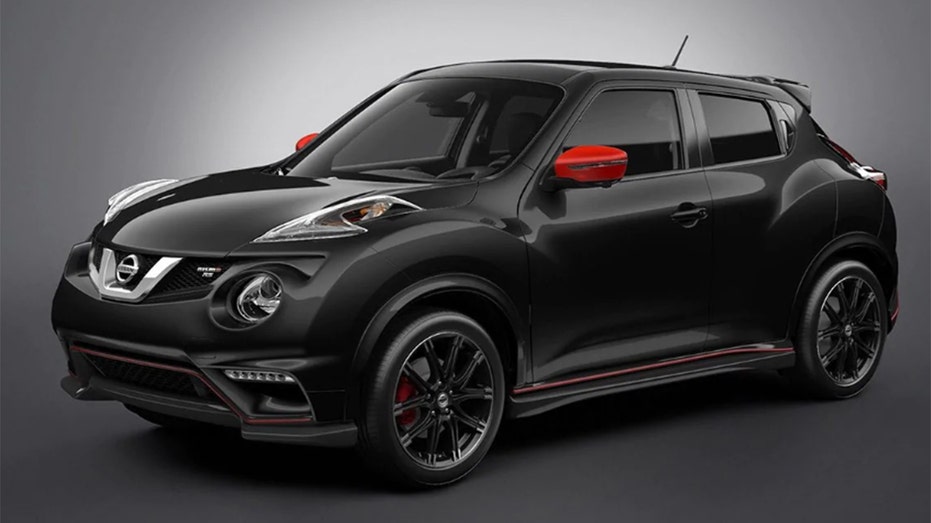 Cadillac CT6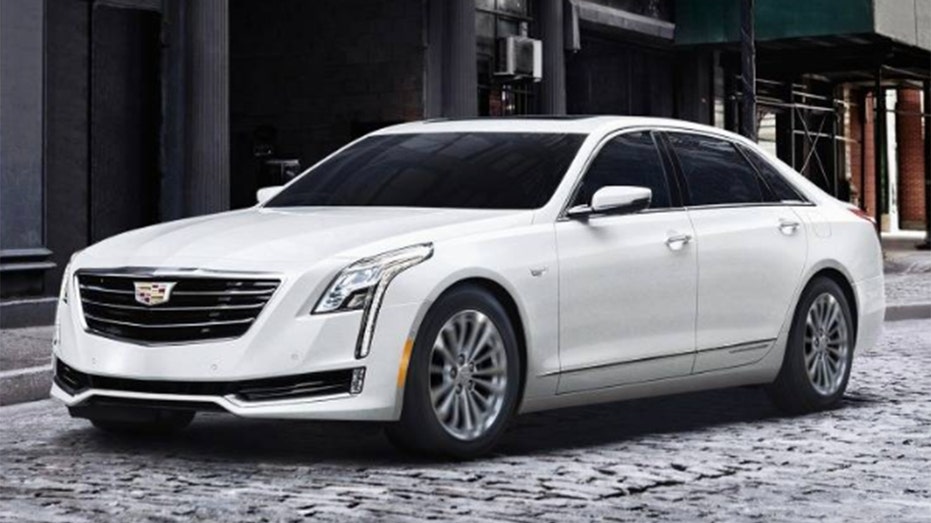 Cadillac ATS