These 6 GM vehicles are ending production
General Motors will end production of six vehicles and shutter several plants in a move officials said would cut costs and allow the company to focus on models that are seeing higher demand from consumers.
All six of the vehicles are traditional sedan models, which have seen an industrywide sales dip as customers buy more SUVs and crossover vehicles. Production for all six vehicles will cease by the end of 2019. Of the six models, only one – the Cadillac XTS – has seen year-to-date sales growth compared to the first nine months of 2017.
"The actions we are taking today continue our transformation to be highly agile, resilient and profitable, while giving us the flexibility to invest in the future," Barra said in a statement Monday. "We recognize the need to stay in front of changing market conditions and customer preferences to position our company for long-term success."
GM is also laying off 15 percent of its salaried North American workforce, or roughly 15,000 employees. The decision drew widespread criticism from lawmakers in affected regions and sharp public rebukes from President Trump and Canadian Prime Minister Justin Trudeau.
Here's a look at the six GM models being taken off the market.
Buick LaCrosse (End of production: March 1, 2019)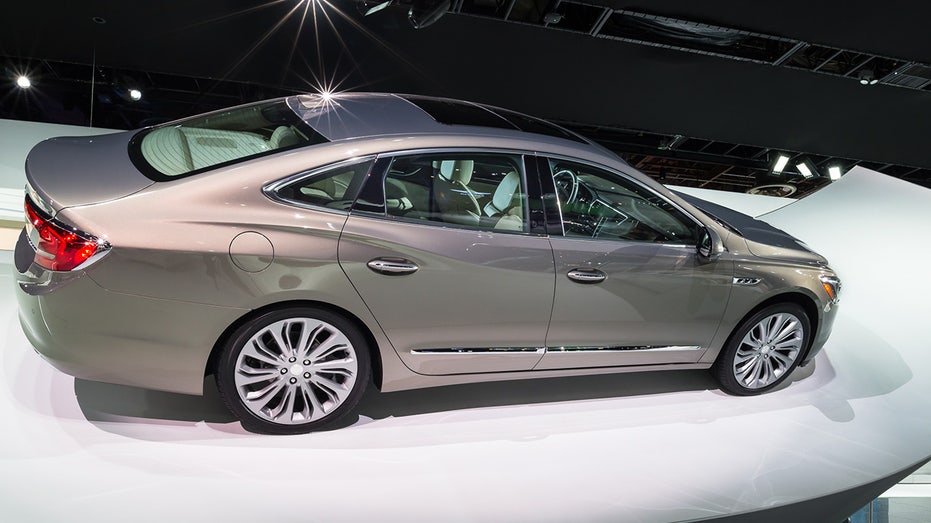 Chevrolet Volt (End of production: March 1, 2019)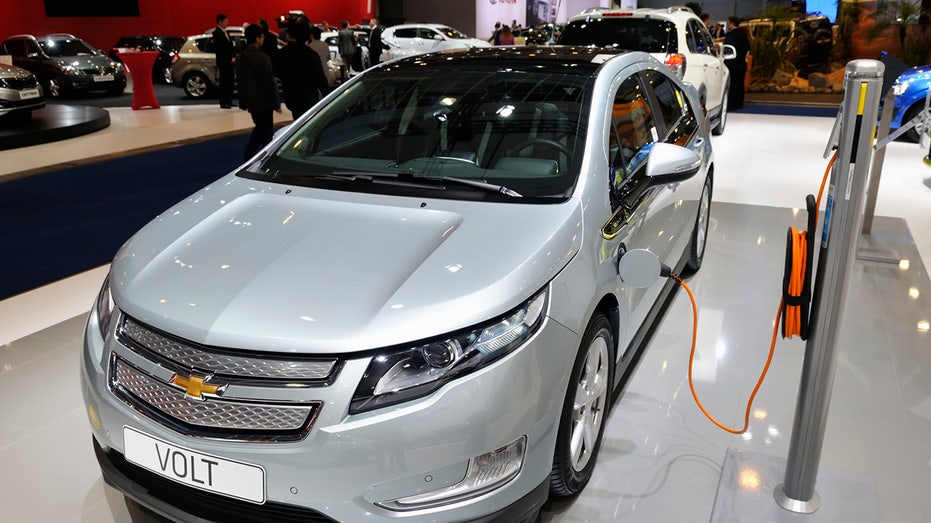 Cadillac CTS (End of production: June 1, 2019)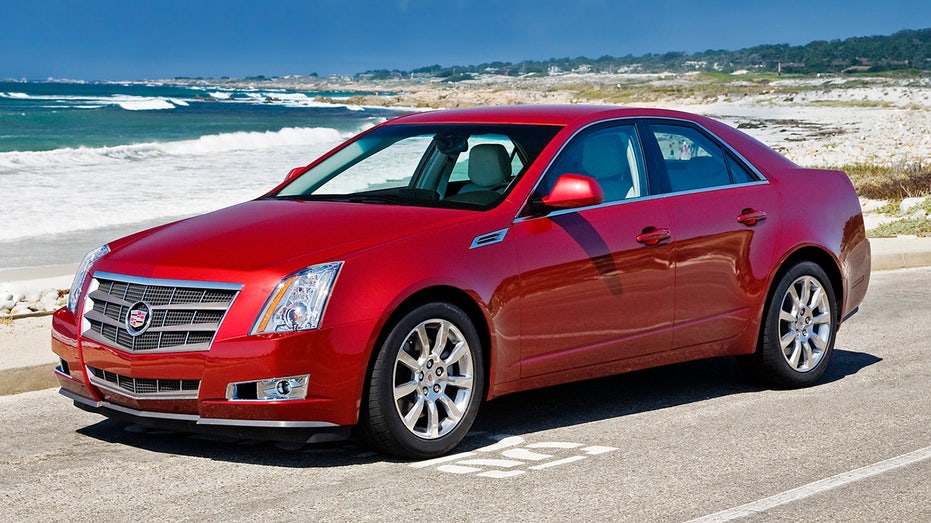 Cadillac XTS (End of production: Q4 2019)
Chevrolet Impala (End of production: June 1, 2019)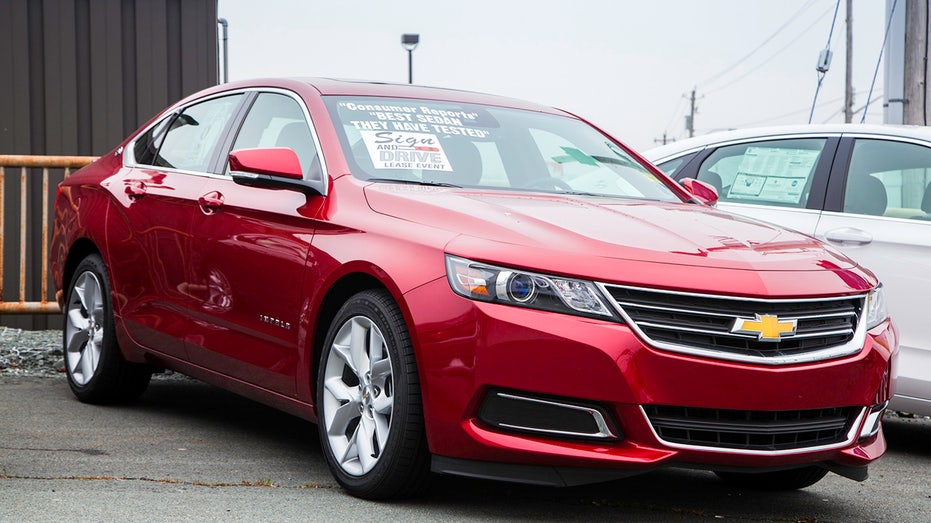 Chevrolet Cruze (End of production: March 1, 2019)