Millennials blamed for killing these businesses
Over the last two years, millennials have been labeled as the "fall guy" for many brands and products losing their luster.
In 2018 alone, adults ranging in age from 18-35 years old have been blamed for sales declines in canned tuna, American cheeses, homeownership and motorcycles.
Last year, the generation was targeted for turning its nose up at American beer classics, such as Budweiser, Coors Light and other big beers brands as well as certain breakfast cereals and paper napkins, which caused those industries to slide.
Even the CEO of restaurant chain Buffalo Wild Wings called out millennials in a letter to shareholders last year, blaming its sales numbers on them.
Sally Smith noted that "millennials customers are more attracted than their elders to cooking at home, ordering delivery from restaurants and eating quickly, in fast-casual or quick-serve restaurants."
Here are all the industries that have reported declines pegged to millennials.
1. Canned Tuna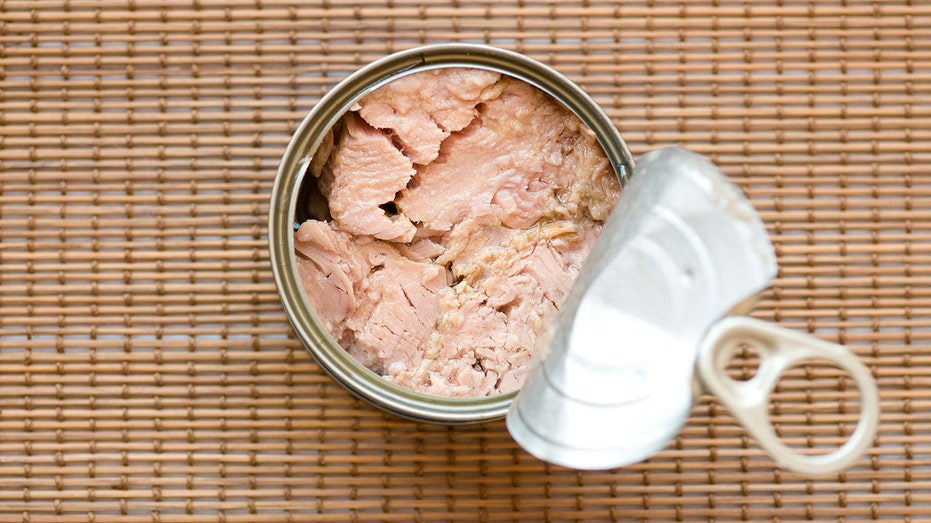 Reported: December 2018
The once lunchbox staple is no more in the eyes of millennials. The Wall Street Journal first reported that century-old tuna companies such as StarKist Co., Bumble Bee Foods LLC and Chicken of the Sea International have all seen a drop in consumption by 42 percent since the late 1980s. Andy Mecs, vice president of marketing and innovation for Pittsburgh-based StarKist, told the outlet, "A lot of millennials don't even own can openers" today.
 2.  American cheese sales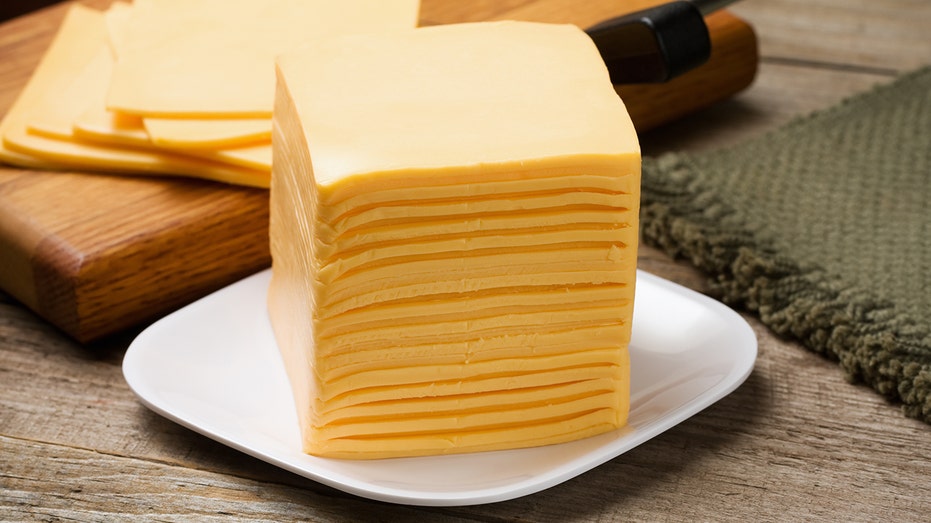 Reported: October 2018
As reported by FOX Business, many millennials have been turning their backs on major processed cheese brands such as Kraft, Velveeta and Land O'Lakes and are opting for fancier options such as asiago, fontina and smoked Gouda. Sales for processed cheeses are projected to slide 1.6 percent this year, marking the fourth-consecutive year of decline, according to data from Euromonitor International.
3.  Homeownership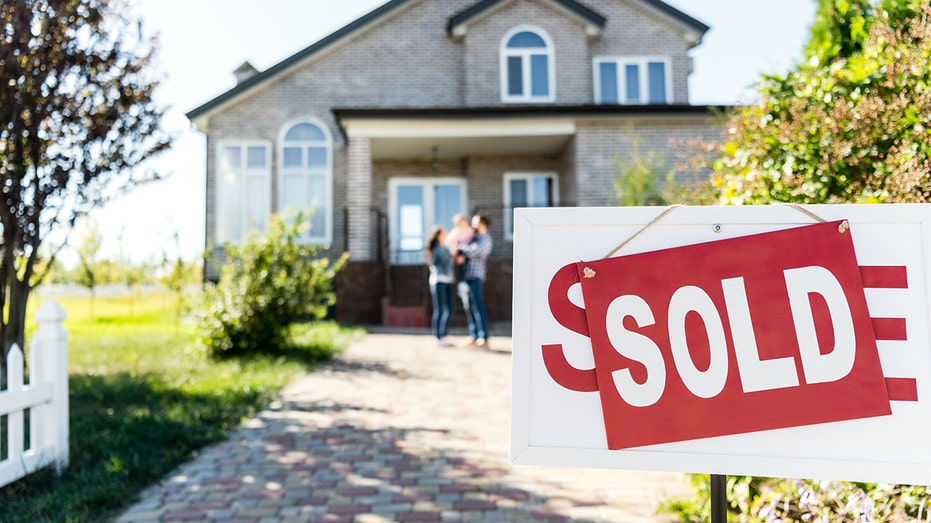 Reported: August 2018
A report released by the Urban Institute — a policy research group — cited millennials as one of the reasons why homeownership is lower than that of their parents and grandparents. In the report, Laurie Goodman of the Urban Institute said the baby boomers were adamant about buying a home as quickly as you could while millennials are in no real rush. Its study also blamed the decline and delay in marriages for the decrease.
4. Motorcycle sales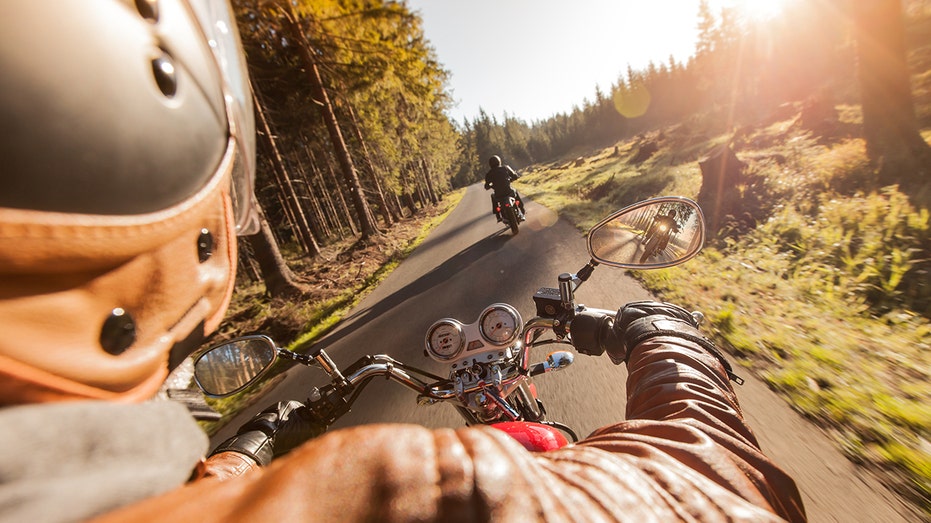 Reported April 2018
In a report, Bernstein Research analysts cited five reasons why millennials aren't buying motorcycles. Two of the biggest factors were student debt, which leads to less discretionary income, and the generation overall appears to be moving through traditional "life stages" slower than previous generations. "Motorcycle usage follows predictable patterns over time, with peaks immediately before family formation and immediately after children leave the house (the classic "midlife crisis")," Bernstein wrote. "One could argue their dampened propensity to ride in their mid-20s has less to do with the attractiveness of the activity than it has to do with their developmental progress."
5. Beer Sales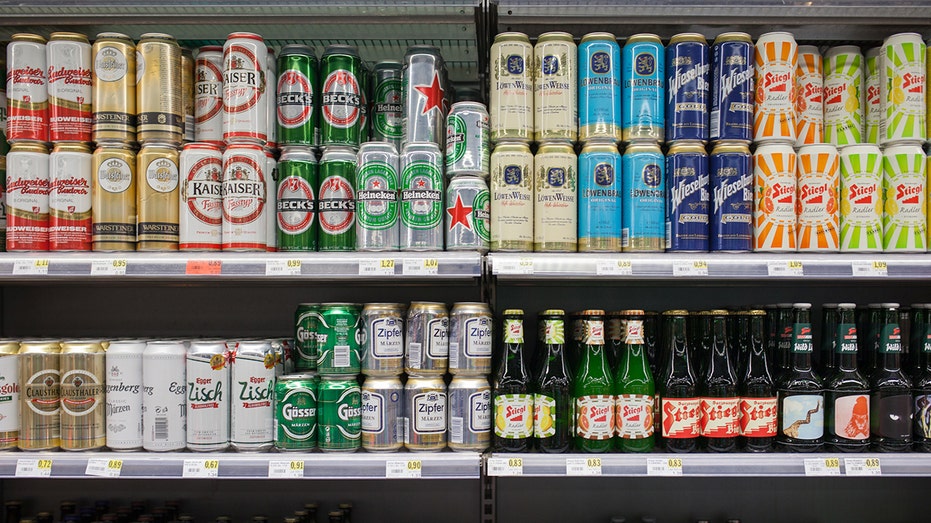 Reported: July 2017
Last summer, Goldman Sachs downgraded shares of both Boston Beer Company and Constellation Brands on the data that young consumers (millennials) aren't drinking as much beer as generations before. Instead, many millennials are opting for wine and spirits.
6. Buffalo Wild Wings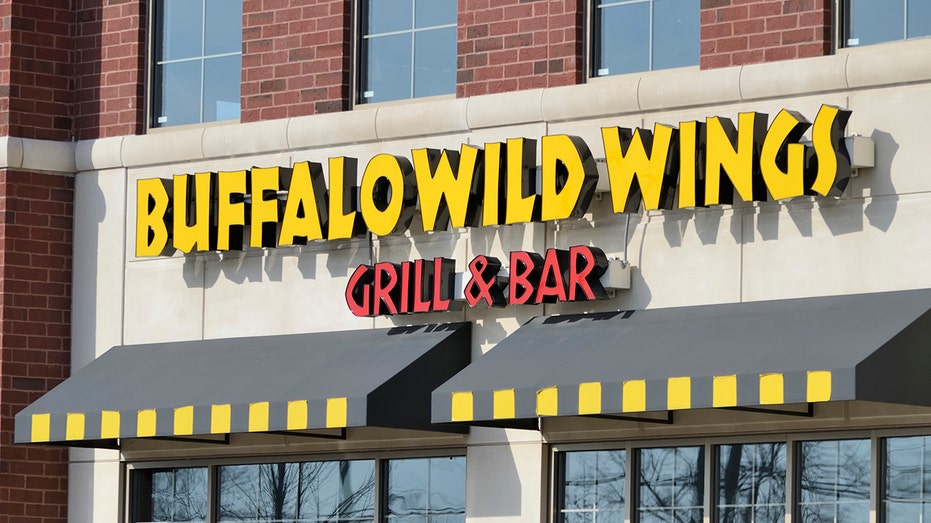 Reported: May 2017
Buffalo Wild Wings CEO Sally Smith told investors that the chain's declines are partly due to customer tastes, particularly in millennials, shifting in recent years. In a letter to shareholders, Smith wrote, "Millennial consumers are more attracted than their elders to cooking at home, ordering delivery from restaurants and eating quickly, in fast-casual or quick-serve restaurants." She added that "Mall traffic has slowed. And, surprisingly, television viewership of sporting events (important for us, especially) is down."
7.  Paper Napkin Industry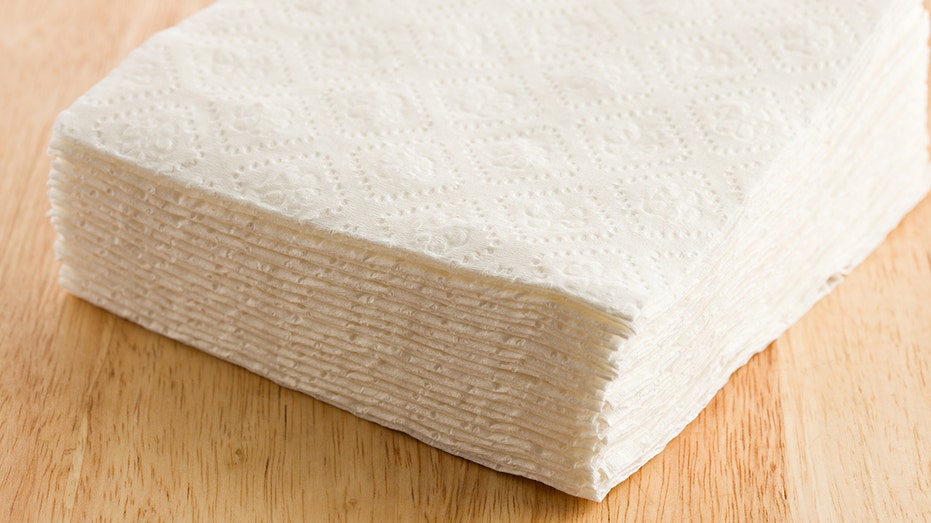 Reported: March 2016
The Washington Post reported that millennials are ditching paper napkins and are opting for paper towels instead at the dinner table. The outlet cited a survey by Mintel that found only 56 percent of millennial shoppers bought napkins in the past six months, while 86 percent of them bought paper towels. One of the main reasons for the decline is that millennials prefer to simplify their lives and it is one less thing to buy.
8. Breakfast Cereal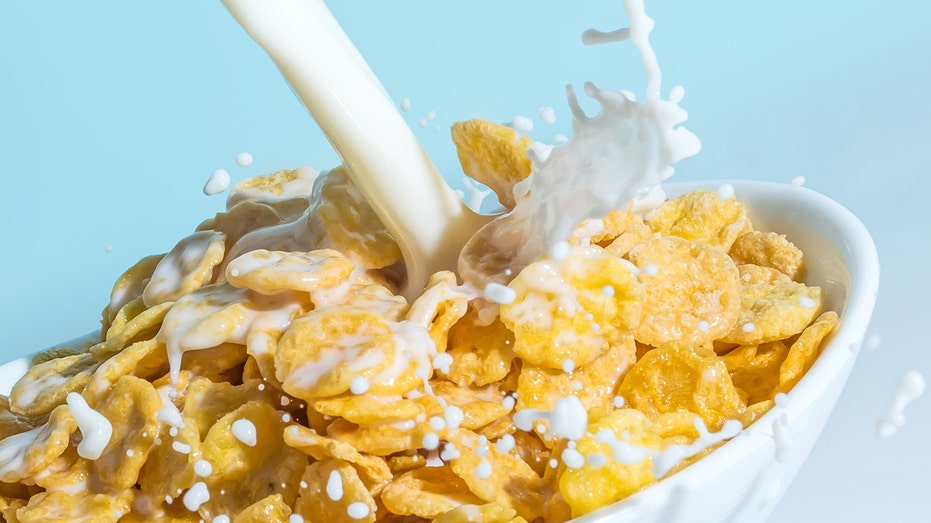 Reported: October 2016
The Los Angeles Times was first to report that drop in sales of U.S. breakfast cereals amid concerns among consumers, mainly millennials, over its nutrition contents. That year, sales of cold and hot cereals combined fell 17 percent, according to research firm IBISWorld.  What's more, the firm doesn't see those sales changing over the next few years.