These Cars Avoid Crashes Without Your Help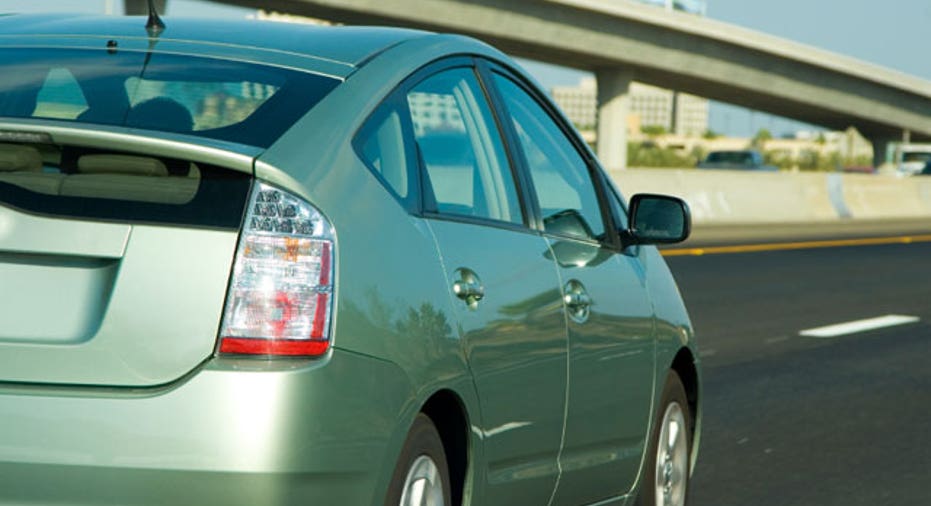 The latest car technologies, typically available as add-on options, will boost the overall cost when you buy a new car, but they can save money and heartache in the long run. One recent example is the electronic stability control system, which helps prevent the car from sliding or skidding. Introduced more than 10 years ago, early adopters who purchased cars with electronic stability control found they prevented numerous collisions, thereby saving on repair and insurance costs. The systems proved so effective that the National Highway Traffic Safety Administration made them required equipment on all passenger cars by the 2012 model year.
The latest technology to hold promise is a collision-avoidance system, which is currently available in varying designs from several automakers. These systems essentially "watch" the road in front of the car and determine if a collision is imminent. The system warns the driver through audio or visual cues and then, depending on how it's designed, may brake, steer or both to prevent the collision from occurring or dramatically reduce the impact. These types of systems are available on Acura, Audi, BMW, Mercedes-Benz, Toyota and Volvo vehicles, among others, and are in development by other automakers.
While some people are uncomfortable with the thought of the car taking over for the driver, these systems have been proven to respond faster than humans. The systems help reduce damage and potentially save lives, which has caused the insurance industry to take notice. Recently, the Insurance Institute for Highway Safety's Highway Data Loss Institute conducted a study of Volvo cars equipped with its City Safety system. Researchers found that Volvos equipped with the system have a collision 22% less frequently than other cars in its vehicle class.
Volvo's City Safety system is unique among collision-avoidance systems available. It automatically applies the brakes to avoid a frontal collision with another car, object or person at speeds lower than 19 mph. Other collision-avoidance systems on the market work at higher speeds.
What this means for consumers in general is lower insurance rates from many carriers on cars equipped with collision-avoidance systems. For collisions that are not avoided but are less severe due to the system, damage may cost less and the car may be fixed more quickly. If the system avoids a collision entirely, then consumers would also be spared the potential increase in insurance rates they would have experienced had the collision occurred.
If you purchase a car equipped with one of these collision-avoidance systems, whether it is standard equipment or optional, be sure to mention it to your insurance agent so any applicable discounts can be applied.
Bankrate's content, including the guidance of its advice-and-expert columns and this website, is intended only to assist you with financial decisions. The content is broad in scope and does not consider your personal financial situation. Bankrate recommends that you seek the advice of advisers who are fully aware of your individual circumstances before making any final decisions or implementing any financial strategy. Please remember that your use of this website is governed by Bankrate's Terms of Use.