The Ultimate Whiskey Buyers' Guide
It's the holiday season and for the $72 billion dollar spirit industry, that means parties, gift giving and a nice drink or two to escape those pesky in-laws.
In 2015, whiskey continued to boom. Irish whiskey and Single Malt Scotch alone increased 19.9% and 13.5% to $664 and $732 million respectively, according to the Distilled Spirits Council of the United States (DISCUS).
So what do you do if you have a whiskey drinker on your shopping list? Should you get Scotch or Canadian? Have you tried Japanese whiskey? FOXBusiness.com put together the top five must-try whiskies to give, sip and enjoy this holiday season. Watch the video above and check out some of the highlights below.
For the Newbie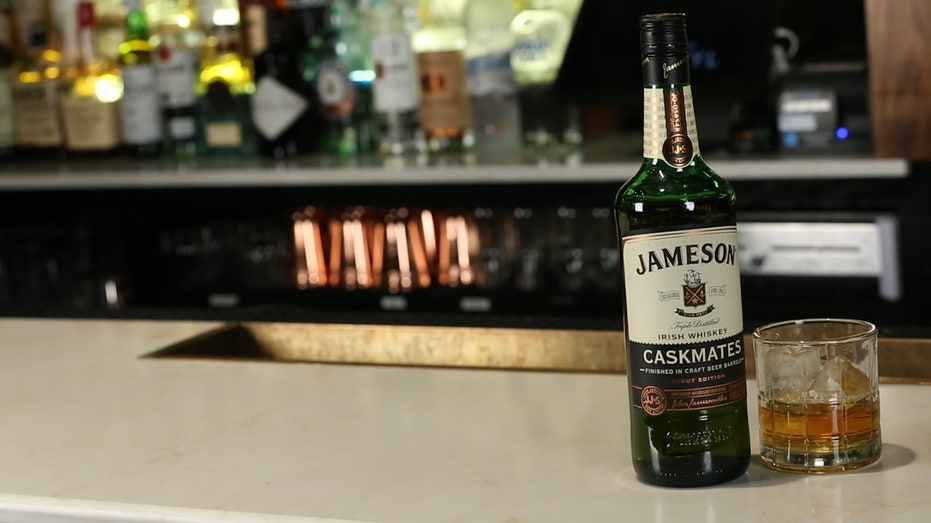 Jameson Caskmates is said to be a good start for those looking to get in to the whiskey hobby. Smooth, light and finished in stout season whiskey casks, Caskmates boasts a price tag of only $39.99. Jameson holds the lion's share of the Irish category with 80%, reports DISCUS.
Want Something Different?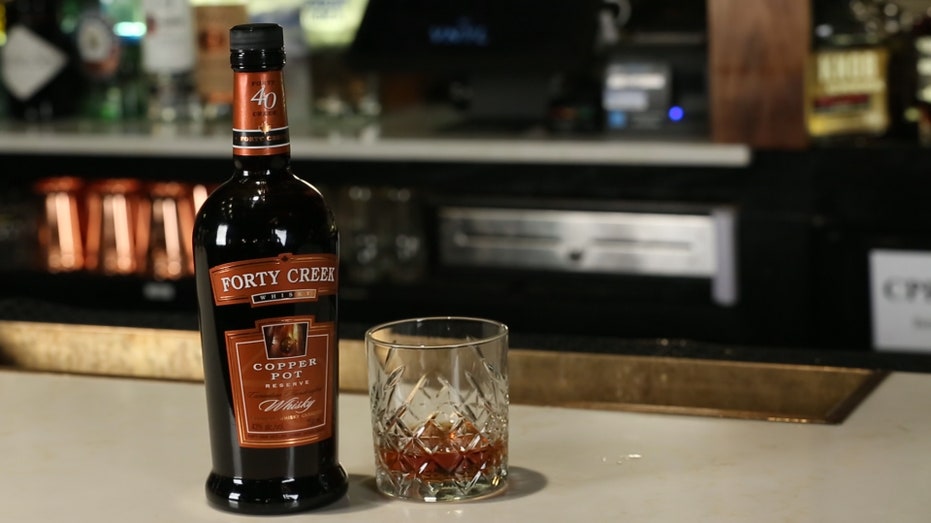 Canadian whiskey has seen an uptick in recent years as well. In 2015, 16.7 million nine liters cases were sold in the U.S., or nearly $1.9 billion worth. One such whiskey flying off the shelves is Forty Creek Copper Pot Reserve. Rugged with hints of toffee and orange zest, which complement the rye, for $28 the Copper Pot Reserve can make for a good gift for those outdoorsy types.
Real Top Shelf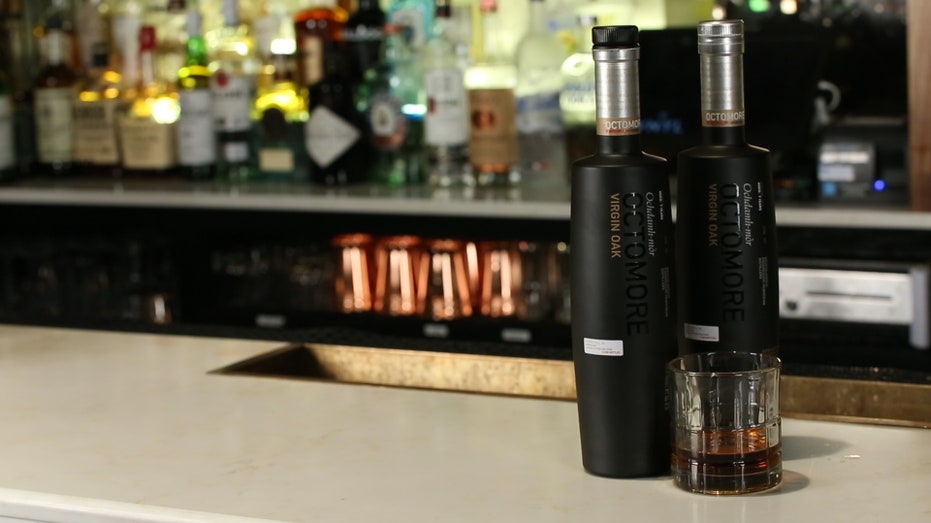 Time for the good stuff! The trend toward premium and craft has consumers turning towards the single malt Octomore 7.4.
$664 million in revenue was pocketed by Irish whiskey distillers in 2015, and the Octomore's $149 bottle is made with 25% Scottish barley. With oak, coconut and clove flavors, it's a pick for a refined whiskey palette.
On The Lighter Side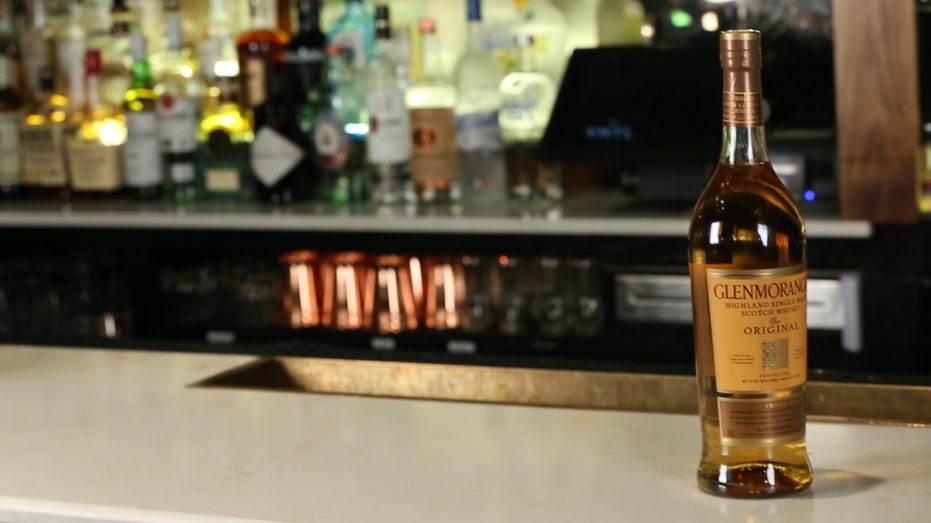 Another option on the lighter scotch side, on your wallet and taste, is the $39 Glenmorangie. Originating from the Scottish Highlands, it is expertly matured in the finsest oak casks, used only twice.
Experimental Drinker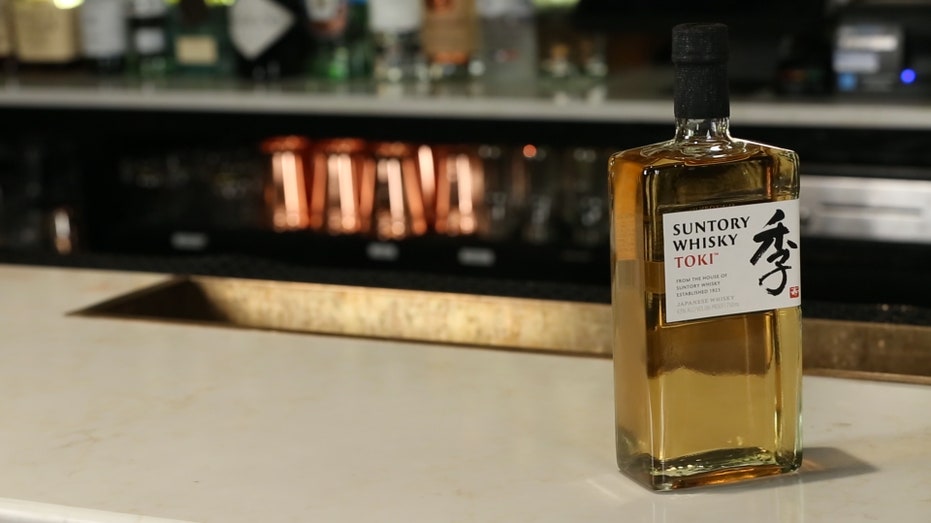 Between 2015 and 2016, imports of American whiskey have skyrocketed to 49% close to $16.4 million, reports DISCUS. But another trend is the rise of Japanese whiskey.
A good option in this category is Suntory Whisky Toki, which can be enjoyed neat, on the rocks or mixed in a highball with a splash of soda water.
True Craft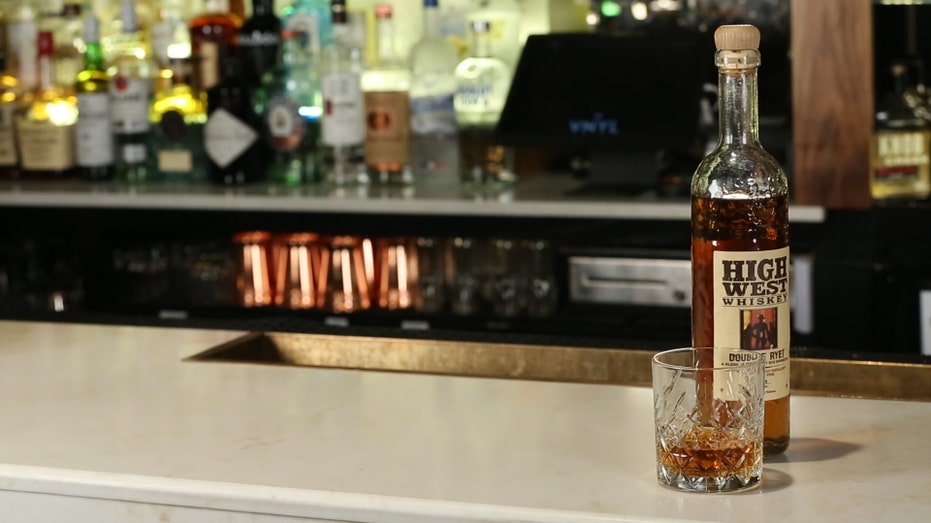 Millennials are helping to drive the industry, says DISCUS. A top pick for this demographic is the High West Double Rye!
Since 1870 High west is known for its bold, rugged rye. Home-grown, locally-aged, this $35 American spirit is a throwback to the Old West.
So whether you are just getting into the whiskey world or you are a connoisseur, pour yourself one of these whiskies and have a happy holiday!