The Top Colleges for Entrepreneurs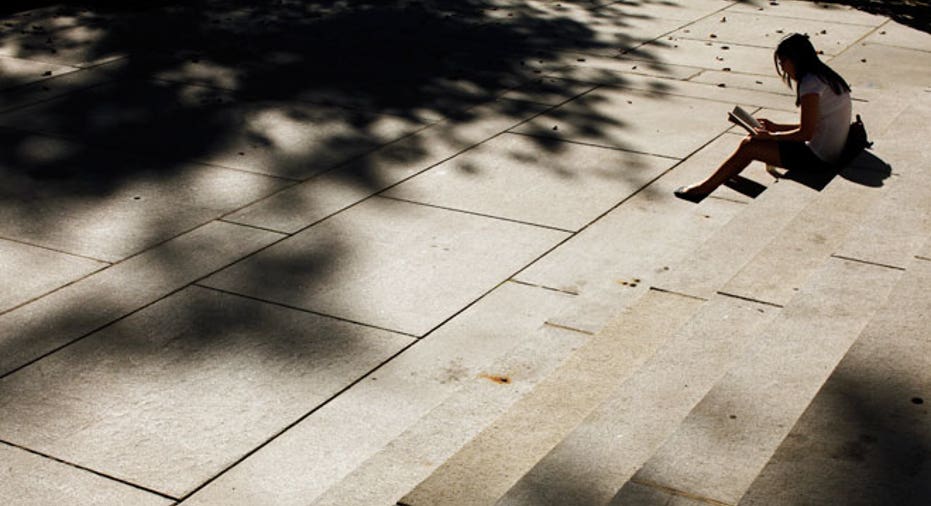 Steve Jobs and Mark Zuckerberg decided they didn't need diplomas to build creative enterprises, but for many people, a college education is an important step toward building a successful business. Like any student with specific career ambitions, an aspiring entrepreneur will research and consider the colleges and universities most likely to help them achieve their goals.
The Top Colleges for Entrepreneurs
Whether it's an impressive faculty, strong alumni network, challenging curriculum or opportunities to experiment, a prospective student needs to find an academic institution that will give them a great return on investment.
That goes for all students, not just those dreaming of their first startup, but as far as entrepreneurs are concerned, College Choice published its list of the top 50 colleges for aspiring entrepreneurs. Here are the top 10:
10. Cornell University
9. Columbia University
8. University of Michigan
7. New York University
6. Harvard University
5. University of Southern California
4. University of California, Los Angeles
3. Massachusetts Institute of Technology
2. University of California, Berkeley
1. Stanford University
College Choice determined the rankings by considering a number of the schools' offerings. Robert Hand, lead editor for the ranking, explained in an email to Credit.com: "The methodology for compiling the list was based on the number of entrepreneurial jobs held and companies started by alumni of each respective school; resources available to students (such as incubators, start-up competitions, and the like); breadth of programs; and geographical proximity to existing/established entrepreneurial ecosystems."
Though total number of companies started by alumni was a factor in the rankings, College Choice also considered the size of the school when looking at the number of entrepreneurs it produced. Hand gave the example of Babson College (No. 33), which has an undergraduate and graduate enrollment of about 3,200. Proportionate to its size, Hand said its alumni started a lot of companies.
Thinking Beyond Business School
Something to keep in mind with this list: It only considered graduates of business programs. If an alum of the liberal arts college or biology department started a company, it wasn't counted. On top of that, a lot of these programs are quite selective, so a prospective student needs to consider their chances of getting in before setting his or her heart on one.
There's a lot more to choosing the right college than applying to top-ranked schools. Carol Geary Schneider, president of the Association of American Colleges and Universities noted that the schools on College Choice's list are great places to receive an education, not just in business, which likely contributes to the success of their alumni.
As such, the overall quality of education a school provides may be more important to potential entrepreneurs than a business program alone. "It's not 'I'm going to go to X institution because it has a certificate of entrepreneurship,'" she said. "You choose your institution for it's high-quality learning, and take advantage of its programs."
Rather than merely consulting admission materials and rankings lists, Schneider said prospective students need to ask a lot of questions of the schools they're considering by reaching out to alumni, faculty and department heads.
"Too often, students settle for the feel of the campus community when they go there and don't begin to ask the questions, if there is an intelligently designed approach to the undergraduate education," she said. "Everybody has departments and majors, but what are the ones you're most likely to choose and how intentional are the departments, the curriculum, and how creative are they?"
Failing to deeply consider the value of your prospective education can be problematic, especially if you borrow money for college. You want to make sure your investment will be worth it after you graduate, otherwise you may end up among the millions of Americans struggling with student loan debt and all the financial turmoil that can come with it. Missed payments on student loan debt can be a drag on your credit scores. You can see how your student loans are impacting your credit scores for free on Credit.com.
Read More from Credit.com
How Long Will I Be Paying My Student Loans?
How to Consolidate Student Loan Debt