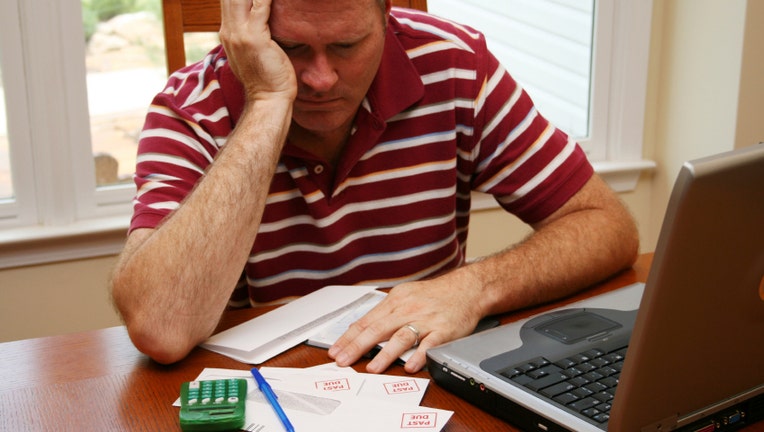 The issue of retirement savings affects the entire U.S. workforce: As the population and its life expectancy rises, it's more important than ever that working individuals of every age have a solid financial foundation for not only their own futures, but the future of the country as a whole.
While most people know they should be setting aside a portion of their current income for retirement, many employees, particularly younger ones, aren't saving enough — or at all. A recent report by human resources management firm ADP, which aggregated anonymous data from 9 million U.S. employees using ADP services, revealed that less than half of workers ages 20 to 29 are currently saving for retirement, and those who are saving contribute less than 5 percent of their salaries to their retirement accounts on average.
"The data suggests that particular attention needs to be paid to better engaging younger generations in the retirement savings process early in their careers, to help them achieve their retirement goals," said Chris Augelli, vice president of product marketing and business development at ADP Retirement Services.
For employees of small businesses, there were even fewer retirement savings plan participants. ADP found that only 32.5 percent of workers at companies with fewer than 20 employees and 48.6 percent at companies of 20 to 49 employees are saving, whereas firms with 500 or more employees have a participation rate of more than 63 percent. However, the savings rates at smaller companies were higher than those at larger employers, the study found. [Should Your Small Business Offer a 401(k) Plan?]
"As a company size increases, so does participation rate, but saving rates behave in the opposite direction," said Ahu Yildirmaz, vice president and head of the ADP Research Institute. "Those who elect to save in small companies save at a higher rate and take full advantage of savings plans when they are available."
Augelli speculated that the lower savings rates at larger companies could be due to auto-enrollment in retirement plans, which typically set saving rates at 3 to 4 percent. Since participation and contributions are automatic, employees may forget to check in and manually adjust their rates.
"Auto-enrollment is much more prevalent in larger companies," Augelli told Business News Daily. "The plan sponsor sets it up, and employees don't have to proactively opt in. Those who choose to enroll in smaller businesses are more highly motivated [to save at higher rates]."
Augelli and Yildirmaz agreed that the key to higher participation and savings rates for retirement plans is effective communication and education. Employers of all sizes should be speaking with their staff about retirement savings options and encourage them to save as much as they can, and as early in their careers as possible.
"People understand the power of savings plans but are not taking full advantage of them," Augelli said. "The information captured in our research can help employers have this conversation [with employees]. They need to translate the lessons of older workers to the younger generation, and get them to take advantage of the power of compounded investments."
Originally published on Business News Daily.