The Power of Customer Loyalty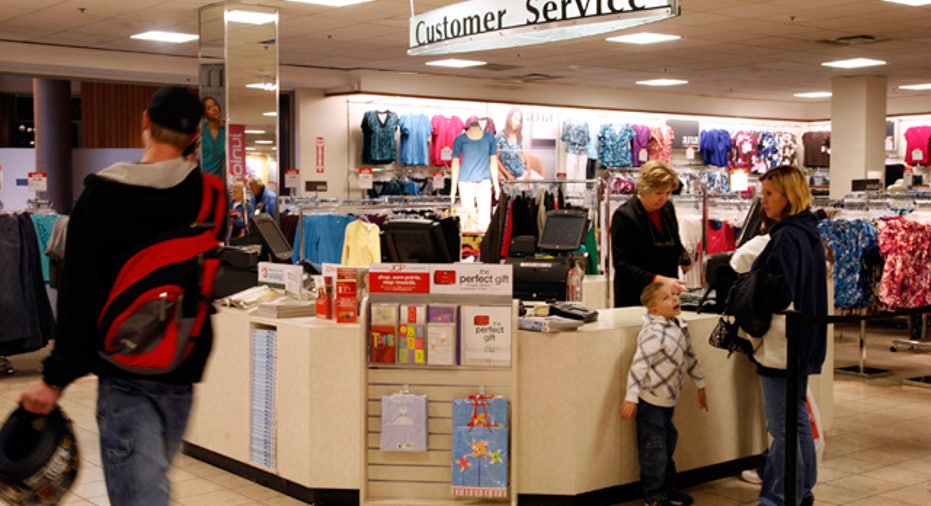 Which customers are most profitable for you and what marketing tactics work best to attract them and encourage customer loyalty? In a recent survey, Huzzah Media found there's a big gap between what marketing methods small business owners use and the ones they'd like to use if money were no object.
By far the top way small business owners engage with customers is their websites, cited by more than 80 percent of entrepreneurs. Next is the Yellow Pages, cited by more than 65 percent, followed by social media, used by nearly 55 percent.
Attracting new customers means nothing, of course, if they don't buy anything, so the study also asked small business owners where most of their sales come from. Repeat customers were by far the biggest source of revenue for more than 43 percent of entrepreneurs, while new customers accounted for about 19 percent of revenues.
Interestingly, "word-of-mouth" was cited by 36.39 percent. In other words, new customers driven by existing customers' recommendations are the second-biggest source of revenue—more than new customers who come to a business from other sources.
More AllBusiness.com:
The Top 25 Home-Based Business Ideas10 Websites Where You Should Have Your Company Profile Listed25 Frequently Asked Questions on Starting a Business50 Inspirational Quotes for Entrepreneurs and Start-Ups
Along the same lines, when asked what marketing method is most successful for them, a whopping 52.22 percent of small business owners cited "friend referrals." In comparison, just 33.23 percent say advertising is their most effective marketing method.
Clearly, most small business owners have a baseline online presence (that is, a website), and most are also using social media (although there's definitely room for improvement there). But few are taking their online presence to the next level by using tools such as customer loyalty programs and mobile apps to their fullest extent. These can be great ways to increase word-of-mouth, retain existing customers and drive new ones.
So why aren't small businesses using them? Primarily, they don't have the budget (42 percent) or time (27 percent) to deal with expanding their online presence. In addition, about 18 percent admit to confusion about mobile apps, loyalty programs and social media—they're either "overwhelmed" by the idea of doing more digitally or "don't know where to start."
Small business owners in the study are clearly aware that mobility is the hottest trend going right now. If they had the budget and time to make a change, more than 40 percent would like to add a mobile ad campaign while 21 percent would optimize their websites for mobile use. In reality, optimizing your website for mobile users doesn't have to be costly. Finally, consider adding a loyalty program of some kind. With so much of the average small business's revenue dependent on existing customers, it only makes sense to reach out to your customer base with rewards. There are more options than ever before for loyalty programs, from simple punch cards to sophisticated (yet affordable) mobile apps that make it easy to track customers' shopping habits.
Rieva Lesonsky is CEO of GrowBiz Media, a media and custom content company focusing on small business and entrepreneurship. Email Rieva at rieva@smallbizdaily.com, follow her on Google+ and Twitter @Rieva, and visit her website SmallBizDaily.com to get the scoop on business trends and sign up for Rieva's free TrendCast reports.