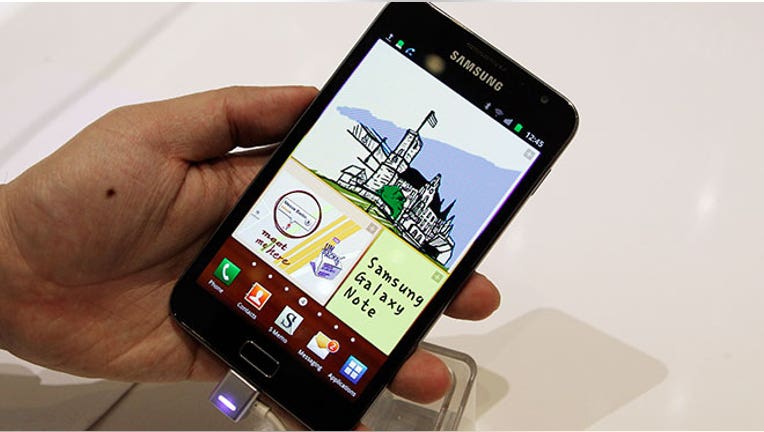 BGR reviewed the Samsung Galaxy Note in February and while there were a number of features we liked about this phone/tablet hybrid, we found it to be entirely too large overall to be used as a cell phone.
Toward the end of February, Samsung confirmed that it had sold more than 2 million Galaxy Note phablets worldwide and now, about one month later, Samsung says sales of the supersized Android phone have reached 5 million units.
See more tech stories on the FOX Business Technology homepage.
The Galaxy Note features a dual-core 1.4GHz Exynos processor, 32GB of internal storage, an 8-megapixel camera, Android 2.3 Gingerbread and a massive 5.2-inch WXGA Super AMOLED display.
While the handset is clearly too big for many users, it appears that there is indeed a large market for the phone, and Samsung is well on its way to reaching its goal of 10 million Galaxy Notes sold by the end of 2012.
This content was originally published on BGR.com
More news from BGR: