The one thing today's retirees wish they had done differently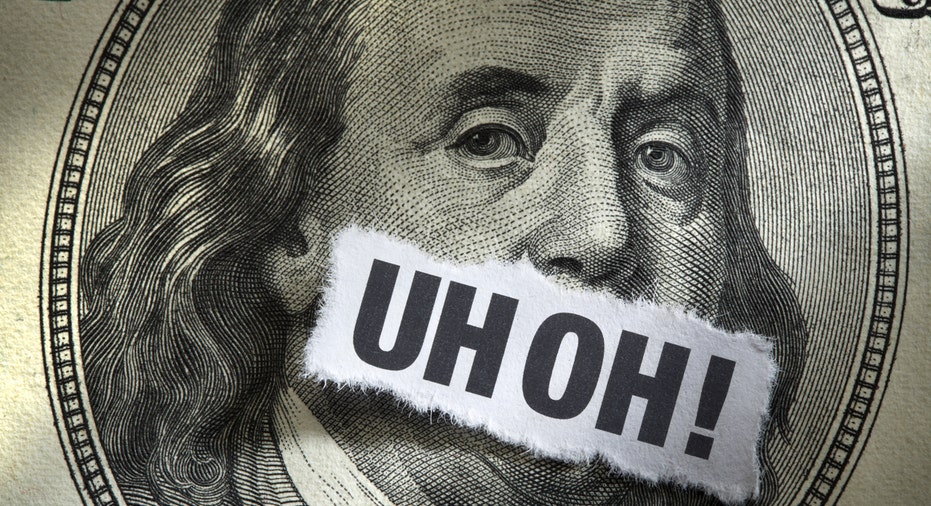 Individuals nearing retirement face the challenge of adjusting from a lifetime of working to the flexibility of having enough time to explore a wide range of interests that matter most to them.
According to the Teachers Insurance and Annuity Association of America's (TIAA) Transition to Retirement Survey, men and women closer to retirement are focused on achieving the financial freedom that will allow them to live life to the fullest. Individuals who are 55-68 years old – and planning to retire in the next five years – reported that having the flexibility to do what they want, when they want, is the most important component in their definition of a successful retirement (96%). Spending time with loved ones (93%) and traveling (80%) are also important to near-retirees.
TIAA's Chief Income Strategist, Diane Garnick, discussed with FOX Business what both pre-retirees and retirees are focused on as they approach retirement.
Boomer: As Americans approach their golden years, how are they defining success in retirement?
Garnick: In our most recent survey focused on those approaching retirement, we found that people are envisioning a much more active retirement that involves freedom and flexibility. Specifically, they envision spending time with friends and family, relaxing, traveling and having the flexibility to do what they want, when they want.
Boomer: Why are some Baby Boomers finding they have to change their retirement plans?
Garnick: There are several reasons why one's retirement date might change including the need to keep working to be able to afford retirement or because they're not sure about whether they can afford retirement. We know that some individuals keep working because they're passionate about their work, but that is the best case scenario and one we expect is likely to be the minority of survey respondents. Regardless of the rationale for a change in one's retirement plans, we believe this dynamic underpins the importance of professional advice and support in preparing for successful retirement outcomes. We found that more than half (54%) of those who met with a financial advisor felt extremely or well prepared for retirement. Get a yearly financial check-up, just like you would do for your health.
Boomer: How are they preparing for the years ahead?
Garnick: While individuals largely agree on the elements they deem important for a successful retirement, the actual planning to ensure a successful retirement was not consistent. A surprising 47% of respondents are planning for a period of less than 20 years in retirement. However, for a 65-year-old couple, there is a very high probability that at least one of them will live beyond age 85 and a decent chance that one of them will live to age 100. Only 21% anticipated that their retirement savings nest egg would last for their entire lifetime. This highlights a huge gap between the reality of longevity and a lack of proper planning. This discrepancy could leave many people short on funds later in retirement, which is a scary proposition.
Boomer: What are some of the biggest regrets among people nearing retirement?
Garnick: The biggest regrets among people nearing retirement are financial. The number one thing "transitioners" wish they had done differently is to have started saving for retirement earlier (55%), while nearly half (46%) wish they had saved more of their salary for retirement.