The Least Expensive 2011 Hybrids to Insure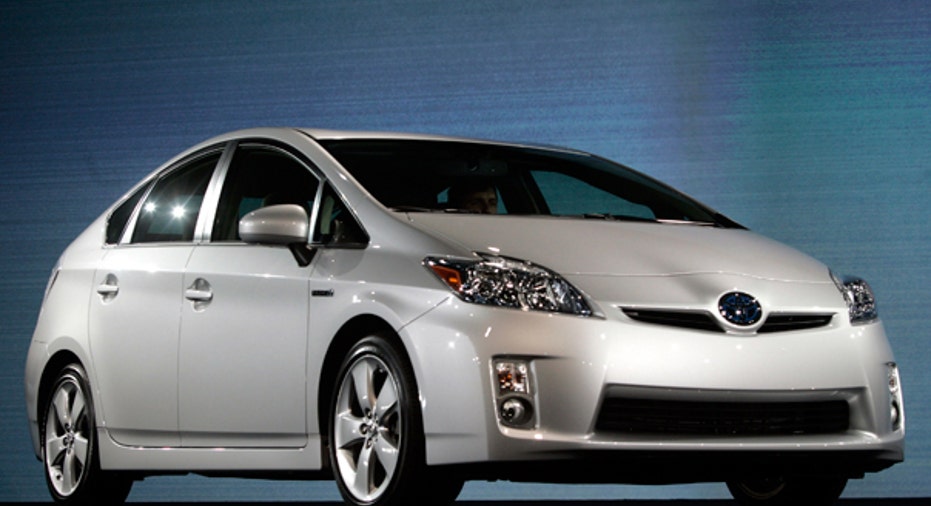 If you're looking to save money on gas and auto insurance this year, your best bet is a Mazda Tribute 2WD SUV hybrid. The Tribute ranks No. 1 among the least expensive 2011 hybrids to insure, according to Insure.com's rankings. (See our car insurance comparison for insurance rankings for all 2011 models.)
But hybrid vehicles continue to cost more to insure than their gasoline counterparts. Among our rankings of the 20 hybrids that are cheapest to insure, only two hybrid models  - the Toyota Sequoia and GMC Sierra pickup - costs less to insure than their gasoline versions.
The difference between gasoline and hybrid models was greatest for the Toyota Highlander SUV  AWD - the hybrid is $348 more expensive to insure - and two best-selling sedans, the Toyota Camry and Ford Fusion.
Still, the insurance differences are generally not huge, and for most models you'll likely close the gap quickly with your gas savings.
Whether you're buying a hybrid or a gas car, premiums for collision and comprehensive coverage are based on your car model. If your model costs more to repair, or other drivers of your car submit more frequent or more expensive claims, you'll get a higher auto insurance quote.
And that's what fuels hybrids' higher insurance prices.
"Data on insurance claims show that hybrid versions of vehicles typically have higher insurance losses for collision when compared to their gasoline-only counterparts," says Russ Rader, spokesperson for the Insurance Institute for Highway Safety.
Rader explains that the price difference is mainly because hybrid vehicles are driven more miles.  "A person with a long daily commute might purchase a hybrid to save on fuel cost. However, the increased time on the road increases exposure and the risk of getting into a crash, so insurance losses for those vehicles would be higher, resulting in higher premiums," he says.
Among all 2011 models, the most expensive hybrid to insure is the BMW 750i sedan, with an average annual premium of $3,281 - more than 2.5 times the premium of the Mazda Tribute hybrid.
Survey methodology
Insure.com commissioned a study from Quadrant Information Services that calculated the average premiums for a male driver (see full profile below) using car insurance rates from six large carriers (State Farm, Allstate, Progressive, GEICO, Farmers and Nationwide) in 10 ZIP codes per state. Not all models are available for calculating average rates.
Averages are based on a single 40-year-old male driver who commutes 12 miles to work each day, with policy limits of 100/300/50 ($100,000 for injury liability for one person, $300,000 for all injuries and $50,000 for property damage in an accident) and a $500 deductible on collision and comprehensive coverage. He has a clean driving record and good credit. The rate includes uninsured motorist coverage. Average rates are for comparative purposes; your rate will depend on your personal factors.
The original article can be found at Insure.com:The least expensive 2011 hybrids to insure