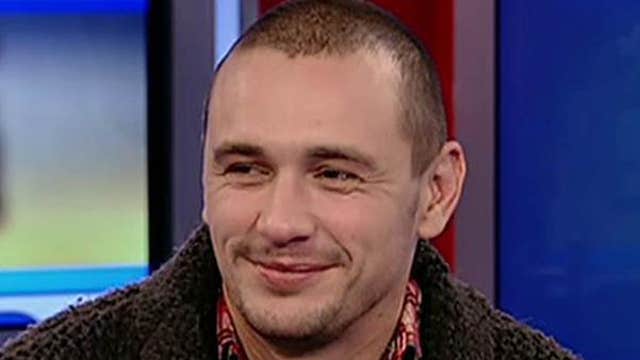 Continue Reading Below
Advertisement
"The movie is a comedy -- it's satire -- and we satirize American celebrity culture as much as we do anything else. My hope is that it comes out and everybody sees, 'Oh, this is funny,'" Franco said.
But given the breadth and depth of the attack on Sony, Franco said he and fellow star Seth Rogen have been taking precautions.
"I mean I've talked to Seth about it and he's like make sure you, someone watches your accounts. They certainly are. There's like a triple watch over my money every day, but other than that Seth is like, "Don't worry, whatever,'" Franco said.
For the full interview and more on Franco's upcoming indie flick "The Color of Time," watch the video above.