The Friendliest States for Entrepreneurs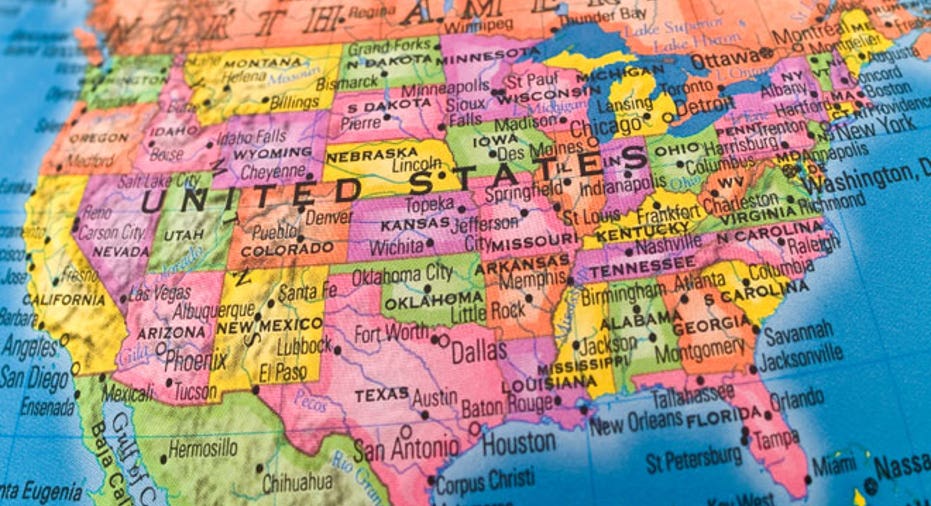 Not all states are equal when it comes to providing an entrepreneur-friendly environment, new research finds.
A study by Thumbtack.com, a website that helps match consumers with local small businesses,and the Ewing Marion Kauffman Foundation, a foundation devoted to entrepreneurship, revealed that Utah, Alabama, New Hampshire and Idaho rank as the friendliest states for small businesses. These four states were the only states to receive an "A+" in the poll, which graded states and cities on a number of factors, including ease of starting a business, hiring costs, government regulations and training programs.
The following states earned an "A" or "A-" rating:
Texas
Virginia
Kansas
Colorado
South Carolina
Georgia
Minnesota
Nevada
Hawaii, Maine and Rhode Island came in at the bottom of the rankings, with an &quotF&quot rating, while California and Illinois rounded out the bottom five, with a &quotD&quot rating.
In contrast, California was home to three of the bottom five cities for small businesses: Los Angeles, San Diego and Sacramento.
"Some 7,000 business owners across the country have told us that they care about a lot more than just taxes -- for most businesses, simple licensing regulations and helpful training programs are even more important to their success," said Sander Daniels, co-founder of Thumbtack.com.
The research shows that professional licensing requirements were 30 percent more important than taxes in determining a state's overall business-friendliness. Overall, small businesses were relatively unconcerned with tax rates, with more than half of small business owners saying they think they pay about the right share of taxes.